Looking for a job ? Focus on skills rather than formal qualifications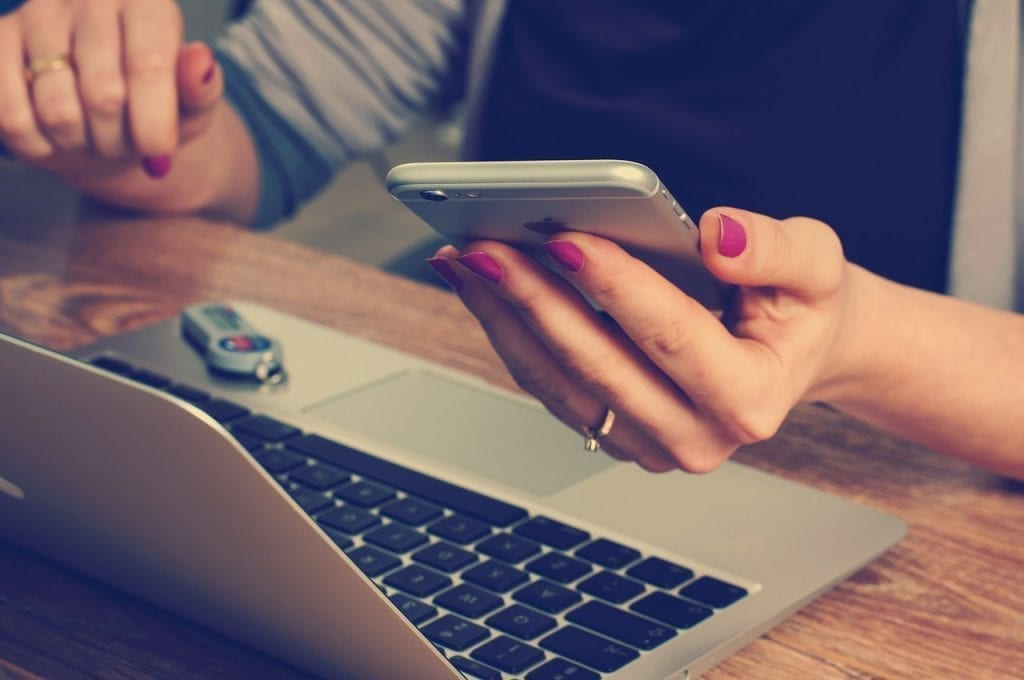 Looking for a job ? Focus on skills rather than formal qualifications
In recent years, the Canadian labor market has undergone a radical transformation and business leaders have begun to rethink hiring employees. Looking for a job ? Focus on skills rather than formal qualifications.
One of the main differences is the way companies will assess candidates, that is, based on their skills, not their formal qualifications.
That's why RBC recently launched the Going for Tomorrow program, which aims to equip young Canadians for the jobs of tomorrow. The financial institution has identified six main "skill groups" that it believes will define jobs for the 21st century:
Resolutive

Members of this critical minded group, for example, hold positions as judges, architects and mechanical engineers. Automation poses little risk to them, and they will be in high demand over the next four years.

Suppliers

Think of veterinarians or child care providers, who have great empathy and a strong analytical mind. This group is least likely to experience disruptions from automation, and will also be in high demand in the future.
Facilitators

These employees, such as customer service representatives and administrative assistants, have great emotional intelligence, but often little technical skills. This group is at moderate risk of disruption and is likely to have a surplus of job seekers in the coming years.

Technicians

Technicians have the most diverse skills, of which technical skills are the most important. They are for example machinists, electricians or carpenters. While some of these jobs pose a moderate risk of disruption, the growth of the technology sector will lead to the creation of new jobs.
Craftsmen

Craftsmen are associated with manual labor. These roofers, fishermen, bakers, cashiers, etc. have relatively high technical skills, but run the greatest risk of disruption in the future.

Active

Assets, focused on basic skills, are also at high risk of disruption. Take, for example, machinery operators, for which demand is already declining in the country.
Looking for a job ? Focus on skills rather than formal qualifications
Did you like this article ? Share and comment!
You may be interested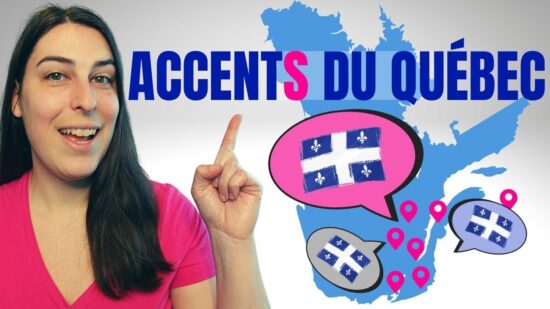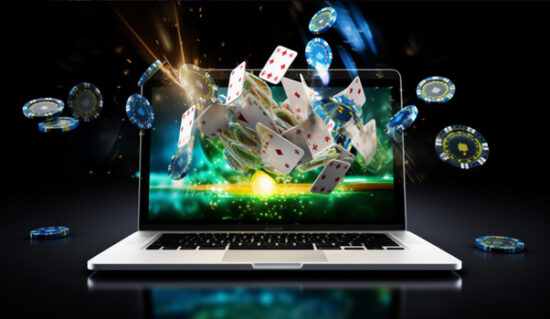 Fun
31184 views
Scatters Casino: Honest Review 2023
Palam
-
11 July 2023
Scatters Casino: Honest Review 2023 Scatters Casino: Honest Review 2023 Welcome to scatters-onlinecasino.com, your new portal to thrilling online gaming experiences. How do we fare compared to…
Most from this category