Simply decorate your home with paint
Simply decorate your home with paint
Want to redecorate your home but don't have the time or the money to do a complete renovation? This is not a problem! Apply the right paint and you'll give your home a new lease of life, indoors and out. Simply decorate your home with paint.
Check out the following five painting projects that aim to make your home more attractive.
Rethink your space.
One of the easiest ways to add personality to a space is to repaint walls with bold, contemporary colors. Highlight a central point or a particular place with a touch of bright color, or paint an accent wall that will catch the eye.
Make a splash in the bathroom.
People generally limit the amount of time they spend in their bathroom. But by the way, what if you make it a room where you want to spend time? With a paint of the appropriate color, anything is possible. Transform your bathroom into a fabulous room with dark shades. Let go of the usual neutral finish and you will see that your bold method will catch the eye and create an awesome dramatic effect.
Revitalize your cabinets and furniture.
Bring your cupboards and furniture back to life by applying a coat of paint. Choose shades that coordinate with other colors and elements in your home or room. Accentuate small details here and hide imperfections there, and make sure to arouse curiosity. I recommend using Ultra Melamine Hybrid Paint for Para Cabinets and Furniture and choose a neutral shade to match your style.
Add style to your front door.
The front door is the point of interest of your house for those arriving from outside; so you want it to be as beautiful as possible. If yours seems a bit damaged and your budget doesn't allow you to change it, just give it a good brushstroke. Use a brighter tone to give relief to your house, or a more sober shade that will give it a traditional atmosphere. Complete it all with fine hardware and accessories, and voila.
Renew the trim and the exterior elements.
There is a connection between the exterior maintenance of a house and what the visitor expects when they enter the interior. Apply appropriate color paint to window sills, ornaments and shutters and you will greatly enhance the attractiveness of your home. In addition, you will make it more inviting for you and your visitors. Play with colors to create a cheerfully welcoming effect or opt for a subtle color palette for a more serious or classic look. Remember that the first eye contact is always decisive.
You may be interested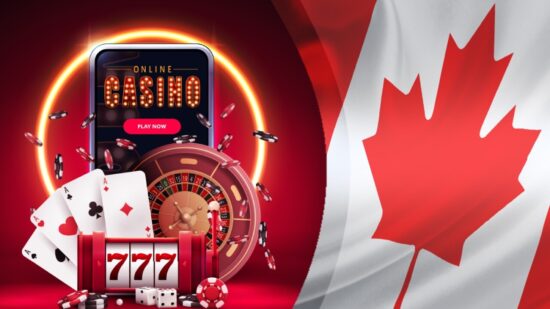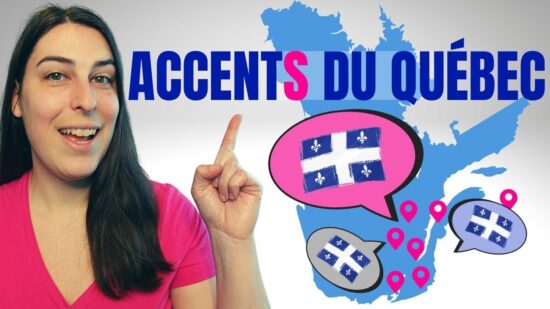 Most from this category