Unsplash : The most popular royalty-free image bank

Unsplash : The most popular royalty-free image bank
What is Unsplash?
It is a website where photographers can share high resolution images, make them publicly available to everyone for free, even for commercial use. It was created in May 2013. Unsplash : The most popular royalty-free image bank.
Four months after its creation, it reached a million downloads in total, and a year after more than a million downloads per month.
Today, more than 400,000 high resolution images are hosted on Unsplash and are shared by more than 65,000 photographers around the world.
Designers from around the world have made album covers, posters, article headers, blog posts, advertisements and billboards with images taken from Unsplash. Many photographers choose to turn unused material on their hard drives into a useful resource for other creators.
The Unsplash formula: How Crew went from almost nothing penniless and attracted 5 million visitors
How can you get past a situation where there is almost no traction and where there is no money to attract millions of visitors to your website?
You could do like Crew accidentally did with Unsplash. Create an open source parallel project that directs millions of visitors to your paid product.
At first, when they were starting a market place for freelancers, Crew couldn't find a good photo for the home page of their website. So they hired a photographer (what they found online was either too shitty or too expensive).
This is why today, I'm going to show you some of the tactics used by Unsplash to develop and sell Crew, its freelance market, and increase its photographic platform to 1 billion photos viewed per month with more than 300,000 free high resolution photos and 50,000 employees. Unsplash : The most popular royalty-free image bank.
Take your "unused" creations to inaccessible and unusable distribution channels.
Unsplash had unused photos from a photo shoot for their website. And they had three choices. He could forget them. He could try to sell them on an archive photo site. Or he could just give it away.
And donating them turned out to be a much better idea than keeping them for yourself or trying to sell them on an archival photo platform.
Unsplash started on a $ 19 Tumblr blog to post its free photos. Once it was really successful and attracted customers and money, it made sense to spend time and money building an appropriate platform to host Unsplash.
Find an audience that would pay for your open source project, and offer it for free.
Unsplash didn't go where its open source audience is. Instead, it has gone more to where people are already paying for the type of open source content it already shares and offering it for free.
Direct traffic to your service or product page with your open source project
Once Unsplash brought people to its platform, all they had to do was add a link to Crew to attract new customers to hire freelancers from their market.
Create a win-win relationship with your free content creators
At first, photographers could post ten photos every ten days on Unsplash if they had been approved. And that's really when Unsplash took off to another level.
Create other sources of revenue for the future of Unsplash. After that, Unsplash became its own entity. Since she can no longer count on Crew to finance her operations, she must become financially viable.
In short: Unsplash has become a key player in the digital photography industry. You can do something similar by being the one who disrupts an industry yourself.
Unsplash : The most popular royalty-free image bank
Also Read :
Edarling fr : The meeting site for serious girls
Why choose the Ford Focus car?
MP3CLAN : Easy to use music download site
Did you like this article ? Share and comment!
You may be interested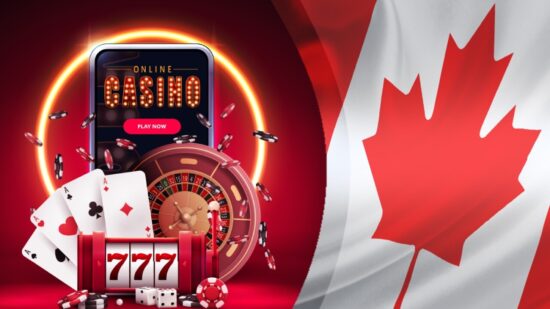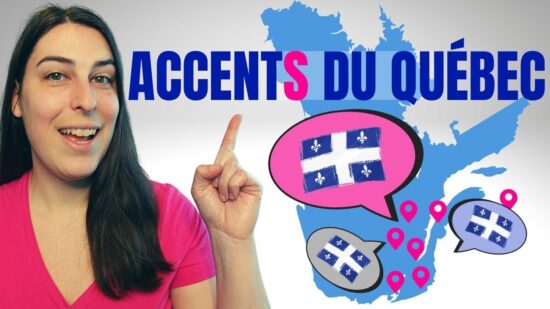 Most from this category