Eat spicy – good or bad?
Eat spicy – good or bad?
Should we consume spicy or not? Are you still hesitating? Because of certain received ideas. In fact, there are many who, like you, are suspicious of spicy food and they are not entirely right. So it's time to decide, because it turns out that peppery food has a lot of benefits. It would help us stay alive longer but also lose weight. Eat spicy – good or bad?
In fact, chilli, pepper, cinnamon, turmeric, saffron or curry have many virtues. First, spices are used to ward off a lot of diseases. But this does not end here.
Eating spicy would help stay alive longer
According to a recent study carried out on a sample of 500 thousand Chinese and which spanned several years, a food well raised would make it possible to live a long time. It would therefore help, if consumed daily, to reduce the threat of premature death by 14%, compared to consumption weekly.
Eating Spicy Reduces Cancer Threats
Incredulous, you wonder how it could happen, how eating spicy could repel cancer. In reality, spices contain a lot of vitamins, minerals, pigments but, they also contain a lot of antioxidants like quercetin, polyphenols or curcumin. It has been clearly scientifically demonstrated that antioxidants have the power to fight cell aging with great efficiency and thus prevent the development of some cancers such as: pancreas, lungs, prostate.
In addition, hot peppers contain capsaicin, an antioxidant that belongs to the flavonoid family. It is a miraculous drug molecule because it only destroys tumors without damaging the healthy cells that surround the tumor. Consuming hot pepper is therefore very advisable in the fight against cancer. Eat spicy – good or bad?
Eating spicy lowers blood pressure
Spices and especially peppers are very effective for the circulation of blood, because they allow to dilate the veins. Consumption of chilli is therefore the ideal solution to quickly lower blood pressure.
Try the red pepper, cinnamon, dry mustard, onion powder…. They will add flavor to your dishes and can easily replace salt which can be harmful, especially in the case of hypertension.
Spices with anti-inflammatory and antiseptic properties
Some spices can play the role of organic antiphlogistic remedy. If you have rheumatic diseases, arthritis, turmeric can be a great treatment. If you have muscle pain or a headache, ginger could be a great help in relieving your pain. As for cinnamon, it can work miracles by acting on the central nervous system, while the pepper works on the processes of pain sensations.
The spices also have antiseptic properties. Some may actively attack infectious agents such as viruses, bacteria or fungi. Thus, clove or cinnamon, well endowed with essential oils, have antifungal, antibacterial and antiviral properties. And these condiments have another big advantage: their use does not cause any undesirable effects.
Spices help keep you slim!
Eating spicy can help you fight obesity. This is particularly the example of cinnamon which, according to a recent scientific study, proves to be very effective in burning the fat stored in our body.
But not only. Chili, among other things, thanks to the capsaicin it contains, is a natural appetite suppressant that reduces appetite by amplifying the feeling of satiety. Thus, the urge to give in to snacking is increasingly repelled, distant.
To stay slim, slender, you will be advised to eat turmeric, curry, ginger and cayenne pepper. These are essential allies who will help you keep your figure naturally.
Eat spicy – good or bad?
Also Read :
Europe – 5 essentials to visit on your next trip
The best free online calling software
Unsplash : The most popular royalty-free image bank
Did you like this article ? Share and comment!
You may be interested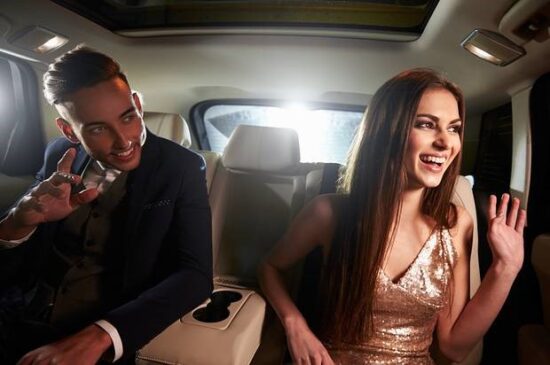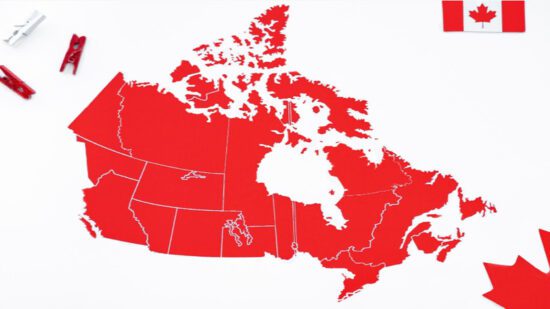 Fun
18 views
The Spread of Online Casinos in Canada
Palam
-
26 October 2021
The Spread of Online Casinos in Canada Online casinos have gained momentum in recent times. In the last two years, its popularity has increased by over 70%. And…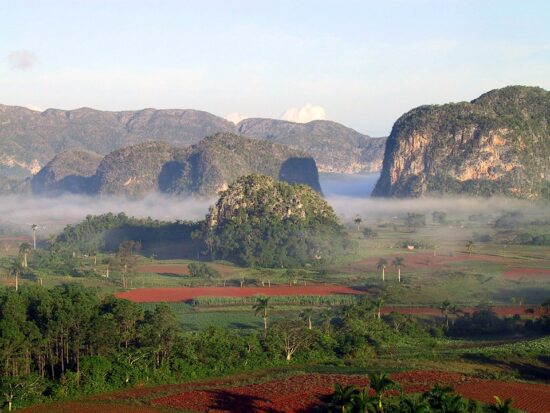 Most from this category