Europe – 5 essentials to visit on your next trip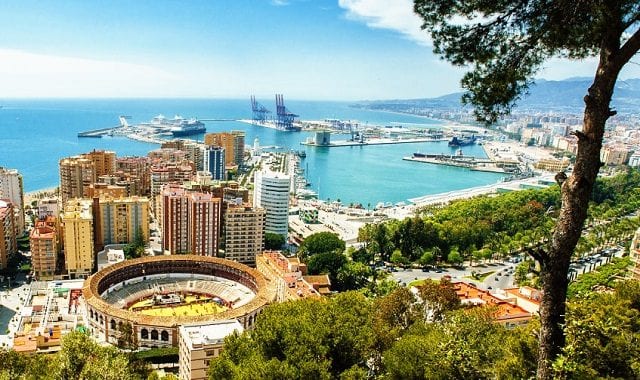 Europe – 5 essentials to visit on your next trip
Europe is always a dream. And when planning your trip, you always have a little trouble making your choice in front of this flourishing mosaic of destinations that the old continent offers. To make you dizzy! Europe – 5 essentials to visit on your next trip.
Choosing also means giving up other destinations as captivating, but you still have to.
To help you, we will offer you 5 destinations which are currently in our eyes of the most interesting.
Akureyri, Iceland
It may not be a classic destination, but it should be admitted, however, that at the moment the fabulous landscapes and original culture of Iceland are becoming more and more popular. The Game of Thrones series, most of whose scenes were filmed in Iceland, certainly had something to do with it.
It is true that it is rather Reykjavík which constitutes a remarkable base for exploring the natural beauties of this small island state. They are divided between volcanoes overhung by glaciers, sparkling waterfalls and fabulous beaches.
Conversely, Akureyri, which sits at the foot of the snowy peaks at the bottom of the longest fjord in Eyjafjörður, is much less crowded. Even if you don't expect the hectic atmosphere of a big capital, this peaceful city. Thus, it sparsely populated about 18,000 inhabitants, is also the one that shows greater liveliness outside Reykjavík.
Akureyri is also a great base from which to explore grassy meadows, fishing villages, hot mud ponds, waterfalls, ski slopes and bays inhabited by whales.
If you are passionate about scuba diving, Akureyri offers you a magical underwater show, animated by fantastic underwater creatures, while the offshore islands are the stronghold of groups of sea birds. Europe – 5 essentials to visit on your next trip
Rome, Italy
One could not pretend to summarize in a few lines the tourist attractions of this immense metropolis, immensely charged with culture and history.
For those who are looking for the sensational, participating in a guided tour of the Colosseum is a must. During this exclusive visit, you will set foot on the ground of the arena where the gladiators clashed at the risk of their lives. It may happen that under the magic of the place you feel transposed into this distant world and take yourself for a valiant gladiator.
The program of the visit may include a romantic walk in the sumptuous garden of the Villa Borghese where you will inhale to the point of ecstasy a good dose of chlorophyll.
Visit the Vatican, a must-see in Rome
A stay in Rome, the eternal city, also offers the opportunity to swoon in front of the works of art of the famous Italian painter Caravaggio, or even to sip an aperitif surrounded by sculptures in the strange workshop of Canova and Tadolini. You agree that it's still a little original.
Of course, if you don't want to go home with a taste of the unfinished, a visit to the Vatican, this small sovereign state, is self-evident.
The Chapel of Sixtus whose decoration was carried out by the most illustrious painters of the Renaissance, including Michelangelo, Le Pérugin, Sandro Bottic is also a destination that deserves your attention.
You want to get to the bottom of things and go on an adventure, you can in the evening browse on a scooter on a scooter the trendy and festive district of Garbatella …
Finally, before leaving "the eternal city", do not forget to throw a coin in the eternal fountain of Trevi, made forever immortal by the film La Dolce Vita by Fellini. But there should be a specific ritual. You should turn your back on the fountain and toss the coin with your right hand. In this way, you will be guaranteed to return to the Italian metropolis in order to recover this room. Europe – 5 essentials to visit on your next trip
The Azores
, Portugal
The Azores, which are part of Portugal, consist of nine islands located in the heart of the Atlantic, almost 1,500 km west of Lisbon. This archipelago that seems to magically emerge from the ocean is the kingdom of nature, with its emerald landscapes, abundant marine life and eco-responsible activities. It was elected last year as the best international destination in the sector of sustainable tourism.
The outdoor activities that the Azores offer will amaze you and intoxicate you. Like the vertiginous ascent of Pico volcano, the highest mountain in Portugal. Going on an excursion and swimming with dolphins in the waters of São Miguel is another exhilarating and unforgettable experience.
There are of course classic activities such as hiking, cycling, as you can spend a morning with your family wading in the canyons of São Jorge, and even, if you like the taste of adventure and you are looking for new sensations, fly in a zip line.
The good news before leaving for another destination is that it is possible to find direct flights from Canada.
Malaga, Spain
Malaga, a city with a serene and carefree atmosphere, has everything to please: sun, beaches, good food and a historic center full of alleys in local colors. It's already impressive. So we don't really expect to discover a very rich cultural scene of international scope. Especially since this region is the gateway to this host of holiday villages in Costa del Sol.
And yet, a lot of work has been done to promote culture. Indeed, in recent years, this three thousand year old port had invested a lot in art. So the result was extraordinary, to say the least.
The Museo Picasso houses more than 200 masterpieces by the painter originally from Málaga. As well as the Museo Carmen Thyssen, mainly dedicated to Andalusian painting, are rather new.
In 2015, the annex to the Georges Pompidou center was opened. As an annex to the Russian Museum in Saint Petersburg was inaugurated in an old tobacco factory.
You can feast on the beach while tasting fried fish accompanied by cold beer. Or, climb to the top of Gibralfaro Castle. It dates from the 19th century and enjoy a breathtaking panoramic view. As you can browse museums or visit its rehabilitated port. In a word, Málaga is the ideal destination for a city holiday.
Bruges, Belgium
"Venice of the North", with its canals, stone streets and medieval buildings, is undoubtedly one of the most romantic European cities. In addition, she is obviously one of the most magnificent.
But if it attracts and seduces, it may also be because of its somewhat mysterious, secretive side. From the first contact, you will have the impression that she reveals all her charms to you. But, in fact, its real treasures are often hidden. And the best way to discover the city of Bruges in its depths is to leave the beaten track. So, from the prospecting of small narrow alleys but full of surprises.
You will most certainly find a peaceful little park away from the crowds. Or, an artisanal shop where you will be spoiled or even come across an artistic work hidden in the shade of a barrack far from the canal.
Without making the circumlocution and without detour, the city of Bruges which looks like a fairytale decor in all its splendor does not lack charm or authenticity. To be convinced, do not forget to stroll near the Minnewater or Lake of Love, the romantic place par excellence. You will spend sublime moments contemplating the swans, emblem of the city, in their natural environment.
Europe – 5 essentials to visit on your next trip
---
Also Read :
Europe – 5 essentials to visit on your next trip
Did you like this article ? Share and comment!
You may be interested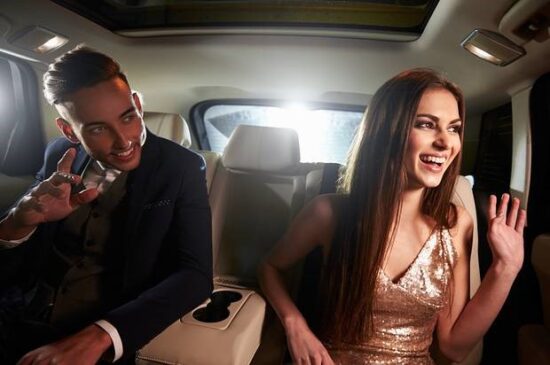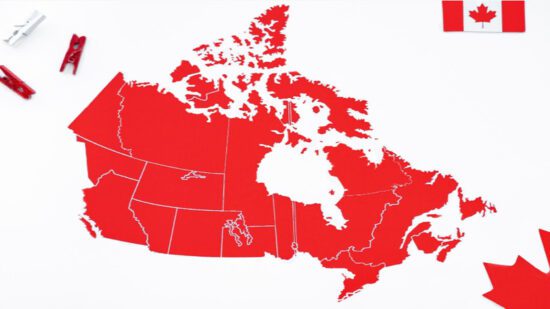 Fun
18 views
The Spread of Online Casinos in Canada
Palam
-
26 October 2021
The Spread of Online Casinos in Canada Online casinos have gained momentum in recent times. In the last two years, its popularity has increased by over 70%. And…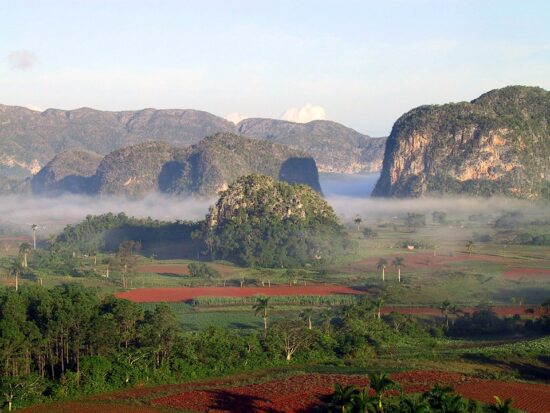 Most from this category