Small survival guide for parents and students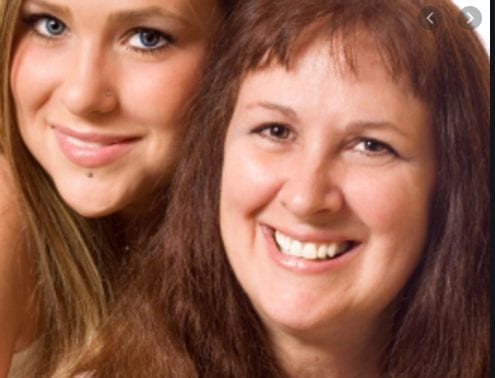 Small survival guide for parents and students
In addition to learning, studies allow parents and students to develop skills such as resilience, resourcefulness and independence. Small survival guide for parents and students. Small survival guide for parents and students.
"There is a lot to learn when transitioning to post-secondary education, but the best lessons in self-reliance are not from a textbook," said Laura Plant, Senior Director General, Youth and Young Adults Markets, RBC . By following a few tips, parents and students can successfully complete this new chapter in their lives. "
Understand what it means to be independent.
Parents:
Do not do everything for your children. Give them advice on how to budget, but encourage them to manage their own finances. Do not do groceries or housekeeping for them.
Students:
Don't be financially irresponsible, thinking that you can ask your parents to help you out if you need to. Establish a budget and stick to it. Turn tasks like cooking and housekeeping into fun activities to do with friends and roommates.
This survival guide for parents and students will be helpful.
Go slowly.
Parents:
You can help your kids settle into their new home, and even give them provisions for the first few weeks. But do not call each day to check if they are eating well and doing their homework. Agree ahead of time when you will communicate with your children so that they know what to expect.
Students:
Gradually cast off the moorings. Your parents want to know if all is well, so stay in touch. The more details you give them, the more freedom you will get.
The rules should not be inflexible.
Parents:
This is new for you and your children, so give yourself time to adjust. You have the right to call them "too often" for the first few weeks, but know how to recognize when that is enough. Sending a "comfort package" is a good way to show them that you care about them.
Students:
Your efforts to gain independence will be appreciated even if you all in all need a little more help than you first thought. Don't be afraid to admit if you forgot to budget for cleaning supplies or transportation in your budget. Learn from it and admit your mistakes.
Did you like this article ? Share and comment!
You may be interested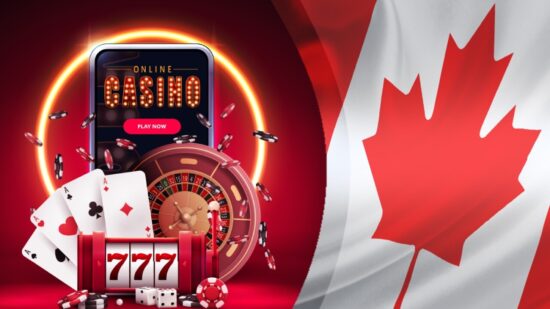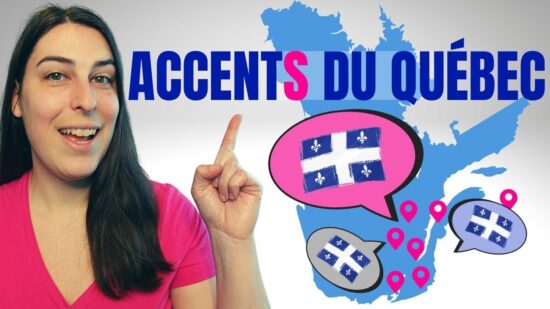 Most from this category