Help children be independent when they are away from home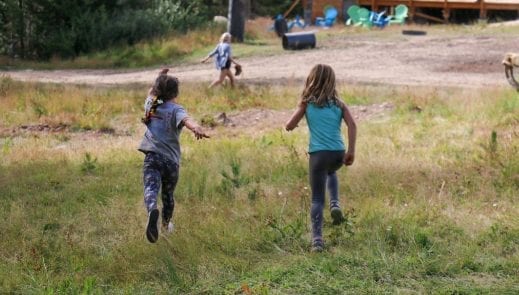 Help children be independent when they are away from home
Moving away from home to go to school can be a difficult step for a child, but also for their parents. He will feel both excited but worried about this experience, and his parents will also have to adapt to this new reality. Help children be independent when they are away from home.
Laura Plant, Senior General Manager, Youth and Young Adults Markets, RBC, offers this insight that will ease the transition for everyone:
Help children to be independent in the below ways when are away from home:
Emphasize listening rather than speaking.
Parents seek to share their experiences with their children, but it is just as important to let them have their own experiences. Listen to your children as they express their needs, concerns and successes, and offer your views when appropriate.
Openly discuss money matters.
Establish expectations from the start. If you are funding their studies, be clear about the rules to follow – if any – as to how to spend these funds. Maintain good communication and remain available if your children have difficulty managing their budget.
Offer several options to meet their basic needs.
Grocery, drugstore and mall gift cards will help ensure that basic needs come before small luxuries. So that it help they can stay independent when away from home.
Stay close, but not too much.
You don't have to rush out there every time you think your kids need you. Often a text or email is enough to let them know you are thinking about them. Stay in touch and be available, but encourage independence and give them a chance to fend for themselves.
Give them latitude.
Do not require daily reports of their activities or that they spend too long talking to you on the phone. They're busy learning, meeting people, and that's fine.
Thus it help children to be independent.
Also Read :
Unsplash : The most popular royalty-free image bank
Did you like this article ? Share and comment!
You may be interested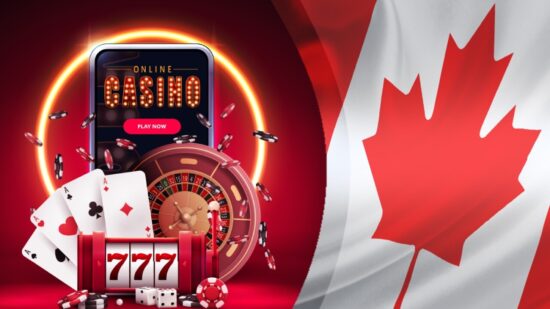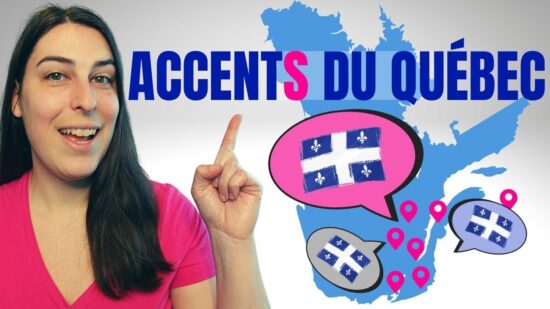 Most from this category