Enjoy the attractions of the city
Enjoy the attractions of the city
At this busy time of the year, you really need a vacation, but your business or finances don't allow it. If that describes your situation well, take a look at the ideas below and you will have a fantastic holiday in Balconville.
Learn about the festivals organized in the region.
Across the country, fall is the festival season. There is something for all ages and tastes, and many are free to enter or offer free activities. Admire movie stars as you catch the next major film to be screened at the Toronto, Ontario International Film Festival, discover your new favorite vintage at the Okanagan Wine Festival in British Columbia, or take in the spectacular fall landscapes of Mont Sutton, Quebec. For this last activity, take advantage of your stay in the region to sleep at the newly opened Sheraton in Saint-Hyacinthe.
Treat yourself to a little luxury.
Everyone likes to be pampered. Why not go and spend a moment in a spa to relax and recharge your batteries? And during your visit, take the time to enjoy a delicious meal concocted by an award-winning chef. Beginning in late August, Marriott Rewards and Ritz-Carlton Rewards members will earn points on meals, beverages and certain incidental purchases, such as a spa session, at most hotels in this chain.
Reconnect with nature.
Take advantage of the last opportunities to spend time outside before the cold sets in. Don't you have a chalet? Never mind! you can always go to one of the green spaces in and around the city. Choose a location with a beautiful panorama, a campground or a wooded area for a family picnic or a solo hike. Studies indicate that spending time in nature, even for brief periods, has positive and calming effects on health and well-being.
Did you like this article ? Share and comment!
You may be interested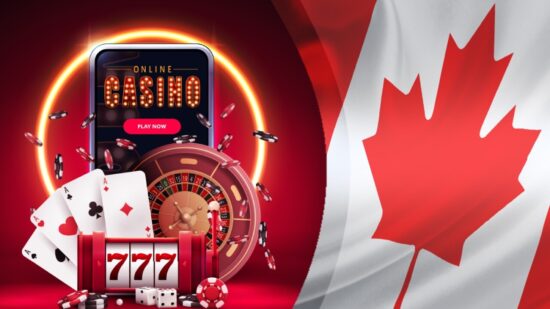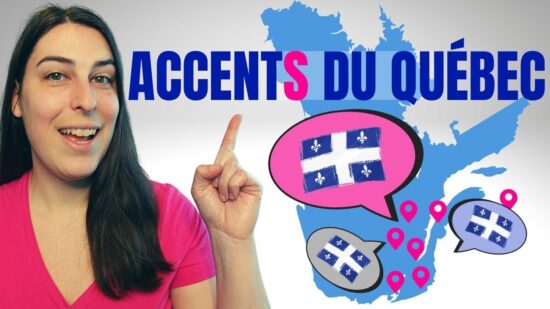 Most from this category