Five steps to follow in the event of an accident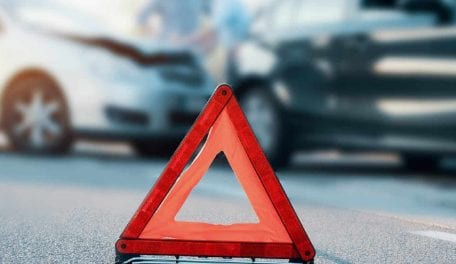 Five steps to follow in the event of an accident
Any car accident, even a minor one, can be frightening and stressful. While it's easy to feel overwhelmed by events, focus on what to do to keep yourself safe and stay calm. Five steps to follow in the event of an accident.
Here are the five steps to follow after an accident:
Park on the side of the road.
Safety must be your priority. Find a safe place not far from the accident site, and keep your car away from traffic and pedestrians.
Call the emergency services.
If someone is injured, call the emergency services right away and wait for the first responders to take action before doing anything. Even if no one has been injured, notify the police. Just be sure to dial a general number such as the local police.
Exchange your contact details.
If the accident involves another person, it is advisable to exchange your contact details as well as information related to your insurance. Photograph the other person's identity card, registration certificate and insurance papers so you don't miss any important details.
Record everything.
If you clearly remember the accident, write down all the important details such as the date, time, description of the events as well as the names and contact details of the witnesses.
Contact your insurer.
It doesn't matter if it's a minor incident, call your insurance company. She can advise you and help you submit your complaint if necessary.
Insurance companies like Belairdirect can assist you throughout the claim process and even help you complete an out-of-court report. To learn more about how Belairdirect can help you, visit belairdirect.com.
Did you like this article ? Share and comment!
You may be interested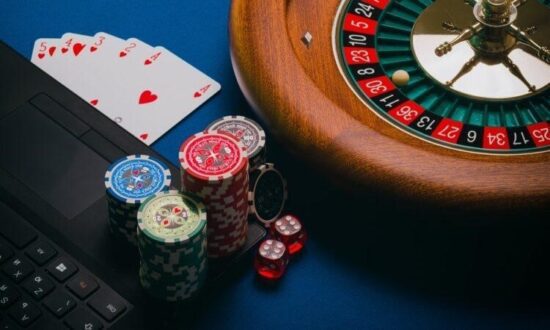 Financial
23939 views
Online casinos for newbies
Palam
-
2 August 2021
Online casinos for newbies The availability of gambling has increased significantly since the internet has spread around the world, becoming cheap and high speed. Today, any resident…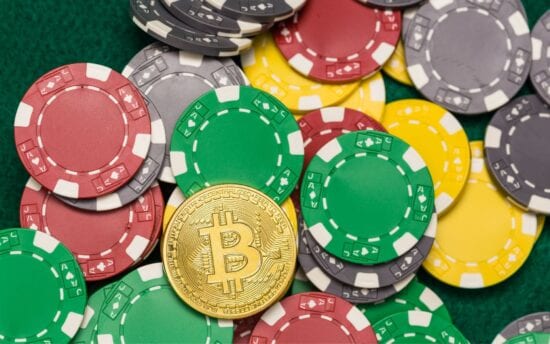 Most from this category