Jamendo – How to make money with your music?
Jamendo – How to make money with your music?
Are you looking for a place to promote your music and make money? Would you like it to help you get to know your fans better? Or, you're not a musician, but are you looking for music for your project? Do you need background music for your store, but prefer paying artists directly?
Whatever your needs, all of this and more can be done at Jamendo.
Here's how to use Jamendo as a musician:
Create an account to share your music on Jamendo.
Registration is easy and free. Jamendo allows you to submit an unlimited number of musical works and puts at your disposal a set of tools to promote them and follow your success. You can customize your profile, use the analysis tools to find out how many times people have listened to your songs, how many times they have downloaded them.
Promote yourself and your music on Jamendo
The first thing you want to do is customize your profile and add some cool covers to your tracks, something to grab the attention of other users. Once you've done that, there are many other options for getting to know you and driving people to your Jamendo profile:
Widgets to share your music on other websites.
Commercial programs in which you can participate (for free) and possibly earn money.
Social media buttons to share your profile and music, and a messaging system to contact your fans.
Jamendo actually works as a search engine for people who want to find music, so keep that in mind and make your tracks easy to find.
Share your music easily and legally with Jamendo
Jamendo is one of the veterans of music platforms using open licenses. Just like in Safe Creative, choosing the license is easy and makes sharing your works much more comfortable. It lets others know what they can and can't do with your works at a glance, without having to contact you.
Make money with Jamendo Licensing.
By using Jamendo Licensing, anyone interested can pay through the platform to use your music legally on advertisements, movies or wherever they need it. In order to make your music available for sale, you don't have to pay anything. It's free and it doesn't give Jamendo any exclusivity to sell the tracks.
To get started, make sure you've filled out all of your user profile information, and read the distribution agreement carefully before signing it. They will ask you to sign this document and will also ask you to sign a certificate to grant you the original author title of any work you submit. After these procedures, they will validate you. Once you are validated, search among "Your Tracks" for the music you want to sell and drag it to the right part of the screen.
How much can you earn? Jamendo is not exclusive by default, but you can decide to grant exclusive rights to Jamendo Licensing, which will give you a larger share of revenue in return. Depending on your exclusivity and your number of sales, your share of revenue can range from 40% to 65% of each license sold.
Use Jamendo LANDR Audio Mastering Tool to improve the quality of your music.
LANDR is a cloud tool that uses complex algorithms to improve the sound of your tracks. You can try it for free and it doesn't require any manual adjustment. Simply submit the music, let LANDR work its magic, and receive your improved track straight to your inbox. Here you can listen to an example of a song before and after LANDR.
Jamendo – How to make money with your music?
Also Read :
Essential tips for secondary school teachers
It's Halloween! Apps to scare your friends!
https://palam.ca/en/its-halloween-apps-to-scare-your-friends/
Did you like this article ? Share and comment!
You may be interested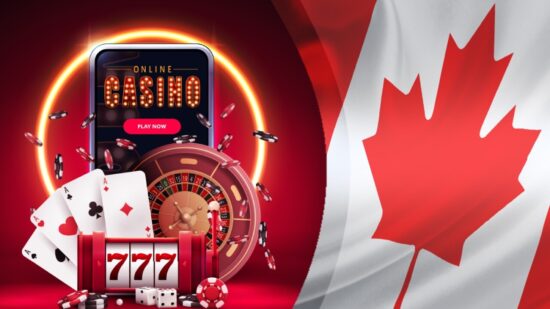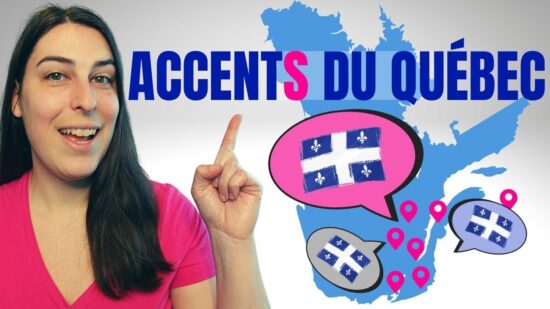 Most from this category