Electric cars where do we stand today?
Electric cars where do we stand today?
The electric car certainly makes you dream, especially since you really have it over your head at petrol pumps. This is quite understandable ! But this sector of the future remains completely sealed for you, this is why we have allowed ourselves to present you an overview of 3 models that can inspire you. Electric cars where do we stand today?
If you follow automotive news closely, you have certainly discovered that the heat engine, if it does not disappear in the short term, is not currently in a comfortable situation and, with the exception of some reluctance, the manufacturers are starting to talk about " electrification of all their assortments in a maximum of five years.
Electric car or petrol car?
However, we are not going to take you by boat: for the moment, choosing an electric car instead of a petrol car is not without some annoyances. It is either very expensive or the autonomy is far from generous, without mentioning the still rare charging stations and the paralyzing offer of manufacturers.
Notwithstanding that, some manufacturers have already made concessions for a few years and offer rather attractive solutions provided that one submits to certain constraints and that one is ready to pay the expensive price at the time of purchase. In addition, for certain routes and in certain situations, the electric solution is a must-have.
Tesla Model S
It won't take you long to discover this wonder and find that Elon Musk's firm is one step ahead of the competition. This advantage is due to a design totally focused on electric motorization: where some are inspired by other models to adapt them, Tesla started from scratch. This is what justifies, among other things, his decision to put the batteries on the floor, because this is where there is more space. Let's not forget that this battery, and this is also a very important criterion, allows you to actually travel at least 400 kilometers.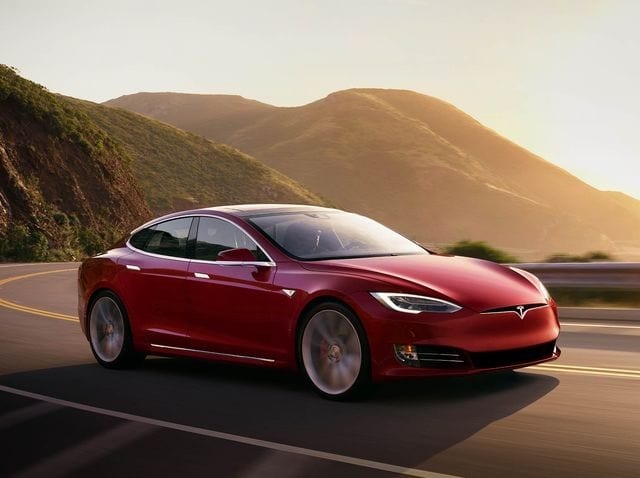 Furthermore, we should not lose sight of the fact that American cars, in general, are real mobile computers: the update is done on a regular basis which made it possible to host and modify certain functionalities. In addition, these cars already parade with extremely convenient, if not practical, semi-autonomous driving in many situations.
The Tesla Model S costs around 80,200 €.
Electric cars where do we stand today?
BMW i3
This car, an SUV in reality, compact and spacious has a very futuristic design. In terms of finishes, fans of the brand are on familiar ground: the materials infuse confidence and luxury is felt.
The BMW i3 also offers driving pleasure, thanks in particular to a powerful engine brake. To remedy the still insufficient autonomy, the German company offers a version equipped with an extension which does the same work as the generator. It combines with a small petrol engine created to recharge the battery. Thanks to this solution, you can travel more than 300 kilometers, in other words, a hundred kilometers more.
The price of the BMW i3 with a range extender is around € 42,950.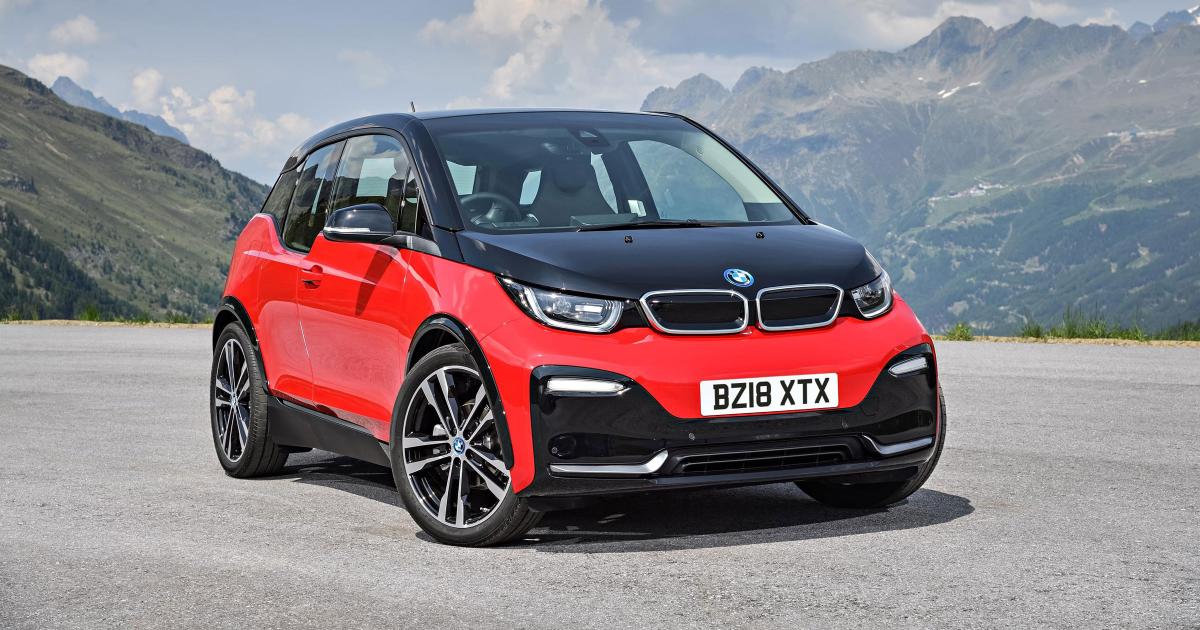 Renault ZOE
She's one of the queens of the city, but smaller. It is close to a Clio but its shapes are a little more rounded. It performs well in terms of autonomy. For the newer models, we could manage to cover three hundred kilometers in actual use. It should be noted that Renault now offers the possibility of purchasing the battery, whereas in the past, it required its rental.
The ZOE is very comfortable and offers a flexible and efficient driving, with almost no bug. She does what she is ordered to do almost without fail. However, unlike the others, Renault is not yet engaging in autonomous driving on its 100% electric automobile.
It costs around 23,200 euros €.
The electric car is certainly the adequate ecological solution to preserve our sick environment, but for the moment, it is not given for everyone. It remains unaffordable.
Electric cars where do we stand today?
---
Also Read :
Electric cars where do we stand today?
Did you like this article ? Share and comment!
You may be interested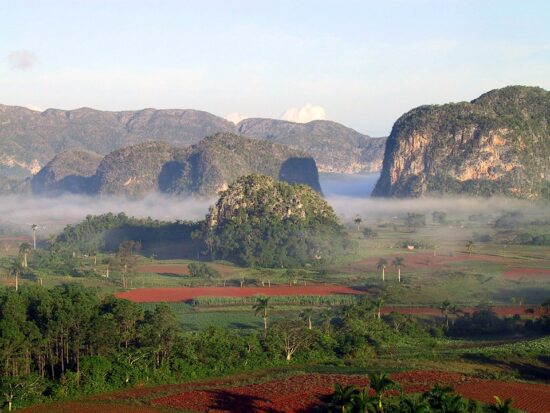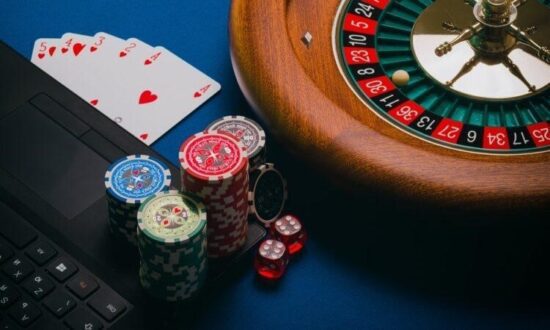 Financial
23945 views
Online casinos for newbies
Palam
-
2 August 2021
Online casinos for newbies The availability of gambling has increased significantly since the internet has spread around the world, becoming cheap and high speed. Today, any resident…
Most from this category