The key to success when flying with the family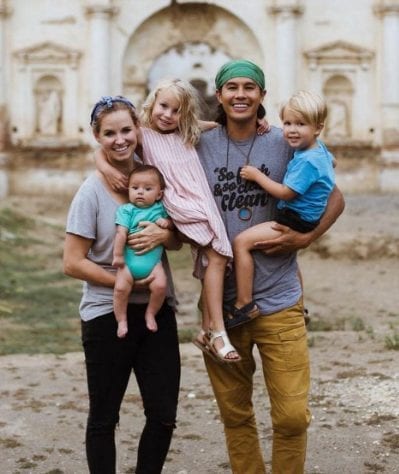 The key to success when flying with the family
It is not always easy to fly with your family, but the advice provided by the Canadian Air Transport Security Authority can make it easier for you to get through security. The key to success when flying with the family.
It all starts with good luggage preparation. If you are traveling with a child two years of age or younger, baby food, milk, infant formula, water and juice are exempt from the 100 milliliter limit for containers in carry-on baggage. Cooling bags used to keep these foods cool are also exempt. The amount of certain powders or granular substances (eg baby powder) in carry-on baggage is limited to 350 ml or less.
As soon as you arrive at the checkpoint of a large airport, look for the lane reserved for families and people with special needs. The screening officer will inspect strollers, carriers, and infant car seats, as well as any container of fluid. The key to success when flying with the family.
Rifle-shaped toys are best left at home, even if they look fake. Other toys, such as small electronic devices, are allowed in carry-on baggage.
It is not easy to fly with young children, but the above tips should make your life a little easier. For more information, visit www.acsta.gc.ca.
Did you like this article ? Share and comment!
You may be interested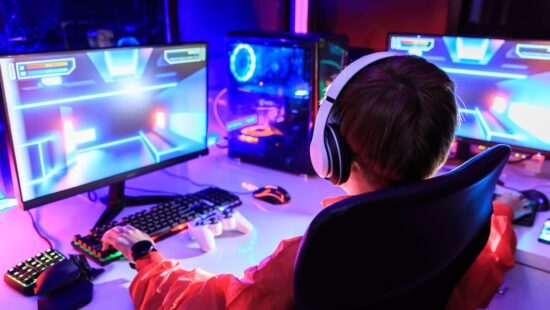 Fun
31179 views
The Most Popular and Developed Cyber Sports Games
Palam
-
21 November 2023
The Most Popular and Developed Cyber Sports Games Esports have rapidly gained popularity in recent years, evolving into a mainstream form of entertainment. With a multitude of…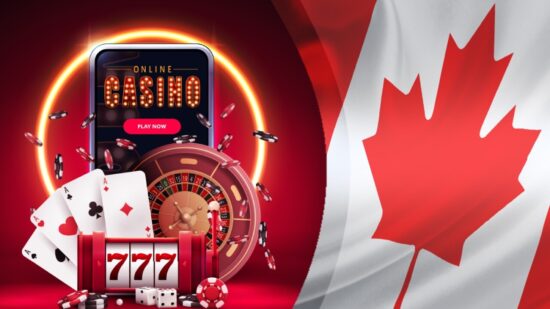 Most from this category