Last minute ideas for affordable family vacations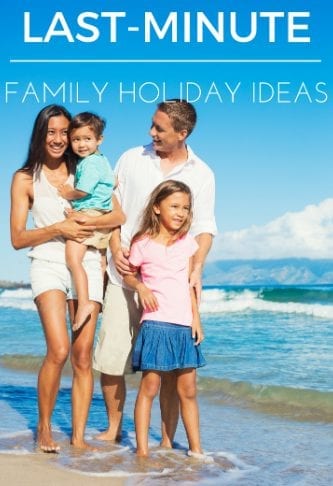 Last minute ideas for affordable family vacations
It is sometimes difficult to plan a trip at the last minute, especially if you have a limited budget. Whether it is because you did not have the chance to book your dream vacation this summer or you want to add another getaway to your schedule before the fall. Here are some suggestions for activities that are not too expensive to achieve. Last minute ideas for affordable family vacations.
A cultural visit.
All members of the family will enjoy going for a walk in the country to enjoy superb cultural attractions. Visit interesting museums and learn about the history of our country in Ottawa. Explore the great historic ships in Halifax and visit the quaint shops and restaurants in the UNESCO World Heritage jewel of the historic district of Old Quebec while staying at the new PUR Hotel, of the Tribute Portfolio chain.
Carefree camping.
Even if camping is not quite a prestigious activity, it must be said that the cost of renting a site is sometimes quite high. Look for free or discounted campsites online and spend quality family time under the tent. Leave electronics at home and bring books and board games to keep you busy, and take the time to watch the stars.
Affordable beaches.
For the perfect beach vacation, consider going to little-known places with more reasonable prices and less traffic. For example, Murray Beach in New Brunswick prides itself on having the warmest waters in the country. You can do a host of activities, such as kayaking, and enjoy many attractions, such as visiting farmers' markets and historic sites.
Cities conducive to rewards.
Large cities are known to be expensive. However, they will be much more affordable if you redeem your reward points for part or all of your living expenses. In addition, you will earn points by participating in activities. Through the Marriott Rewards program, you can earn points on back-to-back items. The ones purchased at select large retailers and on eligible expenses, including meals, beverages, and incidental activities, at most hotel chains.
Get more information online at marriottrewards.com.
You may be interested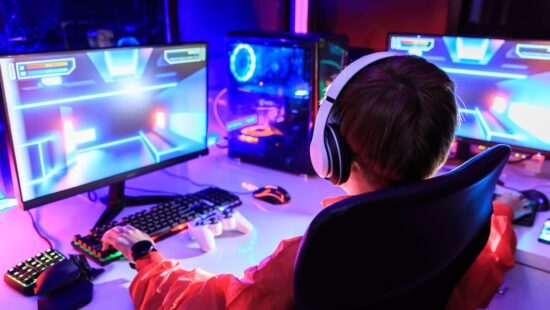 Fun
31178 views
The Most Popular and Developed Cyber Sports Games
Palam
-
21 November 2023
The Most Popular and Developed Cyber Sports Games Esports have rapidly gained popularity in recent years, evolving into a mainstream form of entertainment. With a multitude of…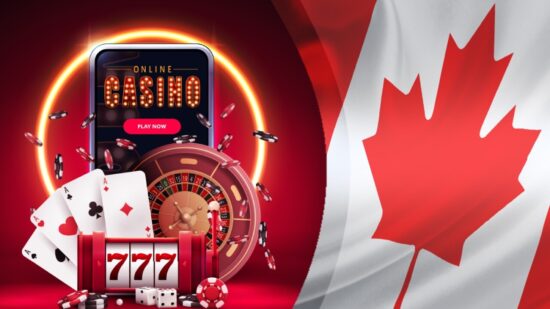 Most from this category