Four tips to quickly prepare a healthy snack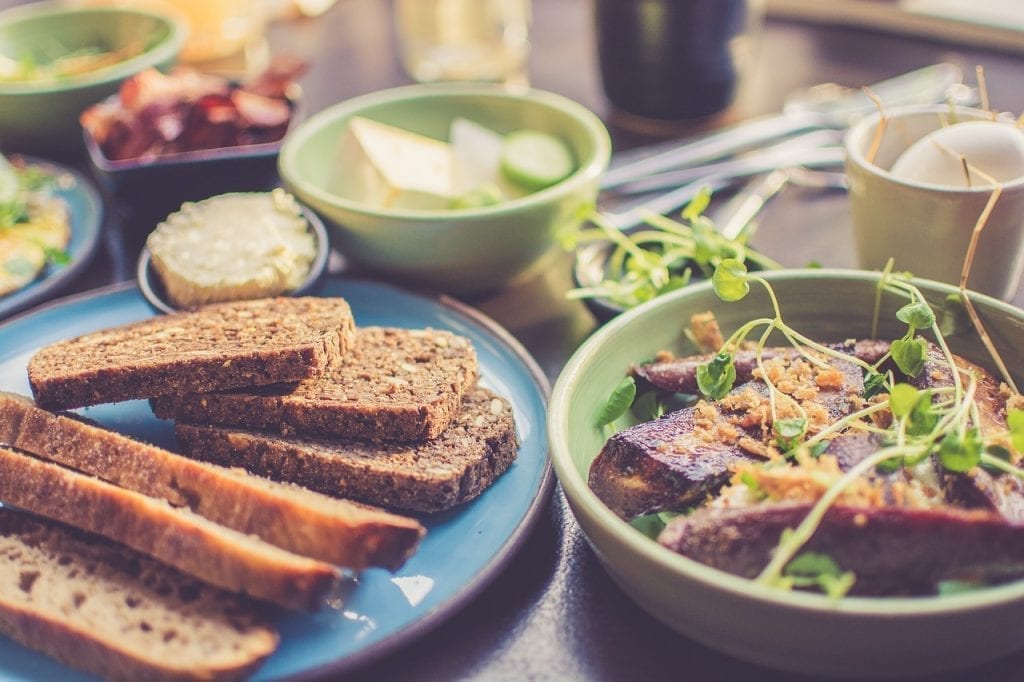 Four tips to quickly prepare a healthy snack
One of the best ways to cut your budget… and your waistline is to prepare a nutritious snack to take to work or school. Follow these four tips to help you prepare a meal you can't wait to taste and make you feel like you're eating healthy.Four tips to quickly prepare a healthy snack.
Fill up on nutrients
When making a healthy snack, be sure to include vegetables and fruits, whole grains, and protein-rich foods. Choose mainly plant-based protein sources like legumes, tofu, nuts, and seeds.
Stay hydrated.
The body loses water by sweating, breathing and eliminating waste. If you lose more fluid than you absorb, you may become dehydrated. Drinking a glass or two of water with your meal will help keep your body hydrated. Try something new by tickling your taste buds with delicious flavored water, kombucha or a healthy, refreshing organic juice.
Watch for vitamins and minerals.
A balanced diet goes a long way in providing the body with the vitamins and minerals it needs to stay healthy. However, according to Health Canada, many adults are deficient in calcium, vitamin A, and vitamin D. If you are not sure whether your diet is providing you with all the vitamins and nutrients you need, consider taking a vitamin or multivitamin supplement.
Respect the environment.
Consider making organic choices when purchasing ingredients. Organic fruits and vegetables are good for you and the environment. It is in everyone's interest to promote sustainable agriculture.
Visit your local health food store member of the Canadian Health Food Association to stock up on health food for your snacks. Find the store closest to you at chfa.ca.
Vous avez aimé cet article ? Partagez et commentez !
You may be interested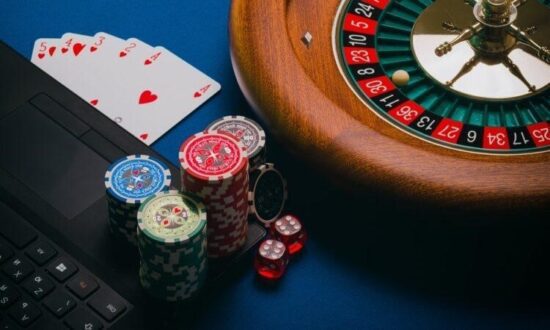 Financial
23939 views
Online casinos for newbies
Palam
-
2 August 2021
Online casinos for newbies The availability of gambling has increased significantly since the internet has spread around the world, becoming cheap and high speed. Today, any resident…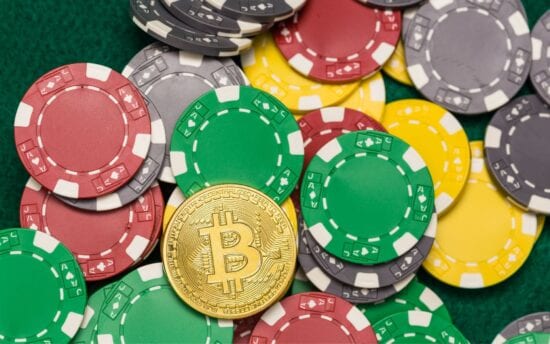 Most from this category