Be careful when applying for a credit card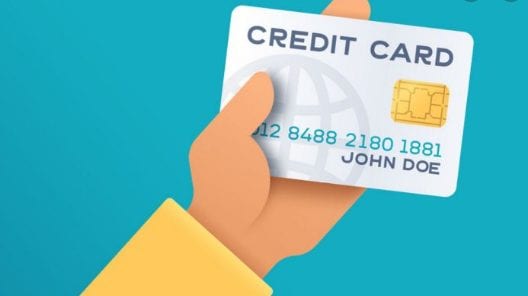 Be careful when applying for a credit card
There is no denying that we are constantly receiving promotional offers from credit cards. Whether they are offered to us at sporting events, in stores, on college or university campuses, or directly in our mailboxes, credit cards, they are often offered with the promise of " a free item, a special discount or reward points. Be careful when applying for a credit card.
Before completing the application form, you need to take into account certain aspects:
Third party suppliers.
Banks often hire outside companies to sell their credit cards and other financial products and services. These sellers can be pushy. Don't feel like you have to buy a credit card you don't need. You are in control of your purchases.
Fees and interest rates.
Do your research when you want to get a credit card. Are you looking for the lowest interest rate available? Reward points? Other benefits such as travel or car rental insurance? Consider what best suits your needs. For example, you may pay a higher interest rate, or higher fee, for a card that earns you reward points. To help you with your research, consult the online credit card selection tool of the Financial Consumer Agency of Canada. Make sure to be careful before applying for credit card.
Optional supplements.
We can offer you additional services such as credit card balance insurance. For a monthly fee, this type of insurance covers all or part of your credit card balance if you get sick, lose your job, or lose your life. The seller requires your express consent to provide you with balance insurance. However, this coverage is not suitable for everyone. For example, if you are a part-time student, you may not be eligible if you lose your job.
Finally, you should never feel pressured to make a decision immediately. Read all of the documentation provided to you. If you don't understand something, ask for clarification. Learn before you borrow, it pays.
For more information, visit canada.ca/sinformer-cest-payant.
Did you like this article ? Share and comment!
You may be interested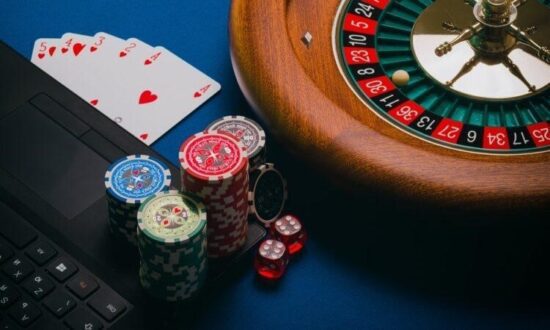 Financial
23940 views
Online casinos for newbies
Palam
-
2 August 2021
Online casinos for newbies The availability of gambling has increased significantly since the internet has spread around the world, becoming cheap and high speed. Today, any resident…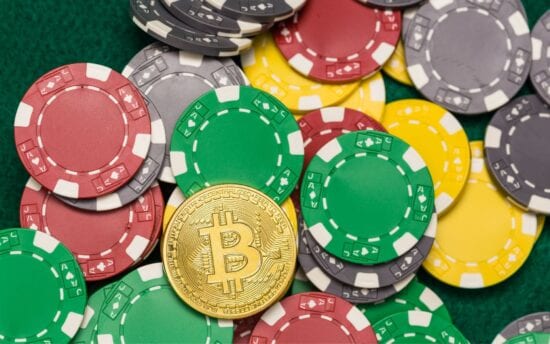 Most from this category