Google suite and all of its free apps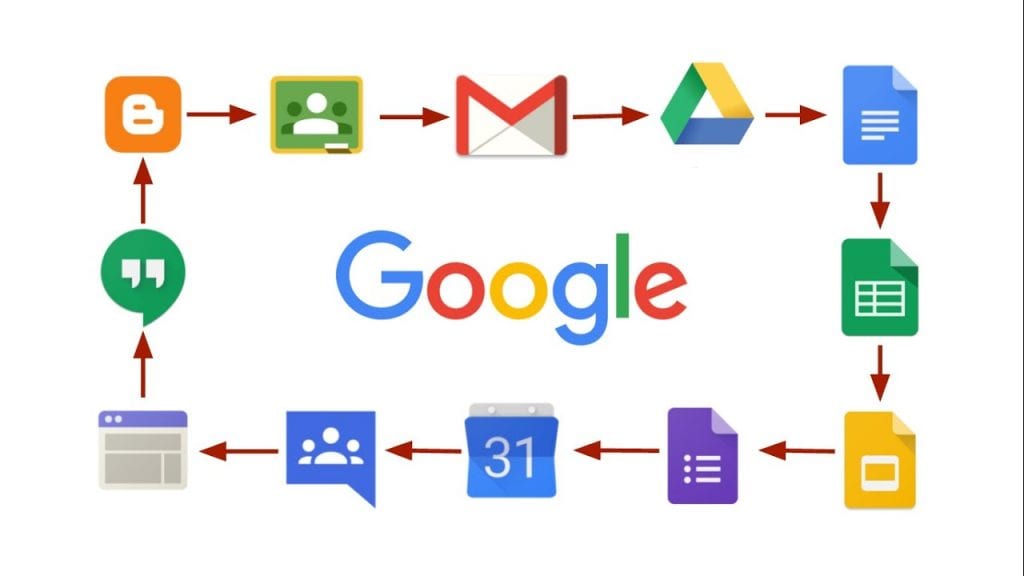 Google suite and all of its free apps
You certainly use some of the endless tools of Google Suite in your daily life, whether it's an email account in Gmail or a smartphone with an Android system. Google suite and all of its free apps.
But, if you still have no idea about the Google suite, we're here today to show it to you.
We present below the main applications of Google Suite, classified by categories, for the most diverse objectives.
Google offers a multitude of search tools to educate you
The most popular and widely used search engine on the Internet today.
The most diverse index on the web for searching books.
Service that presents information about companies, including their latest decisions and actions.
Search engine specializing in the study of scientific and university content and literature.
Scholar presents citations, links to books, articles from scientific journals, scientific-technical reports, theses and files deposited in repositories.
Mechanism which, after a product search, presents the stores that offer it, photos of the product, its price and description. In addition, Google Shopping presents a comparison between different advertisers.
Using the camera resource of mobile devices, Google Lens allows you to scan an object to search for information about it.
It is integrated into Google's data system and displays results in real time.
Flight booking service that allows you to organize the search by number of stops, price, airline, duration of the trip, and to buy tickets through third party suppliers.
Organization and task planning applications at Google
Cloud storage and file synchronization service. Google Drive covers the resources of Google Docs.
Service that allows you to create, edit and view documents, as well as share them with your friends and business contacts. Includes text documents, templates, forms and presentations.
Google Docs has the ability to work offline, which means you can save your files both on the Google Drive and in your device memory.
Calendar and email address book that allow you to synchronize your Gmail contacts so you can invite and share events. Calendar is available as an app and integrated with Gmail.
Google's contact management tool, and a separate service, part of G Suite's web applications.
Request for travel organization. Google Trips allows you to check bookings, plan routes, see restaurant suggestions, learn about public transportation, find nearby hospitals, and more.
A pack that offers resources like Gmail, Drive, Calendar, etc. for businesses.
Google's virtual assistant is mainly available on mobile devices. You can perform daily tasks, such as making calls, sending messages, performing Google searches, and even talking to the user.
Google Bookmarks is an online service that lets you save your favorite sites and attach tags and comments to them.
Advertising and Sales Requests – Google
A digital analytics and marketing platform that unifies Google apps like DoubleClick and Google Analytics 360, with the goal of making it easy to plan, evaluate and optimize digital media and customer experiences in one place.
Google advertising platform. On Google Ads, ads are displayed as sponsored links when someone searches.
Google's advertising program that allows you to display corporate ads on blogs and websites.
The Search Console is a free service that allows web page creators to monitor, maintain and troubleshoot the appearance of their website in Google search results.
Announcement tool for application developers.
Contributor is a program that allows you to view websites without any advertising managed, ordered and maintained by Google, in exchange for a fee paid by the user.
Free company profile on Google that appears when people search for the company or similar companies on Google Maps or Google Search
Google course requests
This application aims to teach marketing concepts in a simple and educational way. Introductory courses have an average duration of 5 minutes.
Free tutorials from Google to help entrepreneurs in the online world, such as websites, digital marketing, social media, e-commerce and more. At the end of a course, it offers a unique certification.
Google communication and information applications
Google tool for blogging. It is free and allows the creation and publication of these digital content spaces.
Structured tool to create and host websites simply and quickly, without the need for technical knowledge.
Duo is a mobile video chat application developed by Google, available on both Android and IOS.
Free educational platform from Google that allows the creation of virtual classes, where the teacher can assign tasks and assessments with texts, audios, photos and videos.
Official application of the Android operating system for exchanging messages, its web version was recently launched.
News aggregator and automated search engine that continuously tracks information from major online media, collects it and displays it to the user.
Data analysis applications
Website and blog monitoring and analysis tool Provides traffic, visitor location, broadcast channels and real-time information on what's going on on the website.
Google suite and all of its free apps
---
Also Read :
Google suite and all of its free apps
Did you like this article ? Share and comment!
You may be interested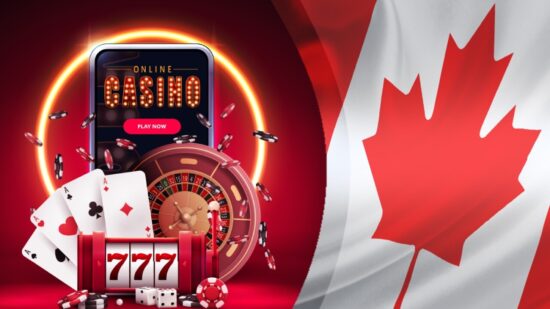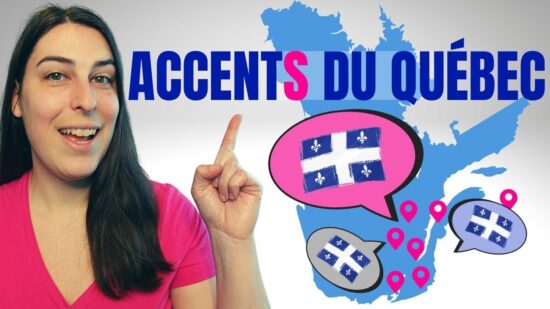 Most from this category