TOP 5 – Best Free Online Translation Tools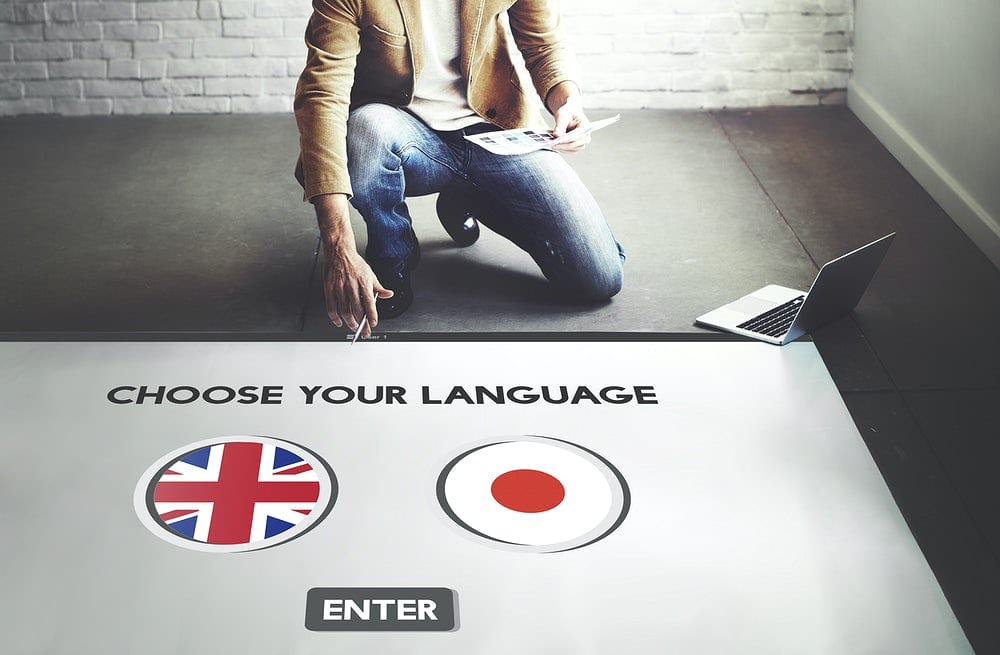 TOP 5 – Best Free Online Translation Tools
If you want to know which is the best free and paid translator you can find online today, take a look. TOP 5 – Best Free Online Translation Tools.
Finding the best translator online is not an easy task, as there are many and each has its pros and cons.
Although you can access all kinds of information on the Internet in seconds. It is often almost impossible to understand the content of publications that are in other languages. Unless you have a text translator on hand. However, that is another question, as they do not always translate individual words or sentences well.
In fact, this would not be the first time that the failure of a translator has played a trick on a company and made the headlines for something easy to avoid if you are using a quality translator.
What is the best online text translator?
The answer to this question may vary depending on what you are looking for. As you would expect, the quality of a paid translator is not the same as that of a free translator. Although the fact that a paid online translator is expensive does not guarantee that it will be exact.
Even the best online translator cannot replace an official human translator
Some free online translators like Google can help you on many occasions, with an acceptable level of quality. If what you need is to understand a text from which you are able to anticipate the context from which it comes and d " avoid translation errors inherent in the tool.
To choose the best online text translator on the market, you have to ask yourself whether it is a paid or free service.
However, whether you pay or not, do not trust it too much, check what has been translated elsewhere. If you need it for a business purpose, hire a language interpreter. If you need it for a tattoo, what do you do?
Tattoo a plate of pasta, a card, an avocado, a pony … Whatever you want, but never a sentence of a language you do not know and for which you depend on a translator.
TOP 5 – Best Free Online Translation Tools
Google Translate is the first name that comes to mind when you think of online translators, but there are many others you can try.
Google Translate
You could start with something else, but since Google Translate is the most popular online translator, it makes sense to start with it. We cannot say if it is the best online translation service because it depends a lot on the type of text you translate. And the languages ​​concerned, but it is a service that supports around a hundred languages ​​worldwide. The quality of translations made by Google Translate is acceptable for machine translation. For some time now, they have added a new document translation function which makes the tool even more powerful.
Online doctranslator
If you are looking for a tool designed for this purpose, try Online Doc Translator. Depending on your site, the tool retains the layout of your documents. Supports 104 languages ​​and does not require any installation or registration. The tool works with the formats .doc, .docs, .xml, ppt, .pptx, .xls, .xlsx, .odt, .ods, .odp, .pdf, .str, .txt and .rtf.
Online translator
Online Translator is one of the best alternatives to Google Translate. The list of supported languages ​​is considerably shorter. But all major languages ​​are still available, such as English, Spanish, Russian, Chinese, German, French, Arabic, Hindi , Turkish, Hebrew, Greek, etc.
One of its unique features is that you can download it for offline use. It's a great option if you have privacy issues and don't want to download confidential information online. There is also a dictionary and grammar section, as well as examples, which is good if you want more information, not just translate your text.
Collins dictionary – Online translator
Collins Dictionary is a great online resource for English grammar and vocabulary, and it was a pleasant surprise to find that it offers a free online translation service. It does not support as many languages ​​as Google Translate, but offers a choice of forty to fifty languages. The Collins Dictionary translator does not have many advantages, but it is one of the best resources for English translations, perhaps even better than the Google translator. There is also a version for Android and iPhone.
Deepl Translator
The translator of DeepL is based on artificial intelligence, the accuracy of translations was one of its great virtues, and it also has the possibility of translating documents, but with its limits such as the number of languages ​​and formats supported documents.
TOP 5 – Best Free Online Translation Tools
---
Also Read :
TOP 5 – Best Free Online Translation Tools
Did you like this article ? Share and comment!
You may be interested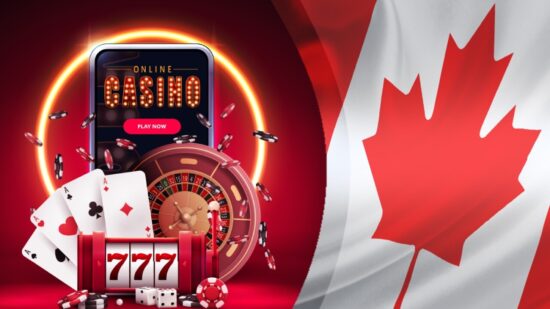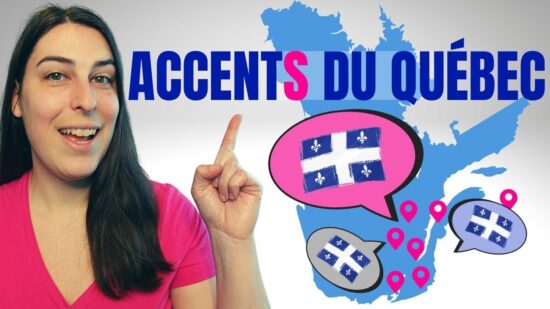 Most from this category