How to choose the ideal cooktop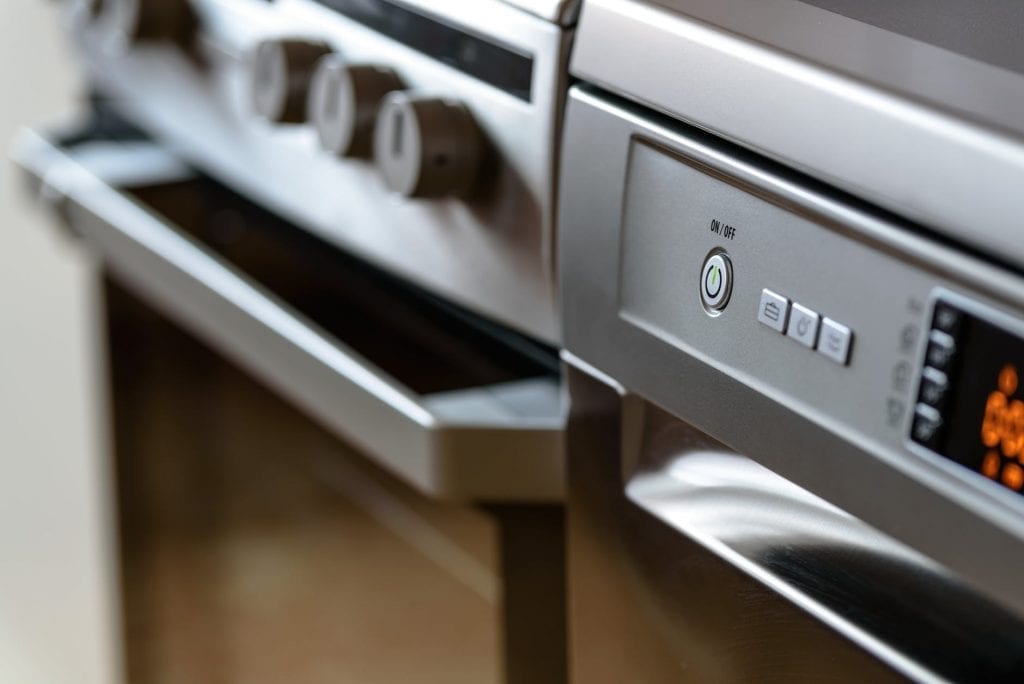 How to choose the ideal cooktop
Are you looking for a new stove? With the huge selection of appliances on the market, it can be difficult to examine all of their features and benefits.How to choose the ideal cooktop.
You have to take the time to think carefully before making your choice, because there are very specific differences between the gas, induction and electric models.
"Choosing a cooktop is a matter of personal preference. We must think before making this decision. What type of cook are you? What will be most important to you once the new stove is installed in your kitchen? Says Bob Park of GE Appliances.
Here he explains some of the differences between the various cooking styles:
Gas cooking Speed

​​And precision are the key benefits of a gas stove. In addition to the heat level which is visible when the burner is lit, the temperature settings are essentially instantaneous. It is therefore no longer necessary to wait for the burner to heat up. Gas stoves give the kitchen a professional look, even if the most complex recipes you prepare in your kitchen require you to bring water to a boil. Of course, a gas stove requires a gas connection in your kitchen, and you will have to take this into account in planning.
There are several styles

Electric cooktops on the market, but smooth tops that have radiant elements under a glass ceramic layer are by far the most popular. Park explains that electric cooktops provide even cooking and easily maintain a constant temperature, which is especially useful for casseroles. In addition, electric ranges are easy to clean. GE Appliances continuous cooktops, for example, contain no silicone or cracks where crumbs can collect, and clean up like a charm.
Induction Cooking

Although many of us are less familiar with this type of cooking, Mr. Park urges people to consider this unique style of cooking. "Induction cooking combines the thermal responsiveness of a gas cooktop with the ease of cleaning an electric cooktop. In addition, the cooking surface is safer and colder. "

Induction cooktops use electromagnetic elements to directly heat the pans, instead of transferring heat from a radiant element to the bottom of the pans. The surface of the hob therefore remains relatively cool to the touch, regardless of whether the fire is very high. Keep in mind, however, that pots and pans that you use on an induction cooktop must be made from a magnetic material, such as cast iron or magnetic stainless steel.
You may be interested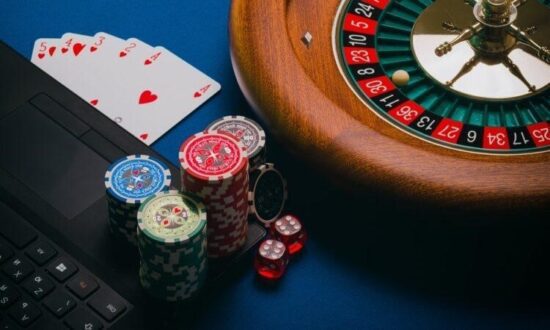 Financial
23940 views
Online casinos for newbies
Palam
-
2 August 2021
Online casinos for newbies The availability of gambling has increased significantly since the internet has spread around the world, becoming cheap and high speed. Today, any resident…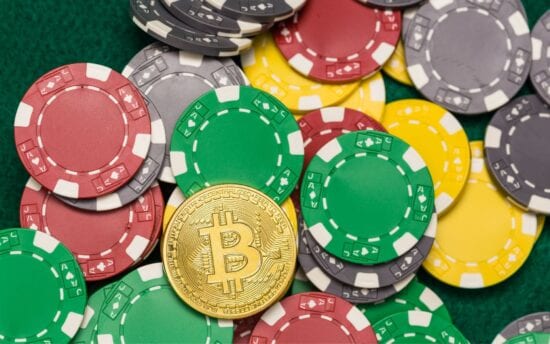 Most from this category