YOUR WEB AGENCY IN PARIS
YOUR WEB AGENCY IN PARIS
Having a web agency will help your business improve its level of competition in today's market. We explain its role below and why it is important to step up all your marketing efforts.
The partnership between digital marketers and business owners is more important than ever. Find out why such collaboration is essential to a successful relationship and how you can identify a good web agency in Paris to implement your digital strategy.
Collaboration is essential for success with a digital marketing partner
Before moving on, it is necessary to discuss the importance of collaboration in any relationship between a company and its web agency. Google defines collaboration as "the act of working with someone to produce or create something". Unfortunately, expectations and even a sense of collaboration are often not addressed or taken for granted at the start of a digital marketing project, resulting in disruption anytime.
Despite the existence of positive aspects within the collaboration, it is understandable that collaborative relationships fail. After all, they're two businesses, and workloads and stress levels are higher than ever in most workplaces today.
This is why, at the end of the day, it is essential that a web agency get buy-in to the collaboration before starting any project. As such, we strongly believe in collaboration, which is why when you walk through the full cycle of our web agency in Paris , you will see that the first three phases of our approach require significant client participation. Transparent in its entirety, as we promise.
A good web agency in Paris sets an example
Think about the fastest buying decisions you've ever made… Wait, cross that out, we're not talking about impulsive decisions (because we know how they usually end)! So, instead, think about the purchases that you were more than happy with and then examine the reasons why you made those purchases. It makes sense that the best buys are those where you get exactly what you expect, which is a concept that applies to our point on collaboration (the first thing is to set expectations!) And the notion of an agency leading by example.
When it comes to digital marketing, the question is how to test a web agency in Paris , which is not really possible, but what you can do is examine your site, blog and others. digital content, to verify that it is doing what it suggests to do. Does it use data-driven decision making? Is she using the digital marketing tools and strategies she preaches? If a business treats itself like a customer, you'll know that it believes in its products and services, and that's the most honest form of demonstration and proof you'll get (unless you get "free" work, this which will not happen).
It's the results that count
At the end of the day, even the friendliest collaborations and the most satisfying purchases are defined by one thing: results. If a digital marketing agency isn't delivering the results they want, the customer has every reason to be disappointed.
Again, the web agencies that hold the highest standards are the ones you should be working with. We believe that in this industry it is always possible to track, measure, change and improve what you do for your digital strategy. At the same time, we are proud of the results achieved in recent years and hope that this means something to our readers and potential collaborators.
YOUR WEB AGENCY IN PARIS
---
Also Read :
YOUR WEB AGENCY IN PARIS
Did you like this article ? Share and comment!
You may be interested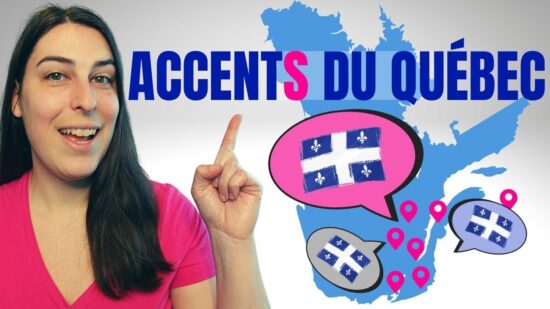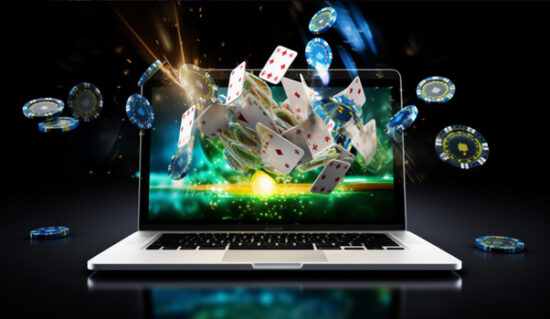 Fun
31184 views
Scatters Casino: Honest Review 2023
Palam
-
11 July 2023
Scatters Casino: Honest Review 2023 Scatters Casino: Honest Review 2023 Welcome to scatters-onlinecasino.com, your new portal to thrilling online gaming experiences. How do we fare compared to…
Most from this category