How Netflix became the reference with its films and series.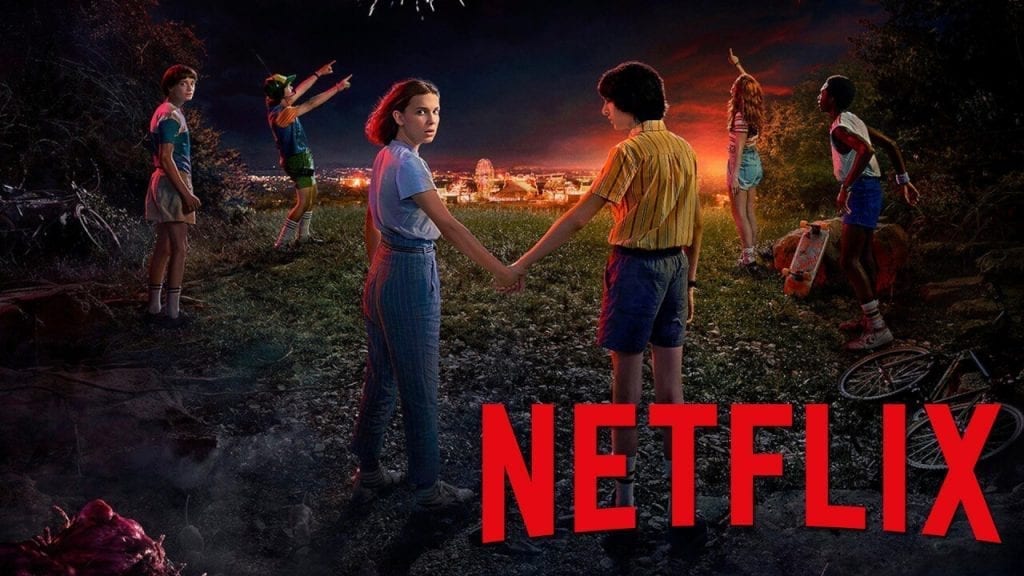 How Netflix became the reference with its films and series.
Founded in 1997 by Reed Hastings and Marc Randolph, Netflix is an American multinational company that handles the dispatch and operation of film and television productions through a platform assigned to it. How Netflix became the reference with its films and series.
Initially, the firm only provided an online service to rent or purchase Dvds that it delivered to the home. Twenty years later, it has become a subscription service of Vos and has enjoyed worldwide success.
In fact, since 2016, it is now located in 190 countries, and continues to make furor in the sector of video on demand by subscription. There are currently 63 million subscribers.
After its bumpy debut in France in September 2014, Netflix has gradually established itself in France thanks to its quality repertoire and original productions. However, the number of subscribers remains below the ambitions of this Svod giant, with 250,000 subscribers, while its French direct competitor Canalplay sponsored by Canal Plus has three times as many members.
Netflix has created its own series
Since 2012, Netflix has created its own series, some of which have become cult series like Orange is the new Black, or House of cards, which you won't find in the French directory because of the rights acquired by Canal Plus.
In addition, the collaboration with Marvel to produce Daredevil and Jessica Jones in the year 2015 offered Netflixthe opportunity to create and promote a new base of avid customers of these universes.
But the success of Netflix does not stop at the level of the series, it reaches other areas and excels even by producing very good documentaries: Chef's Table, which is a fantastic immersion in the world of haute gastronomy or the documentary thriller Making a Murderer that focuses on the dysfunctions of the American penal system, and made people talk about it, all over the world.
No one can deny the revolution that Netflix brought in streaming. For example, a study by Comscore reveals that half or almost all Americans watch Netflix on a daily basis, while the other half turn to other platforms such as Youtube and Amazon Video. On the other hand, the television channel audience rate is going down, because when people watch Netflix is the time slot for the flagship television programs.
On the other hand, Netflix has played among other things on nostalgic fiber by building its communication and marketing strategy. This can be seen in the selection of his broadcasted programmes or his own creations, in which he has successfully exploited the new trends in the audiovisual world and in general, in the field of the arts.
In the choice of the repertoire of dissemination, for example, the generations of 18-25 years old will be able to find with nostalgia the contents which they had seen in their childhood.
The must-haves of Netflix
If you are looking for a new series to fill your long winter evenings, and you are wading in the dark, we take the liberty of prompting you on the best series you can find on Netflix France, That way you won't waste your time snooping around and doing unsuccessful research.
Unbelievable (saison 1)
It is a mini-series of 8 episodes from a real story. Released in September, it traces the investigation of two police officers, who are chasing a serial rapist.
With as much force as subtlety, Unbelievable has succeeded in revealing the hell of abused women all the more so since, when they file a complaint, they are not taken seriously, because of a number of societal and treacherous factors that still embody the oppression of women today. Unbelievable (saison 1)
Brooklyn Nine-Nine (seasons 1-5)
This series considered the funniest in the French repertoire is not the property of Netflix, to its great dismay perhaps. The five seasons out of six of Brooklyn Nine-Nine or the order without law, are currently available on the SVOD platform. For season 6, don't worry, Jake Peralta and company will be there in France on January 14, 2020.
Kind and funny, this police sitcom tells the daily story of a police station in Brooklyn. You will certainly appreciate the extravagant side of the different characters that detonates with the harmony in the offices.
And even the arrival of a new captain, glacial and rigid, does not change anything, on the contrary, it will only consolidate this atmosphere of nonchalance. Brooklyn Nine-Nine (seasons 1-5)
Stranger Things
When a boy disappears, a small town discovers a mystery involving secret experiments, terrifying supernatural forces and a strange little girl.
In 1983, in Hawkins, Indiana, Will Byers disappeared from his home. His friends then embarked on a search full of pitfalls to find him. During their search for answers, the boys meet a strange girl on the run.
Featuring: Winona Ryder,David Harbour,Finn Wolfhard
Creators: The Duffer Brothers
Stranger Things
The Haunting of Hill House (Season 1)
If you're a horror movie fan, don't look any further, you'll be well served with The Haunting of Hill House, considered the most exciting chilling horror show ever.
Released in October 2018, the series set itself apart from its competitors thanks to its wide-ranging long shots, its breathtaking design, its gripping history and its unexpected theatrics. The ultimate: even if you hate horror shows, you'll love The Haunting of Hill House.
The series tells the story of a broken family whose members face memories of horrific events they had experienced in a home that once forced them to flee. The Haunting of Hill House (Season 1)
Ascension (season 1)
Although it is still little known to the general public, Ascension is an exceptional series of pure science fiction. It recounts the daily lives of the crew of a secret mission in space, which tended to rebuild an entire society in a spaceship, for 100 years. But the murder of a woman on board was going to upset everything. Ascension (season 1)
Easy (seasons 1 to 3)
It's the typically feel good series. The season consists of eight or nine episodes of about 30 minutes, and features various different characters, caught in the tangle of love, lust etc., and that one meets from one season to another. Like this professor who doesn't imagine growing old, or these young queer ladies who are discovering love and disillusionment, or this married couple who are trying to open up to love… Easy (seasons 1 to 3)
The stories are not complicated, but the approach was made with great subtlety, finesse, tact and indulgence: even the saddest stories carry a dose of optimism. An ode to life that is not lacking in humour and criticism of the customs of 21st century urban dwellers.
Lucifer (seasons 1 to 4)
By the way, this series is the most popular right now. Cancelled on the FOX channel, Netflix recovered the rights to this production, which is a masterstroke in a way. Season 4 started in May 2019.
Tired of being the Lord of the Underworld, Lucifer settles in Los Angeles where he opens a night club he calls «Lux» and makes the acquaintance of a detective of the criminal squad with whom he will try to solve the murder of a singer. Lucifer (seasons 1 to 4)
In Brief (Seasons 1 and 2)
It is a collection of small documentaries very well made on a multitude of current topics: clothing, animal intelligence, billionaires… Season 2 started on September 26, and Netflix broadcasts a new episode every week. In Brief (Seasons 1 and 2)
How Netflix became the reference with its films and series.
Article likely to please you : Top 10 Best French Streaming Sites Free
How Netflix became the reference with its films and series.
Did you like this article ? Share and comment!
You may be interested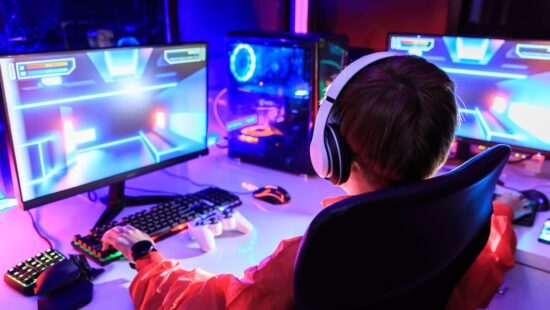 Fun
31177 views
The Most Popular and Developed Cyber Sports Games
Palam
-
21 November 2023
The Most Popular and Developed Cyber Sports Games Esports have rapidly gained popularity in recent years, evolving into a mainstream form of entertainment. With a multitude of…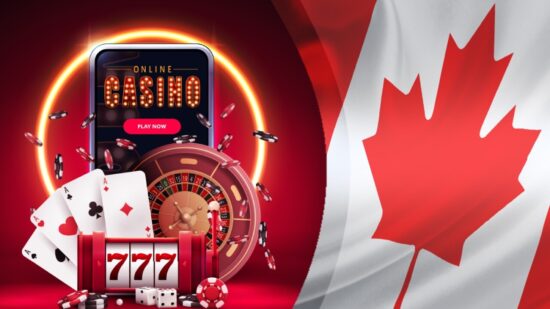 Most from this category