The ease of playing
The ease of playing
Relaxation usually involves playing some game that you may be used to. However, it is not always easy to find easy-to-use games for some users . For those who don't like to rush and need an almost basic game to unwind, there are countless games out there that combine relaxation with ease of use. On your mobile, your game console or directly from your computer, which games provide all the qualities you are looking for? From classics like Candy Crush to lesser-known games, follow the guide. – The ease of playing
Poker
At first glance, it's not the easiest game. However, misconceptions about this world famous card game are generally wrong. If it shows such popularity, it is among other things thanks to its ease of play . Unlike other games like Tarot, very popular among the French, poker has a relatively simple principle. The rules of poker are generally easy to understand and it takes very little time to be able to have fun online or with friends. Whether it's playing for real sums or just relaxing with family or friends, you don't need to have an exceptional level to play easily and enjoy a game of poker.
So don't wait any longer and surround yourself with your most motivated friends. You will always find a way to find yourself, whether for real or online, thanks to specialized sites offering optimal playing conditions.
Angry Birds
Probably one of the most famous games among all generations. With different partnerships and universes, on different game platforms after its initial arrival on mobile, Angry Birds charmed everyone who downloaded a version of this fantastic saga.
The game is simple and certainly has one big flaw: it is terribly addicting. While this sort of adage may sound a little flirtatious, it is totally true for Angry Birds. The addiction is impressive and you will very quickly know by heart the power of the different birds available at each level to overcome.
Easy to use, nice graphics and addiction announced: you just have to relax with this game downloadable on different platforms.
Candy Crush
Often copied, never equaled. Another adage far too usable but yet so true!
From 7 to 77 years old, or even more, Candy Crush has conquered the whole world for years with its play of colors and candies.
What is rare with mobile games has happened with Candy Crush. Arrived on Facebook (before the creation of the Game Room) in 2012 and then on mobile a few months later, the creation of the publisher King has been able to resist the times and the modes of gaming.
So much so that users who have been around since the beginning of the Candy Crush era continue to browse the levels, again and again updated by the editors of the game.
It is of course possible to start the game as soon as you want. Its use is naturally easy since we mention it in this list. With the combination of color blocks and the massive presence of candy of all kinds, the visual benefits are also very present . Like Angry Birds, its flaw lies in its addiction and of course the editors have understood this well. With a pay-to-play system , publishers often hit the nail on the head with the most impatient players.
Animal Crossing
This is a success that has lasted for more than 20 years since the release of the first opus took place in 2001, after Nintendo studios launched this life simulation, well appreciated by players from the various platforms of the Japanese firm .
With a call to the player's creativity and the opportunity given to make him create what he wants without a specific goal, there is not necessarily a constraint when playing Animal Crossing. Relaxation is the key word and following this logic, the use of the game is relatively simple .
Although available on Apple and Android download platforms, Animal Crossing and its whimsical world really finds its enjoyable side from a Nintendo platform . The latest episode released on the Switch, the company's latest console, propelled the game's sales to over 23 million worldwide. You will therefore not be the first to experience this game by making your creativity speak …
Ballz
It's a game whose idea could make you dust off your old consoles so that the memories are also brought up to date. If you were born in the 80s, you will probably remember this 3D drawn game where the player had to lead a rudimentary character in different fights.
Other relatively simple games are available on all kinds of platforms, whether old or newer like your phone. With a game just mentioned or others like Zelda or Crossy Roads, you can relax easily, without wasting time figuring out the rules or the game mode. So what are you waiting for?
The ease of playing
Also Read :
The ease of playing
Did you like this article ? Share and comment!
You may be interested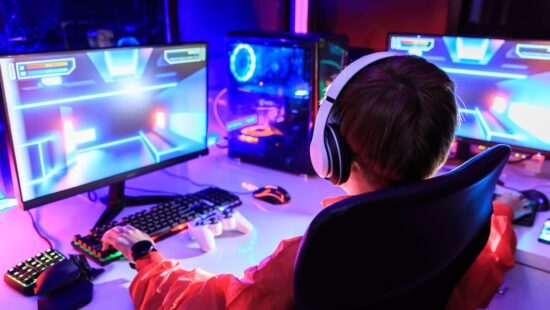 Fun
31176 views
The Most Popular and Developed Cyber Sports Games
Palam
-
21 November 2023
The Most Popular and Developed Cyber Sports Games Esports have rapidly gained popularity in recent years, evolving into a mainstream form of entertainment. With a multitude of…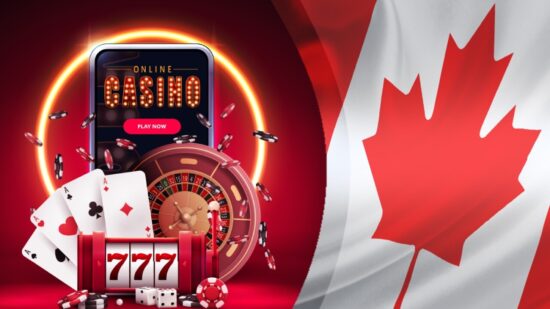 Most from this category