Why is it so hot in my house
Why is it so hot in my house
(EN) If you've already noticed that the air is much fresher at the cottage or in rural areas than at home if you live in the city, you are absolutely right. The temperature is often higher in cities than in the countryside due to urban heat islands. Why is it so hot in my house.
Research has shown that the average annual temperature of cities with more than one million people can be 1º C to 12º C higher than that of surrounding areas.
This increase is due to the fact that the concrete, brick and asphalt that cover urban areas absorb heat from the sun during the day and reject it during the night. Urban structures can also increase absorption and reflection of the sun's rays in addition to reducing air circulation.
On the other hand, buildings, cars and machinery found in cities can make the situation worse by releasing residual heat. Global warming and population growth are other factors that are increasing the effect of urban heat islands.
Fortunately, if you live in a city, there are things you can do to help refresh your community. Plant trees around your house, or volunteer to plant them in parks in your neighborhood or municipality, as places shaded by trees can be up to 5º C cooler than the surrounding area.
Did you like this article ? Share and comment!
You may be interested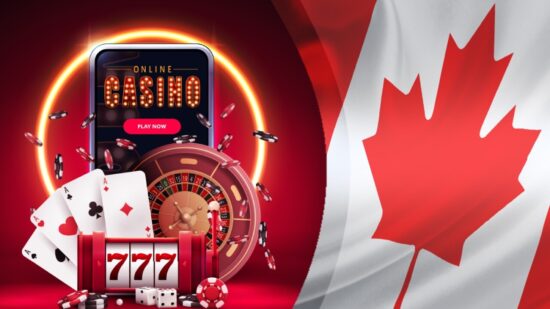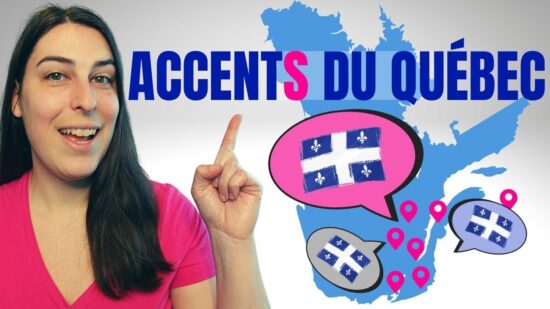 Most from this category