Toyota RAV4 New Finishing Level
Toyota RAV4 New Finishing Level
Toyota RAV4 2019
2019 Toyota RAV4 The 2019 RAV4 is expected to hit dealership floors later this year. Significant changes can be expected in terms of exterior design and the power of this highly anticipated car. That's what you can expect from the 2019 Toyota RAV4. Toyota RAV4 New Finishing Level.
New trim levels
The exterior of the RAV4 is often characterized as a modern multi-segment vehicle. Toyota has taken the 2019 RAV4 to the next level of modern design and added some exciting exterior features to it. It is characterized by bolder lines, details of metal wings and a new bold grille. Toyota describes these updates as chiseled. The entire RAV4 is also longer in size with an additional length of 1.2 inches.
Available trim levels include RAV4 Adventure, RAV4 Limited and XSE Hybrid. It is always possible that a few additional trim levels may be added closer to the actual release date.
Interior
The interior of the RAV4 is known to be both sporty and comfortable. The 2019 model will bring an extra touch of luxury available, the panoramic sunroof. Luxury is found throughout the RAV4's cabin with leather seats with 8 electric adjustments, an audio system with 11 speakers and an exclusive rear view mirror camera.
Toyota has also redesigned the interior, keeping in mind optimal ergonomics. Each of the added technological features is easily accessible from the driver's seat thanks to a new, larger central display screen.
Power
As if the new RAV4 had not already experienced a whole series of exciting changes, it is also built on a new platform. This will dramatically change the power and handling. The new RAV4 platform is shared with the Toyota Camry. The new platform will improve the RAV4's ability to perform well on all terrain. In turn, this will also improve the efficiency and durability of daily driving.
The all-wheel drive system included further improves all-terrain driving conditions. In conclusion, the 2019 RAV4 will be equipped with a 2.5-liter four-cylinder engine with automatic transmission with direct gearshift and special sport suspension. There will also be a separate hybrid engine that will include the Hybrid System II engine with a continuously variable transmission for optimal performance.
Technology
Considering that Toyota has increased the modernity and functionality of the 2019 RAV4, we can also expect improvements in interior technology. The RAV4 will come standard with the Toyota TSS safety system, which includes emergency braking, adaptive cruise control, lane change warning and steering assistance. It also includes advanced lane tracking and road signaling assistance technologies.
In addition, the technology will improve comfort and entertainment inside the RAV4. The improved 7-inch touch screen is equipped with the Entune multimedia system and the smartphone function via Apple CarPlay or Android Autio. Finally, the vehicle will have a Wi-Fi access point for Verizon users.
Toyota RAV4 New Finishing Level
Also Read :
Toyota Corolla 2018 : An economic and reliable car
Scariest Movies to Watch Streaming
The greatest love stories in history
Did you like this article ? Share and comment!
You may be interested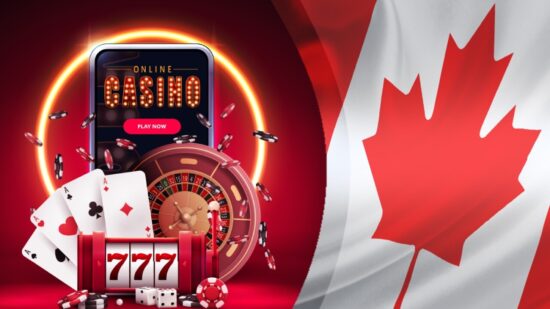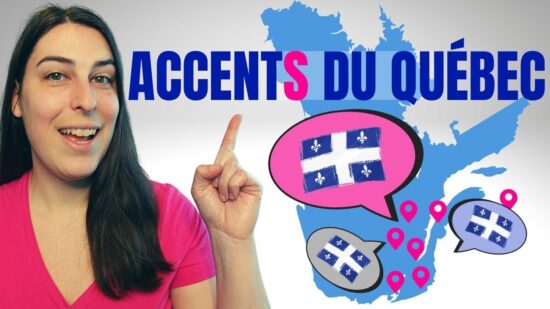 Most from this category