The greatest love stories in history
The greatest love stories in history
Love is a powerful emotion. Throughout history, couples in love have caused wars and controversy, created masterpieces in writing, music and art, and captured the hearts of the public with the power of their love. From the lure of Cleopatra to the magnetism of the Kennedys, these love stories have marked history. Prepare to pass out on these love stories of centuries. Here are the greatest love stories in history.
Paris and Hélène – A great love story
She was the wife of another man, but when Paris, the "handsome prince of Troy, in love with women", saw Helene, the woman whom Aphrodite proclaimed the most beautiful in the world, he must have had her. Hélène and Paris fled together, setting off the decade-long Trojan War. According to the myth, Helen was half-divine, the daughter of Queen Leda and the god Zeus, who turned into a swan to seduce the queen.
We will never know if Helen really existed, but her romantic role in the greatest epic of all time can never be forgotten. It will forever be "the face that launched thousands of ships."
"Brilliant to watch and listen to, with the power to subjugate everyone." It was the description of Cleopatra, Queen of Egypt. She could have had anything or anyone, but she fell passionately in love with the Roman general Marc Antoine. As Shakespeare describes, their relationship was unstable ("Fool!
Don't you see now that I could have poisoned you a hundred times if I could have lived without you, "said Cleopatra) but after having risked everything in a war against Rome and lost, they chose to die together in 30 BC "I will be a husband in my death, and I will run into her as if I were in a lover's bed," said Antoine. And Cleopatra followed, pressing a poisonous asp against his chest.
Henri II and Rosamund Clifford – A great love story
The first King Plantagenet of England had a rich royal wife in Eleanor of Aquitaine and mistresses in profusion, but the love of his life was "Fair Rosamund", also called the "Rose of the World". To hide their affair, Henry built a love nest in the most intimate corners of a labyrinth in his park in Woodstock.
However, the story goes that Queen Eleanor had no respite until she found the labyrinth and traces it to the center, where she discovered her delightful rival. The queen offered her death by the blade or the poison. Rosamund chose the poison. It may not be a coincidence that Henry kept Eleanor in prison for 16 years of their marriage.
John et Abigail Adams – Une belle histoire d'amour
Abigail Smith married him at the age of 20, gave birth to five children (including the fifth president of the United States, John Quincy Adams), was the confidant of John Adams, the political adviser and the first lady. And the more than 1,000 letters they wrote offer a window into the mutual devotion of John and Abigail and their friendship.
t was more than revolutionary political ideals that kept them so united; they shared a lasting trust and tenderness. Abigail wrote: "There is a stronger bond than Humanity, and stronger than Friendship … and by this agreement I am not ashamed to say that I am bound, and I believe that you are fully released. " As for Jean, he wrote: "I want to hear you think, or see your thoughts. The conclusion of your letter makes my heart beat, more than a cannonade would. You asked me to burn your letters But first I have to forget you. "
Paul Newman and Joanne Woodward
Paul Newman and Joanne Woodward met on the Picnic production. They married shortly after the shooting of The Long, Hot Summer.
Unlike most Hollywood romances, Newman and Woodward devoted themselves to each other for fifty years. Asked about his marriage to Woodward and his infidelity, Newman replied, "I have a steak at home. Why should I go eat a hamburger?". The couple traded the California spotlight for Westport, Connecticut, where they raised their family and stayed until Paul Newman's death in 2008.
The greatest love stories in history
Also Read :
Fearing stories to be talked after the night
Toyota Corolla 2018 : An economic and reliable car
Scariest Movies to Watch Streaming
Did you like this article ? Share and comment!
You may be interested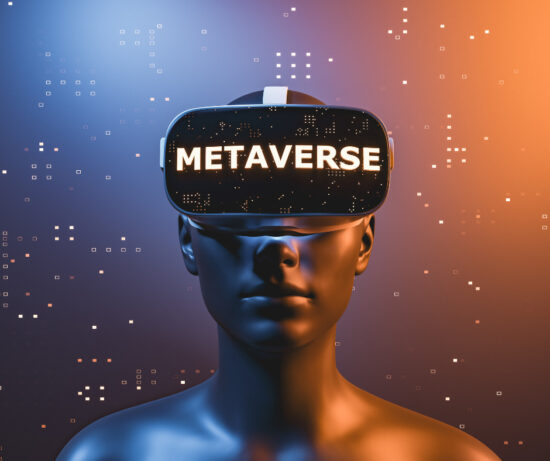 Fun
24257 views
Exploring the Metaverse in Gambling
Palam
-
10 August 2022
Exploring the Metaverse in Gambling The Metaverse is all what people are talking about these days. Whether it is from a gaming perspective, or more leaned towards…
News
17825 views
Wekiss.com : The popular dating site for singles
Sailaja Moripalli
-
29 July 2022
Wekiss.com : The popular dating site for singles Discover all what wekiss.com has in store for you and offers its users, in an article as usual, good…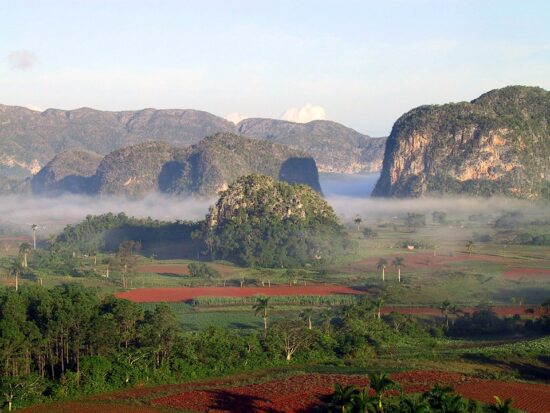 Most from this category