Tips for surviving a heat wave
Tips for surviving a heat wave
We all love to enjoy the many pleasures that our short summers have to offer. However, a heat wave that stretches can make us dream of winter. To be comfortable and cool this summer, follow these tips offered by Health Canada. Tips for surviving a heat wave.
Learn about heat-related illnesses
Very high temperatures can be dangerous and cause heat discomfort such as heat exhaustion, fainting, heat rash and muscle cramps. Heat discomfort can affect you quickly and is mostly caused by overexposure to heat or excessive physical exertion. Watch your local forecast and weather alerts to prepare for the harshest weather conditions.
Know the risks
You are at greater risk of developing heat-related discomfort if you have certain conditions, such as respiratory disease, heart problems, mental illness such as depression or dementia, or if you take certain medications. If you are taking medication or have a health problem, ask your doctor or pharmacist if heat is a health risk and follow their recommendations.
Stay hydrated
Drink plenty of cool liquids, especially water, before you feel thirsty to reduce the risk of dehydration. Leave a glass by the sink to remind yourself to drink water and eat more fruits and vegetables that have lots of water.
Stay cool
Wear loose, light-colored clothing made from breathable fabrics. Cook light meals that don't need to be baked, and close awnings, curtains, or blinds to block out the sun during the day.
Pay attention to how you feel
Watch for symptoms of heat discomfort such as dizziness, fainting, nausea, vomiting, and headache. If you or anyone around you experiences any of these symptoms, go immediately to a cool place and drink a cold drink, preferably water.
Heat stroke is a medical emergency. Call 911 or your local emergency number right away if you are caring for someone with very high body temperature who is either unconscious, confused, or no longer sweating.
Did you like this article ? Share and comment!
You may be interested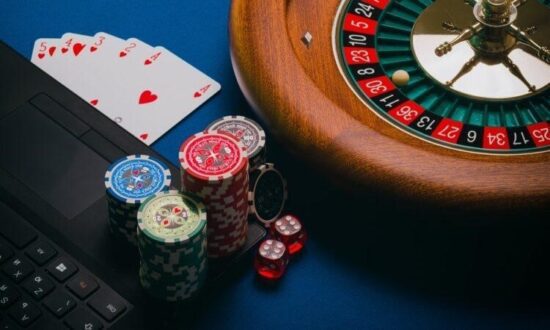 Financial
23939 views
Online casinos for newbies
Palam
-
2 August 2021
Online casinos for newbies The availability of gambling has increased significantly since the internet has spread around the world, becoming cheap and high speed. Today, any resident…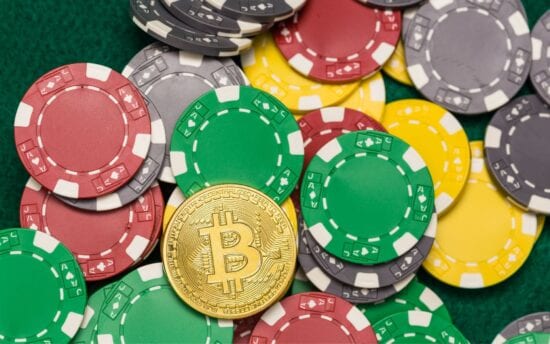 Most from this category