An exhausted boy and his cow melt the hearts of internet users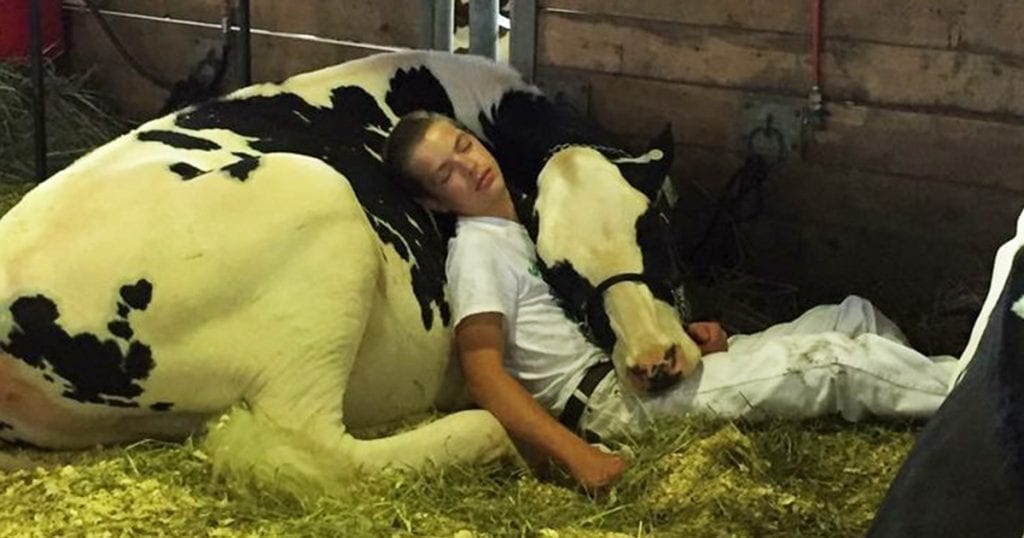 An exhausted boy and his cow melt the hearts of internet users
A 15-year-old boy named Mitchell Miner and his cow Audri recently entered a competition for a dairy show in Iowa. However, despite their hard work, they only finished in fifth position. Exhausted, the two comrades decided to take a nap, and the boy's father managed to take an adorable photo of the pair at rest.
"When you spend so much time with animals, they get very comfortable," said Laura Miner's mother. She and her husband grew up on a farm, and they want their children to know their roots. "We learned a lot from the farm," says Jeremy Miner, Mitchell's father. "These values ​​are ingrained in us, and we are doing everything we can to preserve them. "
Did you like this article ? Share and comment!
You may be interested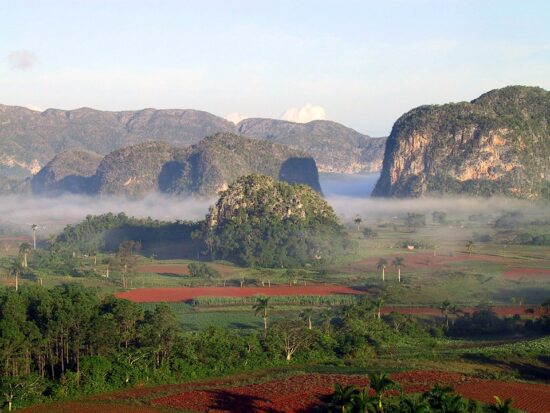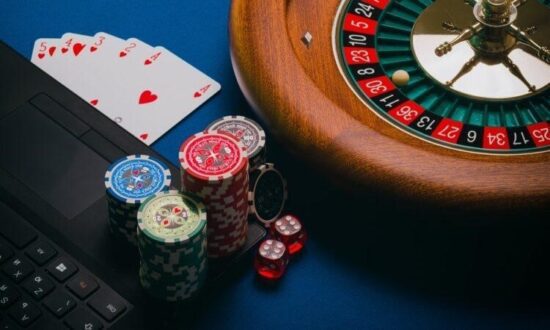 Financial
23944 views
Online casinos for newbies
Palam
-
2 August 2021
Online casinos for newbies The availability of gambling has increased significantly since the internet has spread around the world, becoming cheap and high speed. Today, any resident…
Most from this category