The essential dishes of Argentine cuisine
The essential dishes of Argentine cuisine
Argentina is a country with a unique culinary tradition. Whether its cuisine comes from Latin and European influence or from its own traditional local cultures, such as the famous gauchos (herders of the South American plains), this great country in South America has many specialties remarkable cuisine. Discover below the dishes to taste during a trip to Argentina. The essential dishes of Argentine cuisine.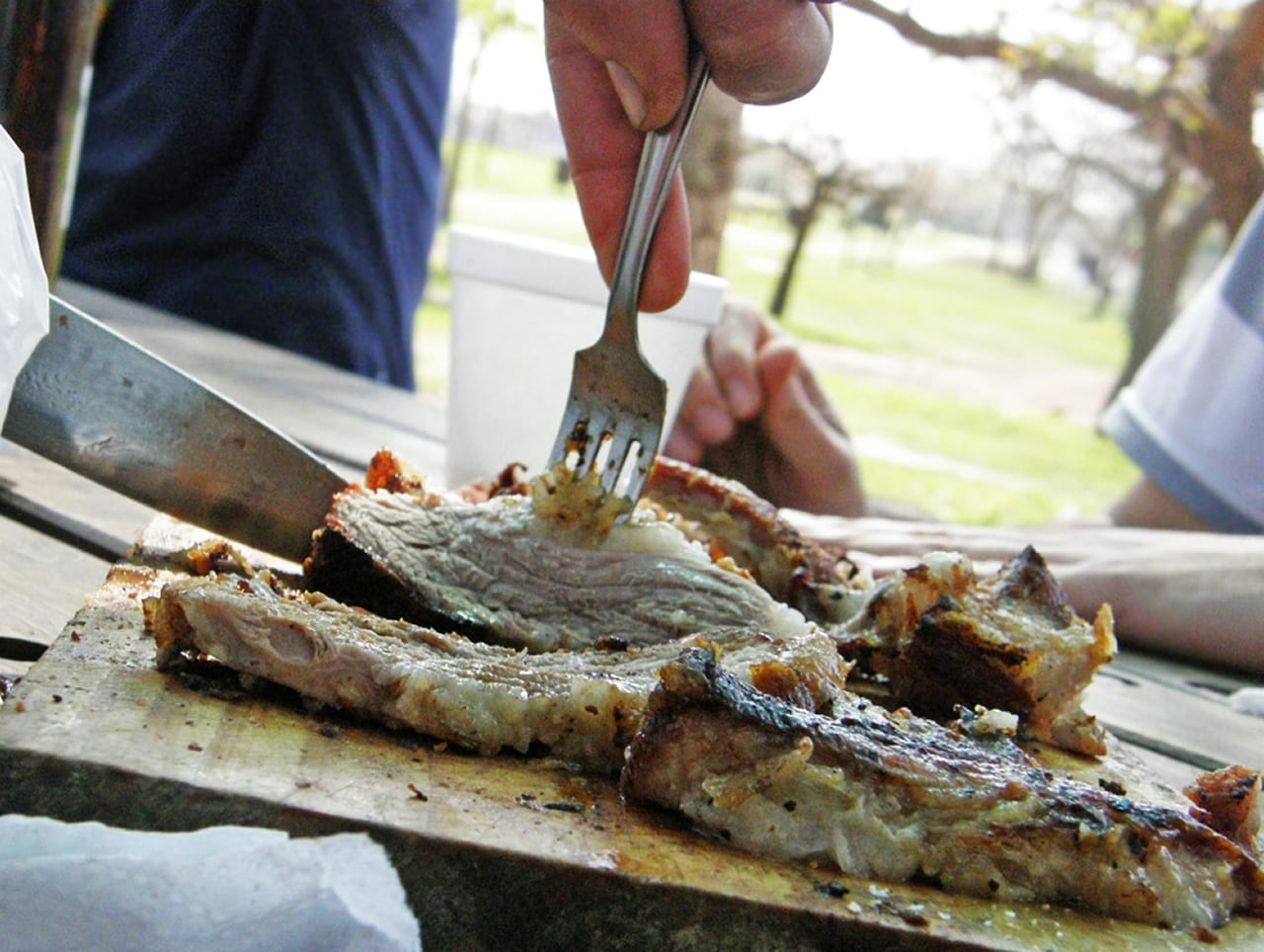 Zoom on Argentine gastronomy
The cultural diversity and the size of Argentina have contributed to the birth of local cuisine. Indeed, as said before, Argentine cuisine has many influences: indigenous, Creole and Mediterranean. On the other hand, it is especially the Italian and Spanish influences which are felt in the recipes of Buenos Aires.
The main ingredient of Argentine gastronomy is meat. This region of South America is also famous for having an excellent quality of beef. In addition, the consumption of beef in Argentina is 100 kg per year on average. Indeed, it is true that no other dish is comparable to the authentic "asado" marking the national identity of the country.
In addition, it is no coincidence that this cuisine is very popular internationally. It should be noted that the meat is cheaper and very tender. In this way, travelers will enjoy this local specialty during their holidays in Argentina.
The other peculiarity of Argentinian cuisine is the preparation of foods such as pancakes, fries and pasta. These foods are homemade to celebrate a special occasion or a meeting with friends. According to their traditions, this characteristic of Argentinian cuisine shows their affection.
Traditional Argentinian dishes
In general, restaurants in the country are a bit expensive to eat good meat. However, they are the best option to taste the classics of local cuisine. Since the cuisine of Argentina includes a wide variety of dishes, here are some recipes to taste during a stay in the country:
Empanadas
They are true emblems of Argentine gastronomy. Indeed, it is easy to find this dish in the country. These are small slippers made with a light paste with the shape of small calzones (a recipe from Puglia). These little slippers are garnished with minced meat, vegetables and chicken. Argentines usually eat empanadas as a starter.
Asados
It is impossible to take a gastronomic trip to Argentina without having tried the famous asados. These are Argentinean barbecues, made with delicious meat, of course. This dish will delight the taste buds of meat-loving explorers. Asados ​​are often accompanied by a sauce made from chili concentrate. It is called "chimichurri", which is a variant of green sauce. Merchants around the corner sell asados.
Provoleta
This dish consists of a piece of cheese cooked in parilla or on the grill. The provoleta is served crisp at the edges and tender in the middle. It is prepared from an Italian cheese called "provolone". The cheese dough allows cooking without deformation. Obviously, cheese lovers will be delighted by tasting this grilled cheese.
The choripán
It's a kind of sandwich that was invented in Argentina. This dish consists of rolls, pork or beef sausage with chimichurri or salsa criolla. The latter is a sauce made from raw onions, raw tomatoes, raw peppers, oil, vinegar, salt and chilli. You can find them all over the country.
The sweets to taste during an escapade in Argentina
The dulce de leche
It is an equivalent of milk jam. And it is composed of a mixture of milk and sugar which is heated to obtain a creamy caramel-colored paste. It can be eaten alone or as an accompaniment. Being rich in simple carbohydrates, dulce de leche is ideal for providing the body with energy quickly. Thus, this food is ideal for hiking enthusiasts.
The alfajores
These are traditional Spanish pastries. In reality, this dessert consists of 2 small cakes joined by a filling of fruit jam or dulce de leche. The whole is coated with chocolate, icing or powdered sugar. They are found in supermarkets, craft shops or in kiosks.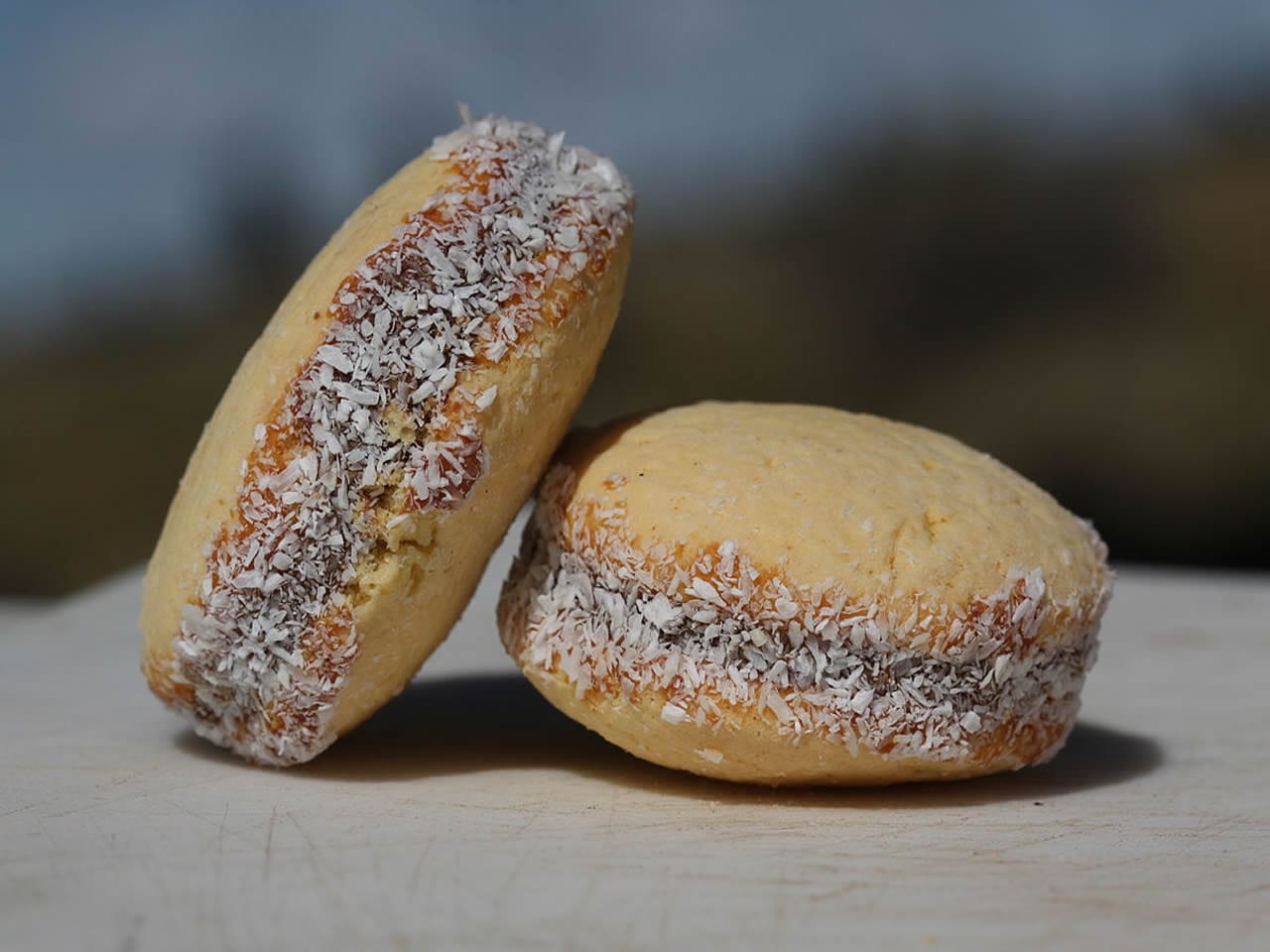 The pastelito
This Argentinian sweetness is consumed throughout the country after the locro of May 25. Locro is a stew containing squash, corn and beans. This typical Argentine dessert is a puff pastry fried in sunflower oil, which is stuffed with quince paste called "dulce membrillo" or sweet potato jam.
The essential dishes of Argentine cuisine
What to do ? Here are 7 ideas for activities to do on rainy days!
Spotify a free streaming music library
CPASBIEN – Download your movies, series and music for free
https://palam.ca/en/what-to-do-here-are-7-ideas-for-activities-to-do-on-rainy-days/
https://palam.ca/en/spotify-a-free-streaming-music-library/
https://palam.ca/en/cpasbien-download-your-movies-series-and-music-for-free/
Did you like this article ? Share and comment!
You may be interested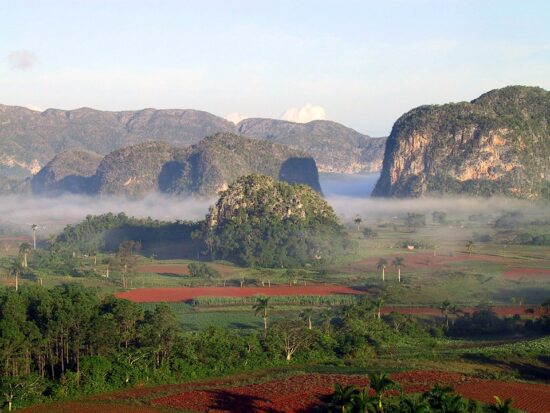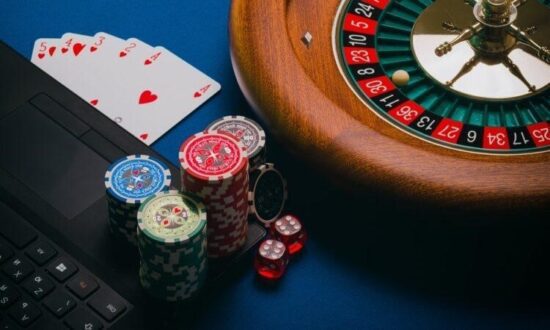 Financial
23944 views
Online casinos for newbies
Palam
-
2 August 2021
Online casinos for newbies The availability of gambling has increased significantly since the internet has spread around the world, becoming cheap and high speed. Today, any resident…
Most from this category