What to do ? Here are 7 ideas for activities to do on rainy days!
What to do ? Here are 7 ideas for activities to do on rainy days!
What to do on rainy days as an activity?
It is raining ! The weather is gloomy and you are depressed, at least on the verge. But above all, do not worry, there may be tips that will help you break the melancholy and repress the greyness.
It may be that, from now on, you will come to love these gray and cloudy days. What to do ? Here are 7 ideas for activities to do on rainy days!
What if you go to the local library?
Why not take this opportunity and go thoroughly inventory your public library! You will certainly find films to rent there, CDs to listen to and perhaps spaces fitted out to watch videos.
This is an opportunity to enroll your children in the TD book club, allowing them to collaborate in fun and diverse activities.
But also try to find them books that will charm them.You can even play storyteller for a story or two while you're there! Don't forget to take a good novel for yourself, if not a book to discover new recipes!
How about family dancing?
Nothing easier. You just have to choose ten rhythm songs and place them on your audio system. And turn the volume up! Relaxation is guaranteed: you will certainly have a lot of fun with your family, and at the same time you will find a form of thunder!
But, above all, you will forget this gray day with sudden feverish swaying.
What if you try a new recipe?
It could only be a good idea to chase away this gloomy day. Try a new family recipe, with all the risks that there is. And even if it fails, you will have tried, and you will certainly have had a good time laughing and partying.
So go for it, take out the ingredients, look for new tastes and go on an adventure. In case you need ideas, just go to the websites that specialize in these kinds of activities.
And if you are visiting… online!
You certainly have an internet connection, so why not take the opportunity to make virtual visits to museums like Canada's, or to monuments like the Eiffel Tower, while being warm at home, on your favorite sofa. And without paying a penny!
And if you all go to the cafe!
It will surprise you. Leave your cozy house to go in the rain, and in freezing weather in a cafe. It's a little paradoxical. And yet it could be effective for picking up faster, over good hot coffee for you and a bowl of hot chocolate milk for your kids.
Do not forget to have a good book with you, and try to teach your children to savor the present moment, to enjoy small pleasures, to feel happy as the hours turn in slow motion and as the time goes by slowly …
What if you put your feet in the water?
Weird, maybe, but it could be very fun, a way to let off steam, a way to challenge this greyness, this monotony. So go to your boots, hats and raincoats! And invite everyone outside to wade in the fleet! Bring your smartphone and take a picture of the critters who, like you, like to walk in the rain, including earthworms!
What if you do some DIY?
Take out your DIY tools and let your imagination wander at the rhythm of your fingers. You can for example unroll a large piece of paper on a wall and invent your family wall decoration. You can make a portrait of each of your children, by cutting out photos from old magazines, or from old catalogs or newspapers.
What to do? Here are 7 ideas for activities to do on rainy days!
Also Read :
Spotify a free streaming music library
CPASBIEN – Download your movies, series and music for free
Jamendo – How to make money with your music?
https://palam.ca/en/spotify-a-free-streaming-music-library/
https://palam.ca/en/cpasbien-download-your-movies-series-and-music-for-free/
Did you like this article ? Share and comment!
You may be interested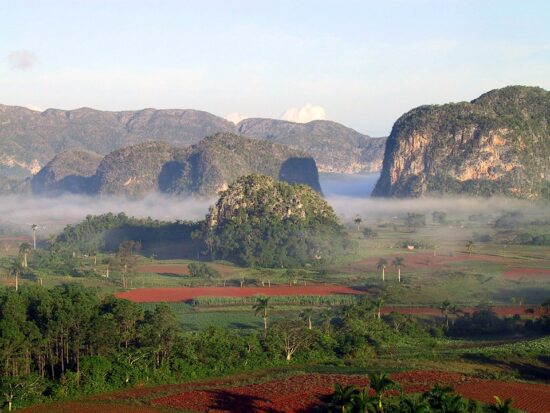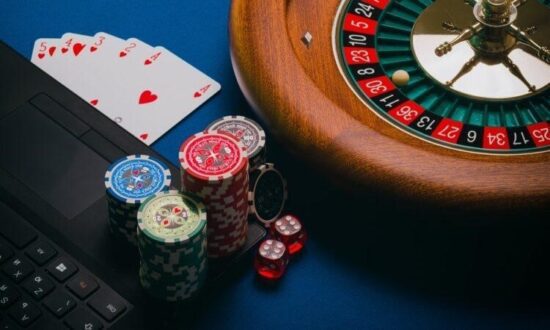 Financial
23945 views
Online casinos for newbies
Palam
-
2 August 2021
Online casinos for newbies The availability of gambling has increased significantly since the internet has spread around the world, becoming cheap and high speed. Today, any resident…
Most from this category