Spotify a free streaming music library
Spotify a free streaming music library
What is Spotify?
It's simply a streaming music library. Think of it like your music library on your phone or computer, but instead of being physically stored on your device, it's in an online repository, so you need an Internet connection to access it. It includes streaming radio stations, as well as millions of songs from several thousand artists. Did you hear this song 10 years ago? Chances are you can find it on Spotify.
How many songs are there in Spotify's library?
There are over 30 million songs in the Spotify library. It's a song for every second of every day for almost a year (347 days).
It's free ?
Apparently yes. Streaming to Spotify is absolutely free, but there are some features you miss. You can skip tracks, but only a certain number. After that, you are stuck listening to the song that is playing for a certain period of time. You will also hear commercials between songs and have other on-demand limitations.
A paid subscription is $ 9.99 per month, which gives you full access to everything that Spotify has to offer, including offline listening and Spotify Connect, which allows you to use your Spotify app as a remote control to play Spotify on compatible devices.
Are there rates for families and students?
Yes. The family rate is $ 14.99 per month, and up to 6 users can get full access to Spotify, including their own playlists, which follow you if you choose to upgrade.
The student rate is $ 4.99 per month; you only have to prove that you are a student with your student number. Your account will revert to a regular Premium account after 12 months, which allows Spotify to know who is still a student and who is only milking his account. The student rate is only available in 34 countries.
I live in Canada. Can I use Spotify?
Spotify is available in more than 60 countries. You can check with Spotify if it is available to you.
What devices support Spotify?
Spotify works on just about any device within reasonable limits. Here are all the Apple devices supported by Spotify:
iPhone 4s or newer with iOS 8 or higher
iPad 2 or newer with iOS 8 or higher
iPod Touch 5th generation or newer running iOS 8 or higher
Mac running OS X 10.9 or higher
Each device must have a minimum of 100 MB of free space.
How does it compare to other major music streaming services?
When it comes to all the other music streaming services, Spotify is a GREAT deal. It had more than 100 million active monthly users and more than 50 million paying subscribers in March 2017.
Also Read :
CPASBIEN – Download your movies, series and music for free
Jamendo – How to make money with your music?
Essential tips for secondary school teachers
Spotify a free streaming music library
https://palam.ca/en/cpasbien-download-your-movies-series-and-music-for-free/
Did you like this article ? Share and comment!
You may be interested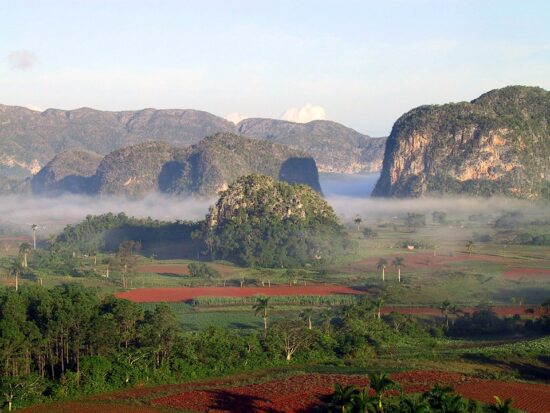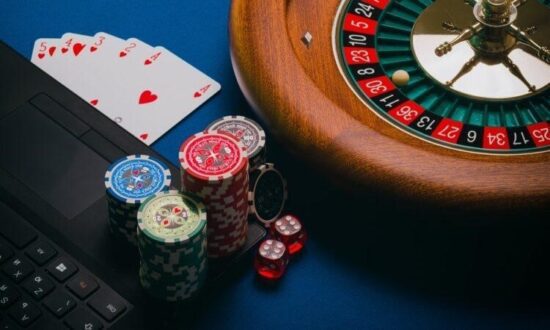 Financial
23944 views
Online casinos for newbies
Palam
-
2 August 2021
Online casinos for newbies The availability of gambling has increased significantly since the internet has spread around the world, becoming cheap and high speed. Today, any resident…
Most from this category