The best tech gadgets for your summer trips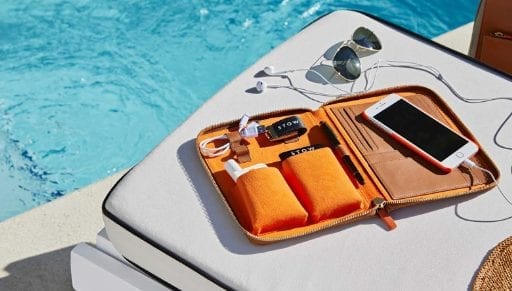 The best tech gadgets for your summer trips
For many families, the summer season is punctuated with trips across the country or long air travel to sunny destinations. Amber Mac, the Canadian tech expert, shares a few tech favorites that will make your next car or plane trip more enjoyable. Here are the best tech gadgets for your summer trips.
Maintain silence (and peace) in your car.
Sometimes a little bit of calm is all you'll need to keep everyone satisfied while sparing your nerves. Amber recommends investing in quality headphones designed specifically for children. "Choose models with a sound limiter or a sharing port, which will allow you to connect an additional pair of headphones without an adapter. This is certainly the key to a peaceful and serene family trip. "
Stock up on take-out play time
For a long trip, a few mobile apps won't do the trick – you'll need a device designed for a gaming experience that will keep everyone in the back seat occupied. Amber recommends the Nintendo Switch, a video game console that you can play at home, on the road, and anywhere in between. "My son Connor always brings his own when we travel. He can play his favorite games in the car, and once at the hotel he can hook it up to the TV for a classic gaming experience. "
Make each trip an adventure.
Sometimes it only takes a few things to keep the kids busy. Amber recommends getting funny things like a suitcase specially designed for children. "My son has a wheeled suitcase with a built-in tray that turns it into a scooter. So he not only has room for his belongings, but also a great way to get anywhere he wants. "
Did you like this article ? Share and comment!
You may be interested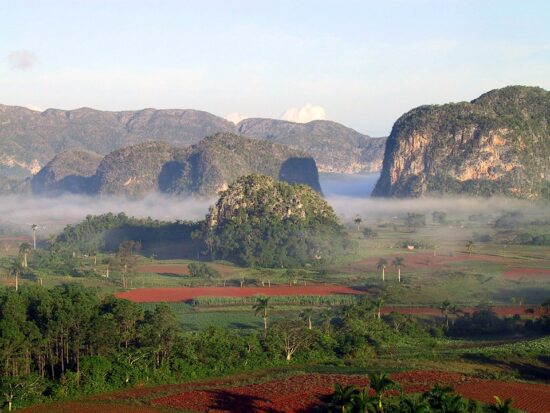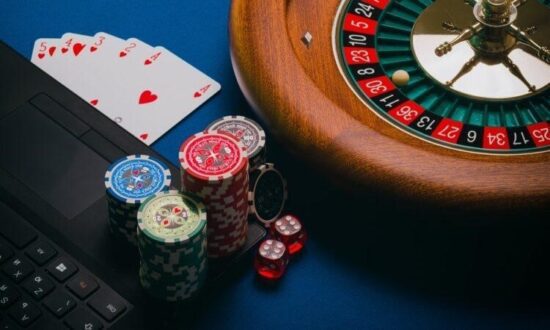 Financial
23944 views
Online casinos for newbies
Palam
-
2 August 2021
Online casinos for newbies The availability of gambling has increased significantly since the internet has spread around the world, becoming cheap and high speed. Today, any resident…
Most from this category