How to Plan a Sedentary Luxury Vacation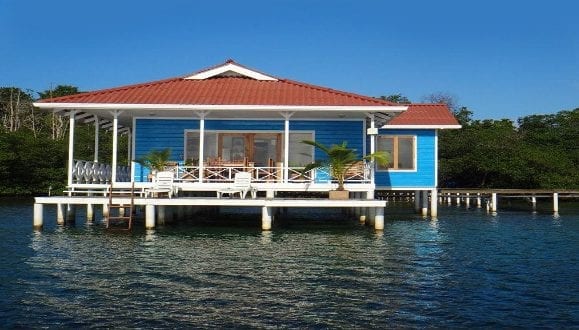 How to Plan a Sedentary Luxury Vacation
With the onset of summer, it's normal to want to spend more time outside, and summer can be an expensive season. How to Plan a Sedentary Luxury Vacation. Even if your budget doesn't allow you to travel this year, you can still have a great vacation in your own city. Here's how :
Book a room in a special hotel.
Why not treat yourself to a night or two in a luxury hotel that you surely could not stay in if you were elsewhere on vacation. You'll save on transportation and enjoy great amenities like the spa, pool, and fitness center. Some hotels even offer lunch, saving you money on meals. It's also a somewhat extravagant, yet affordable, way to pay for a weekend with friends. The Douglas Hotel in Vancouver or the Marriott Markham are great choices if you live in one of those cities. How to Plan a Sedentary Luxury Vacation.
Stroll through the city.
Have you really explored your city thoroughly? Whether you've lived in a city all your life or only a few years, you will always find a way to discover unsuspected wonders and learn more about its history. Museums and local organizations often offer free guided tours, or in exchange for a small donation. This allow you to see your city with fresh eyes. You will discover the history of certain buildings. The origin of the names of certain streets or the places which were used during the shooting of your favorite film.
Use your reward points.
You have religiously accumulated your reward points throughout the year so why not use them during your sedentary vacation? Use your points to enjoy an exciting activity such as a play, a tourist attraction or a day trip to a nearby destination. You can even use your points to book a hotel room. If you are part of a hotel rewards program, be aware that from August all the brands belonging to the Marriott banner will be grouped together, which gives you even more chances of obtaining points and cashing them . Members of the Marriott program will have access to more than 19 brands and will be able to choose from 225 hotels located in Canada.
How to Plan a Sedentary Luxury Vacation
Also Read:
Be careful when applying for a credit card
Enjoy the attractions of the city
Simply decorate your home with paint
Did you like this article ? Share and comment!
You may be interested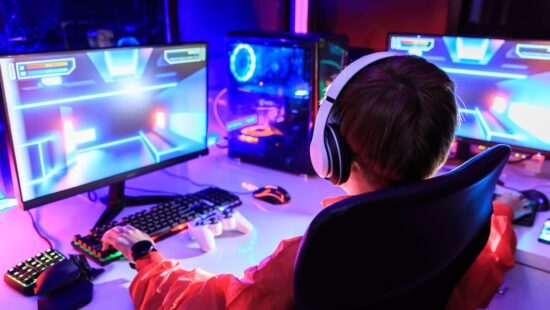 Fun
31179 views
The Most Popular and Developed Cyber Sports Games
Palam
-
21 November 2023
The Most Popular and Developed Cyber Sports Games Esports have rapidly gained popularity in recent years, evolving into a mainstream form of entertainment. With a multitude of…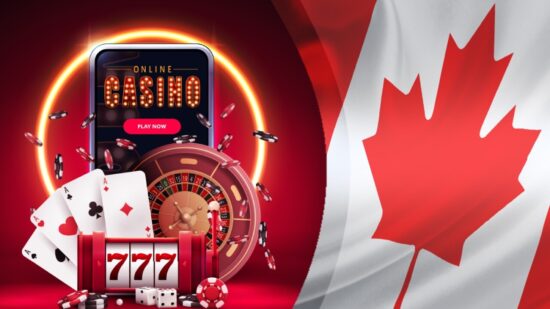 Most from this category