Holidays with children! Here are some essential tips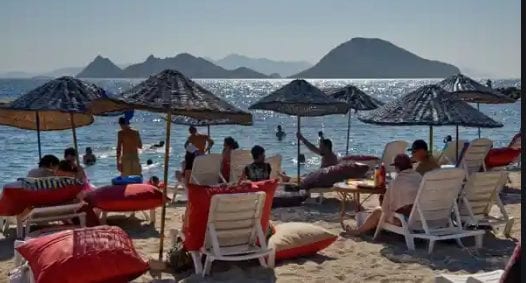 Holidays with children! Here are some essential tips
It is never easy to go on vacation with children, whether they are two or twelve years old. So that your trip goes without incident and the whole family can benefit from the experience, follow the practical tips below. Holidays with children! Here are some essential tips.
Give them tasks.
By keeping your kids busy before departure – for packing, for example – during a long car trip or when you line up to visit a popular tourist attraction, you can make sure they are happy and avoid a nervous breakdown. . A simple task like helping you find barrier 35 in an airport, in particular, can be enough to enhance them and avoid the ups and downs of boredom and irritability.
Find ways to save smart.
Expenses incurred while traveling are increasing rapidly, but to stay within budget, use your reward points to pay for various travel items. Some programs allow you to redeem your points for visiting zoos and amusement parks, and others offer discounts for members. You can even use your points to pay for your hotel room. If you are a member of the Marriott Rewards or SPG program, be aware that starting in August, all of the rewards programs will be merged to offer you new rewards and benefits. Holidays with children! Here are some essential tips.
Organize a treasure hunt.
Children love games, and what could be better than a treasure hunt that lasts the whole holiday with a passport that you stamp with each discovery. Among the clues you'll use are a yellow trailer truck, a blue sign, and someone wearing a funny hat. Customize the hunt based on your vacation – for example, if you're traveling to California, you could include a palm tree, a person wearing a swimsuit, or golden arches. You can also customize the treasure hunt with their favorite items to make it more difficult if they are older.
Start a travel journal.
This souvenir book will keep them entertained for hours. And they can work there by car, on the plane, or in their hotel room. The youngest and most creative can keep a visual diary of drawings and sketches, and the oldest can make a photo album with ticket stubs and brochures.
Holidays with children! Here are some essential tips
Also Read:
Be careful when applying for a credit card
Enjoy the attractions of the city
Simply decorate your home with paint
Did you like this article ? Share and comment!
You may be interested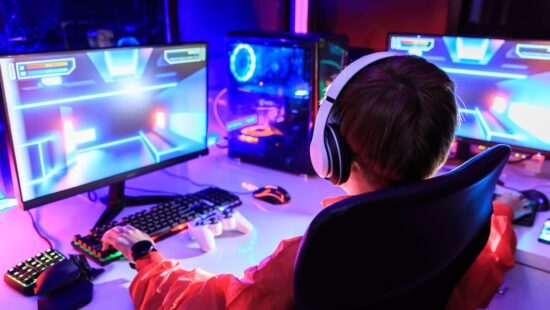 Fun
31175 views
The Most Popular and Developed Cyber Sports Games
Palam
-
21 November 2023
The Most Popular and Developed Cyber Sports Games Esports have rapidly gained popularity in recent years, evolving into a mainstream form of entertainment. With a multitude of…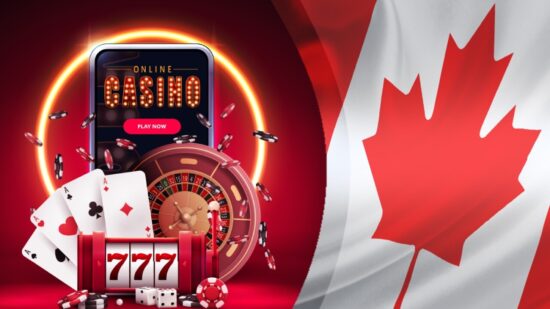 Most from this category