Home appliances that will save your family time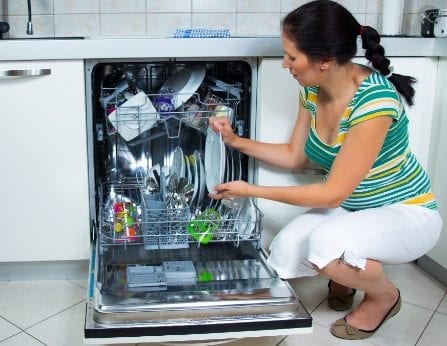 Home appliances that will save your family time
In between preparing meals, taking the kids to school, and driving them to extracurricular activities, the last thing you want to do is spend all of your free time doing household chores. Rejoice: there are a host of appliances that will now allow you to spend more quality time with your family. Home appliances that will save your family time.
Here are some great ideas from Home Depot on some of the unique features that will make chores easier.
Dishwasher.
Whether you are looking for quick cleaning or saving space, rest assured that there are options that will meet your needs. For quick cleaning, select a dishwasher with an hour cycle option that will clean dishes perfectly in less time.
If you want to reduce the number of cycles, opt instead for a device with a third basket. As a general rule, the third basket is located at the highest level of the dishwasher, and allows you to place all your utensils there, so as to create space for your pots and pans on the lower level. This increases the amount of dishes washed and decreases the time (and money) wasted doing several cycles.
Laundry room.
Families have to do a ton of loads of laundry each week. Separating colors, towels and blankets can be time consuming. When buying a new washer-dryer set, look for options that offer quick rinse or double wash functions. These functions reduce washing time and leave your clothes looking like new. A unit like the TwinWash Kit paired with LG SideKick will cut your wash time in half. Unparalleled in efficiency, this unit allows you to wash two loads of laundry at the same time in the front-loading washer and the pedestal underneath.
Did you like this article ? Share and comment!
You may be interested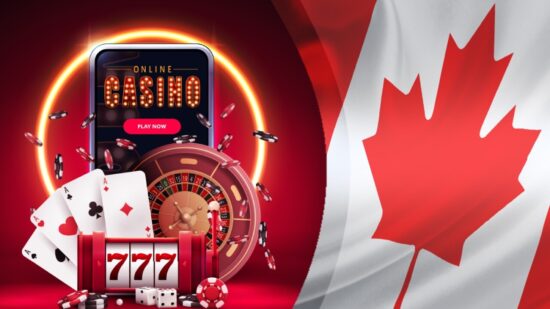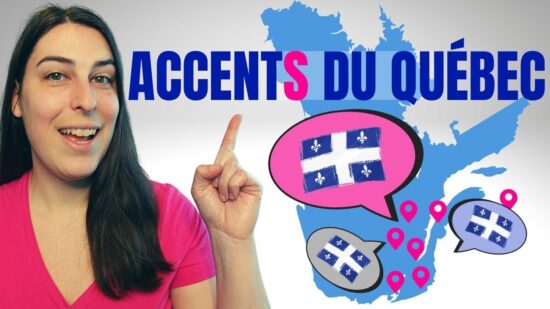 Most from this category