For students living away from home: four tips for taking care of yourself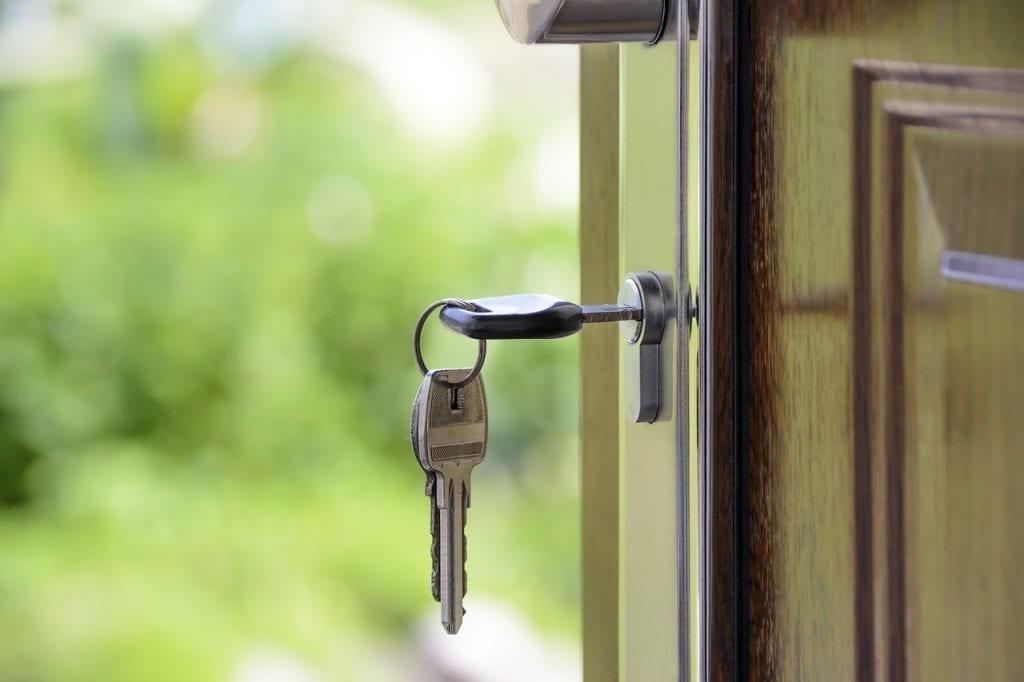 For students living away from home: four tips for taking care of yourself
Adapting to a new life away from home can be a challenge for post-secondary students, especially when they have always relied on their parents.For students living away from home: four tips for taking care of yourself.
Now that they need to be independent, it is important that they prioritize their health and well-being, as it is a key factor in managing stress and excelling in their studies.
You, the parents, can help your student children perform in the classroom by encouraging them to practice these four essentials that will help them maintain a healthy lifestyle.
Move
Exercising can be difficult when their schedules are busy, but they don't have to spend hours at the fitness center every day.
Walking, biking or rollerblading to get to their classes, or signing up for a fitness class with friends are good options.
Any activity or time spent outdoors will have a positive effect on their overall well-being.
Make good nutritional choices.
For a young person, although it is easier said than done, cooking themselves is an important activity.
He should be encouraged to cook nutritious dishes that will be easy to transport and eat during the week, between classes.
If his apartment or student residence is equipped with the latest appliances, such as Whirlpool® refrigerators, he will be able to adjust the bins, shelves and drawers to make room for his prepared meals.
Participate in social events.
You also have to know how to have fun at university.
This is why a student should not let stressful exams and teamwork prevent him from making new friends and taking a break.
Joining a team on campus or getting involved in their local community. Will help them feel good about their new environment.
Get enough sleep.
It is easy to stay awake until the wee hours of the morning.
When preparing for an exam or watching movies with your roommates. But it is important to get a good night's sleep.
Not only will we be more attentive in class, but we will have more energy throughout the day.
For students living away from home: four tips for taking care of yourself
Also Read :
Southern Ari Atoll – Hotels and Places to discover
Plan your trip to Cuba and its Varadero beach
Pink sands – the harbor island beach in the Bahamas
Did you like this article ? Share and comment!
You may be interested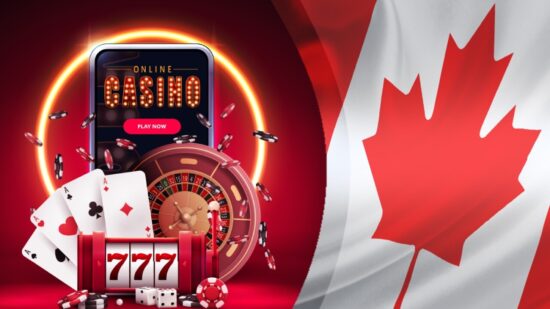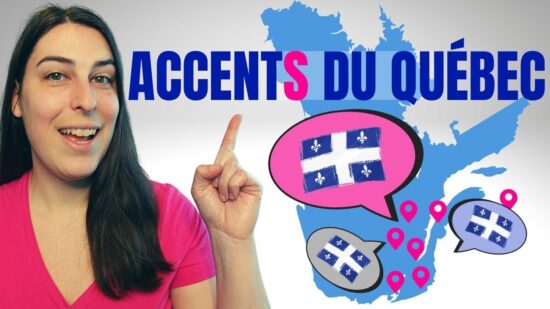 Most from this category