Plan your trip to Cuba and its Varadero beach
Plan your trip to Cuba and its Varadero beach
The largest of all the Caribbean islands, Cuba is a magical country located south of Key West, Florida. Enchanted land is on almost every bucket list and how could it be otherwise! The colonial cities of Cuba have not changed much over time. But they are still as beautiful with shabby facades that sometimes cover a dust of gold. Plan your trip to Cuba and its Varadero beach
May it Epoch!
Traveling to Cuba can often make you feel like you are trapped in an era of grand architecture. And cobbled streets that tell of the time when pirates stalked the Caribbean.
'Guagas' or Cuban buses are a popular option for traveling inland from one point to another. While you can also hire a taxi or car to travel in style and comfort.
What to do in Cuba
If you are a hiker on a budget or a traveler in desperate need of excitement, hitchhiking is not only the most economical way to travel. It can also be the most intriguing.
Curiously, the country has two currencies, the national peso (26 pesos per dollar) and the convertible peso. (1 to 1 per dollar).
Once in Cuba, take the time to spend the night in Malécon, indulge in delicious street food, follow the melodies of Cuban jazz live and don't forget to pay tribute to Ernest Hemingway by visiting his house (now a museum) in Finca Vigía.
Now discover one of the most beautiful beaches in Cuba, the country's current gems in addition to its timeless beauty.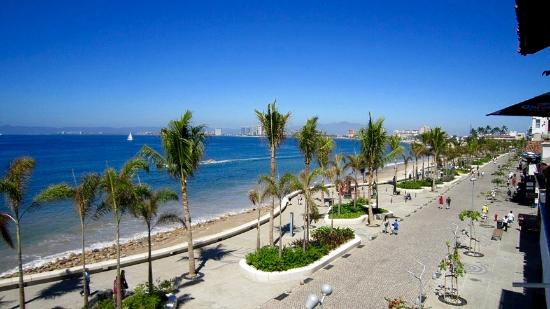 Varadero beach
One of the most popular beaches in Cuba is Varadero Beach which is known as the full package in terms of a rejuvenating Cuban beach vacation. The splendid 25 km white sandy beach, stretches across the entire peninsula.
Combination of blue and green waters creates an exquisite border between the mainland and the Strait of Florida. The narrow width of the peninsula ensures that Varadero beach is always its splendor.
Cuba in summary
Although Varadero Beach cannot be considered a traditional Cuban place, due to the extreme influx of tourists and the abundance of tourist activities. In July and August, the island receives as many indigenous tourists as Westerners.
There are over thirty dive sites on the peninsula. If you are not a diver, you can indulge in other water sports. Such as sailing, snorkelling, fishing or a boat ride in a glass bottom boat.
If you take a break on the beach, visit the many museums and art galleries, spend an evening at the cabaret, and make friends in bars and cafes
Plan your trip to Cuba and its Varadero beach
Also Read :
Pink sands – the harbor island beach in the Bahamas
Dream trip to Maya Beach in Thailand
Lanikai beach best beaches in Oahu
Did you like this article ? Share and comment!
You may be interested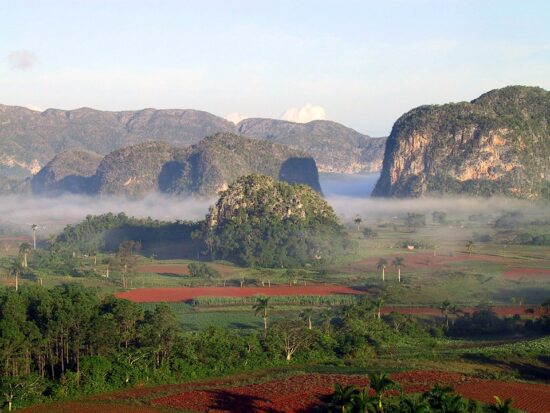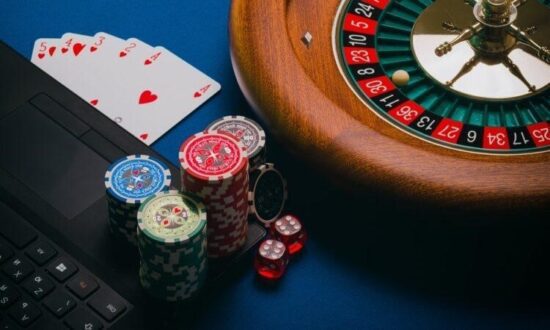 Financial
23944 views
Online casinos for newbies
Palam
-
2 August 2021
Online casinos for newbies The availability of gambling has increased significantly since the internet has spread around the world, becoming cheap and high speed. Today, any resident…
Most from this category