Lanikai beach best beaches in Oahu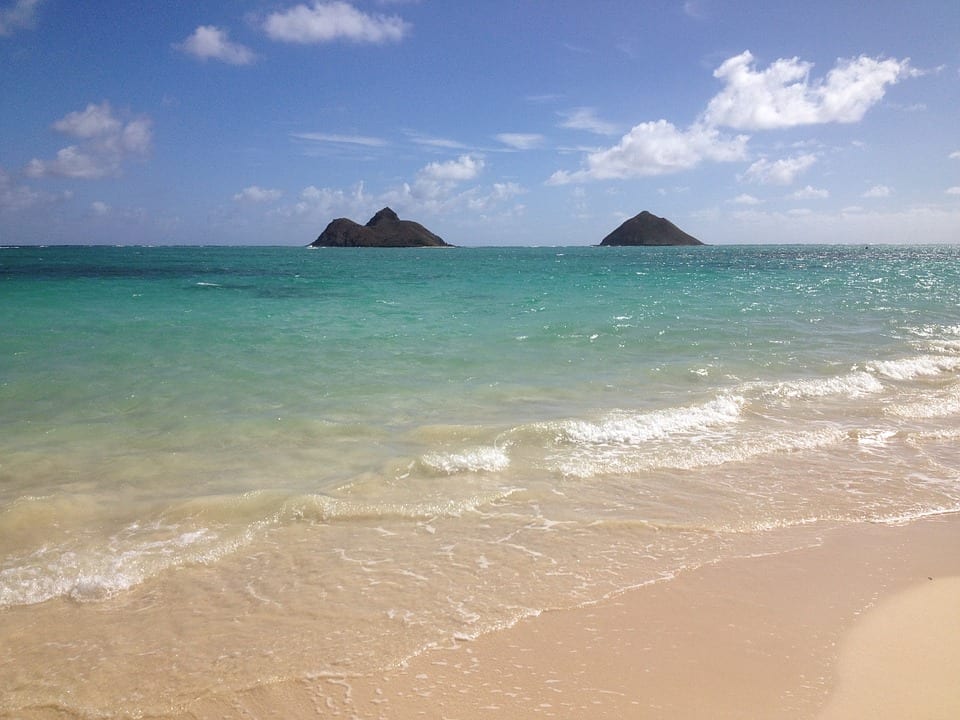 Lanikai beach best beaches in Oahu
Lanikai Beach is full of fine sand and seclusion for a morning of relaxation or peaceful swimming. Beach was about a mile long. But the development of dykes caused erosion, which reduced it. For sure, Lanikai has been ranked several times among the best beaches in the world. Two beautiful offshore islands, white sand and azure waters make it an idyllic place for tropical postcards. Lanikai beach best beaches in Oahu.
The two offshore islands are called Na Mokulua (or simply "The Mokes"), and the southern island is a bird sanctuary. Thanks to the superb backdrop it offers, professional photographers frequent Lanikai, often for photo shoots with well-known models and personalities.
Lanikai means "paradise ocean", a name which is very suitable for such a peaceful and beautiful place. The area is great for watching the sunrise, and the full moonrise is magnificent to see from this beach.
Kayaking is also a wonderful way to explore Lanikai, as the water is generally fairly calm. The wind can also be good for sailing and windsurfing. To top it off, Lanikai Beach is also a great place for swimming and there are good snorkeling opportunities and beautiful reef beaches. However, the water can be a little cloudy due to the fine particles of sand. Be sure to visit the nearby Paradise Bay Resort if you're staying in the area, as it's a 20-minute drive to Lanikai Beach.
Access to Lanikai beach and advice
Access to the beach is only possible via public access walkways. There is no public parking, lifeguard, or amenities, but the nearby Kailua Beach Park has a bathroom, picnic tables, and outdoor showers. Pedestrian access to Lanikai Beach is located between residential houses, and the word Lanikai is written on a pillar entrance.
Please respect the property of surrounding local residents. Parking fines in the area can be exorbitant, so be sure to avoid illegal parking. Parking can be difficult to find, especially on weekends or during the holiday season when the beach is very busy. If you want to see Lanikai in its best light, we suggest that you visit a weekday because it tends to be much quieter and less crowded. Also beware of the Portuguese man of war (jellyfish) and spicy limousines (seaweed), especially from June to September.
Lanikai beach best beaches in Oahu
Also Read :
Things to remember to visit Pins island
Travel to Navagio Beach in Greece
The 7 most beautiful wonders in the world
Did you like this article ? Share and comment!
You may be interested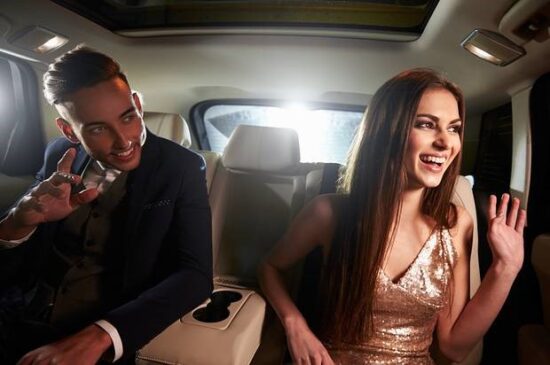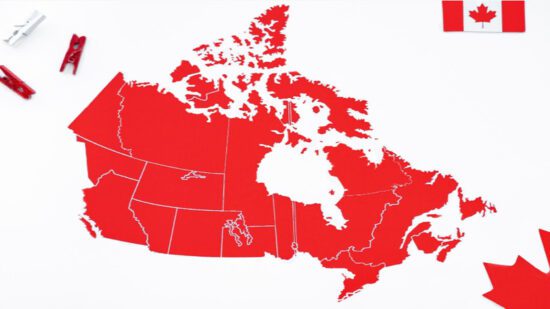 Fun
17 views
The Spread of Online Casinos in Canada
Palam
-
26 October 2021
The Spread of Online Casinos in Canada Online casinos have gained momentum in recent times. In the last two years, its popularity has increased by over 70%. And…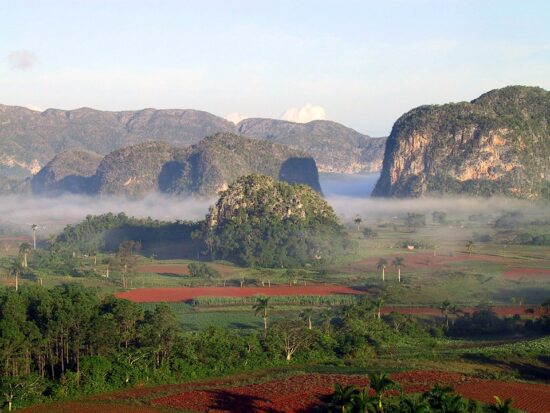 Most from this category