How to make real savings during the holidays
How to make real savings during the holidays
(EN) Summer is the peak season for family vacations. However, traveling at other times or even during the school year can be as easy as doing it during the summer months. In addition, take advantage of promotions outside high season to stretch your budget. How to make real savings during the holidays. Here are some tips to get there:
Change your eating habits.
Eating in restaurants every day can be expensive in the long run, so it's best to find alternatives. Opt for takeout meals sold in grocery stores or stock up on cereal, juice and yogurt to have breakfast at your hotel before starting the day. At the same time, take a few healthy snacks to avoid rushing out on expensive treats during the day.  
Think before you rent a car.
Most of us think that renting a car is the best way to get around with your family. But if you dig a little deeper into your research, you might find that using the car only a few times a day will cost more than using public transportation, taxis, or carpooling services.  
Look for free activities.
By doing a little research, you will find many ways to save. Several museums offer free entry once a week. You can also find beautiful parks and other public spaces that will save you the worry of tickets and fees.
Reserve early.
To make the most of your money, book your family vacation early and take advantage of a variety of hotels, rooms and destinations. Air Canada Vacations can help you plan your dream vacation with all-inclusive packages to Mexico and the Caribbean. These packages include flights, hotels, activities and transfers: you won't have to worry about anything.
For more information online, see aircanada.com.
Did you like this article ? Share and comment!
You may be interested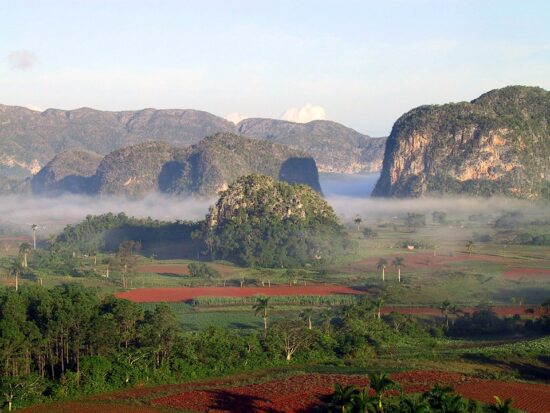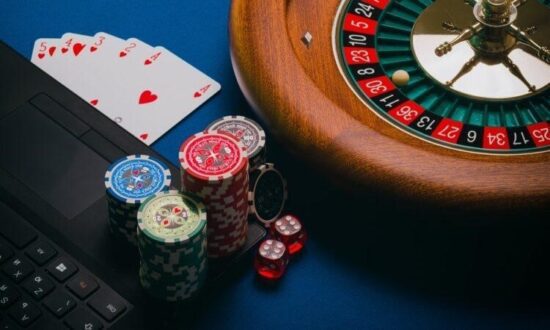 Financial
23945 views
Online casinos for newbies
Palam
-
2 August 2021
Online casinos for newbies The availability of gambling has increased significantly since the internet has spread around the world, becoming cheap and high speed. Today, any resident…
Most from this category