Expert advice for raising a child who cares about others
Expert advice for raising a child who cares about others
(EN) Helping others is an essential skill that every human being should have. And that parents can teach their little ones very early on to make them positive children. who want to help create a better world.Expert advice for raising a child who cares about others.
"From primary school, children should know that it is rude to interrupt others when they speak, that it is better to hold the door to let someone pass in front of them, that they are in can help with grocery shopping and tidying up, and it's important to please others, "said Alyson Schafer.
One of Canada's most renowned parenting experts and author of the book Honey , I Wrecked the Kids.
To teach children to care for others, Ms. Schafer offers the following recommendations:
Treats are always appreciated
Start with simple activities, like making cookies together and then sharing them with others. When offering each package of cookies, encourage your child to be aware of how such a gesture can please someone. Whenever you put cookies in the oven, remind the children of the joy their grandmother felt the last time they brought her favorite cookies.
Be realistic
Philanthropy must come spontaneously from the heart. Children should never be forced to be charitable – and this is why it is best not to force a child to donate pocket money he has saved to charity as this does not always lead to d 'authentic altruistic actions in most homes.
Find his passion
Interest in an activity is particularly appropriate for teaching children something. When a child sees and is aware of a deplorable or unfair situation, he is motivated to act and parents must take the opportunity to say, "You seem concerned about this situation, what can be done?" to fix it? "
Have fun while helping others
When children raise money for a cause they care about, they feel empowered. The birthday fundraiser is a fun and festive way to raise money. Choose a local charity and ask your guests to donate instead of bringing gifts. Ronald McDonald House Artwork offers great online tools for organizing a birthday fundraiser. This is an activity that benefits everyone – you have fewer toys to store and everyone helps to help families who can stay close to their sick child.
Do what you say.
Being selfless is a good way to show your kids what to do, and these lessons need to be taught as early as possible so that they become part of the family routine. Asking a child to do something charitable might seem like a punishment, but if all family members are constantly caring for themselves and showing selflessness, it will become natural for the child.
For more information, visit maleveedefun.ca.
Did you like this article ? Share and comment!
You may be interested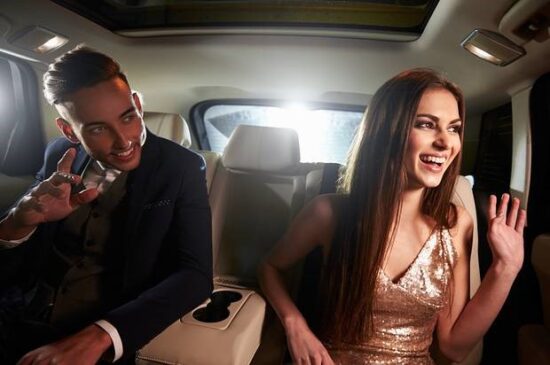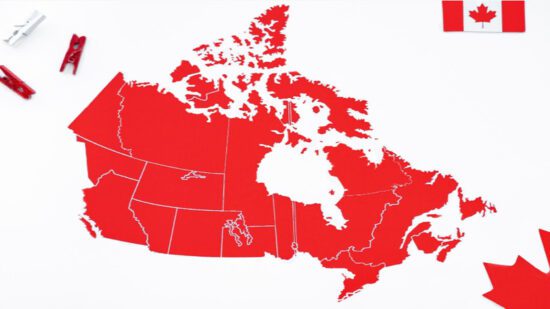 Fun
15 views
The Spread of Online Casinos in Canada
Palam
-
26 October 2021
The Spread of Online Casinos in Canada Online casinos have gained momentum in recent times. In the last two years, its popularity has increased by over 70%. And…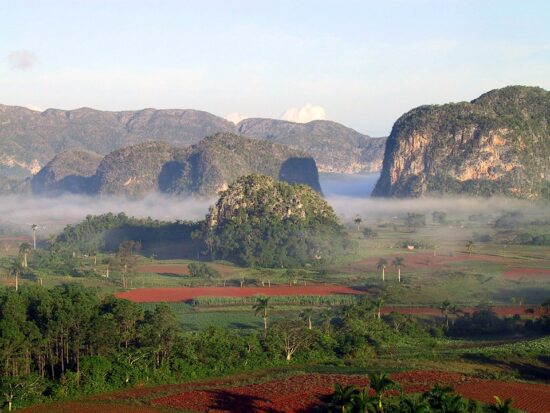 Most from this category