Fight fraud protect your money online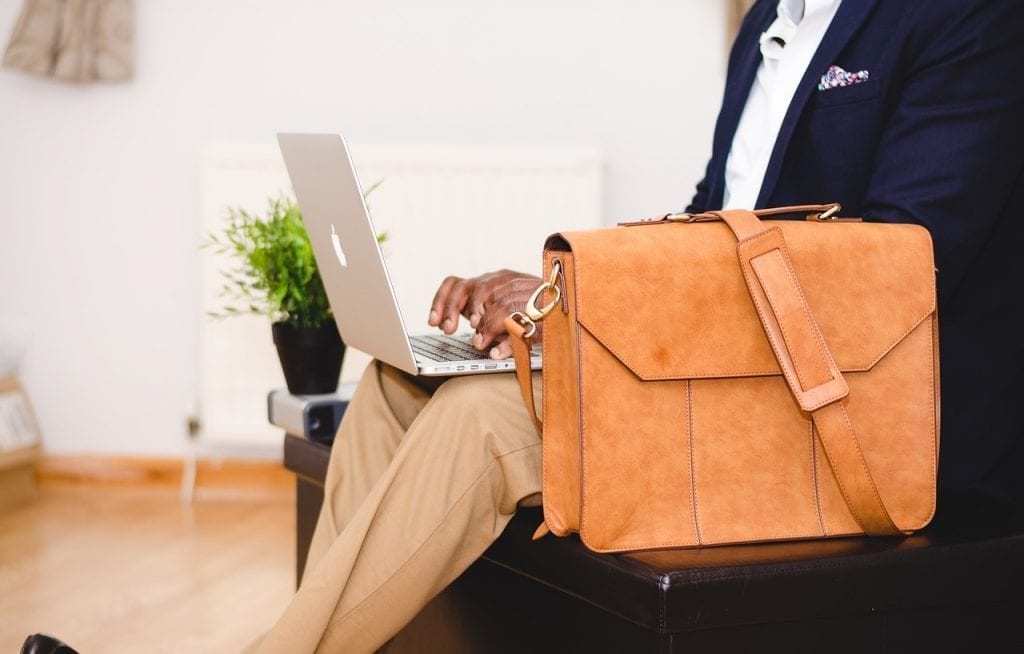 Fight fraud protect your money online
(EN) No one wants to be a victim of payment fraud. Fight fraud protect your money online. However, almost a quarter of Canadians say they clicked on a link that led to phishing fraud, and 64 percent were tempted to click on a link that was not entirely secure.
When it comes to your money, know that all the tips to keep it safe are relevant. Here are five that will protect you, both for online and store purchases.
Choose the flow
Your card number is only an identification code; no banking information is communicated to the merchant at the time you make a purchase. In addition, for contactless payments, Flash Interac uses a secure chip to process information.
This makes it nearly impossible to create counterfeit cards and protects consumers from fraudulent activity, such as cloning credit cards or electronic pickpocketing.
Your mobile wallet is a safe tool
As with your debit card number which is only an identification code for the store, if you add the debit to your mobile wallet, the financial information is replaced by a secure token, which is actually a virtual account number and unique thanks to which no financial information is neither stored nor exchanged with the merchant. \
As an additional security measure, your mobile wallet is also generally protected by Touch ID or a code.
Trust your intuition
If you have any doubts about an ATM or point-of-sale terminal, do not use it and notify the financial institution to which it belongs. Also, if you are unsure of the legitimacy of a phone call or hyperlink sent by email in which you are asked for money, hang up or ignore the email until you can confirm it source.
Keep your banking information confidential
Even if you use Flash, you will be asked periodically to verify your identity by entering your PIN. Protect your PIN – don't disclose it to anyone, and make sure you can keep it secret. Stay in control by checking your bank statements regularly to detect any unusual transactions.
Did you like this article ? Share and comment!
You may be interested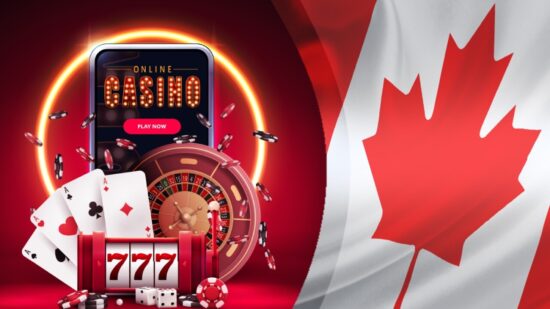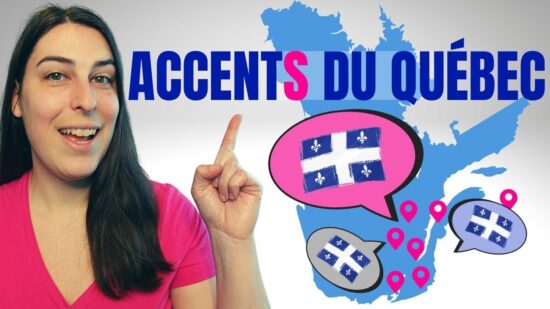 Most from this category