Try these super brain stimulants
Try these super brain stimulants
(EN) Between the end of the summer vacation and the preparations for the start of the school year, many of us will need a little help as autumn approaches. Here are some vitamins and supplements that will contribute to the health of your brain and body.
Omega-3 fatty acids. Acids such as ALA, EPA and DHA play an important role in the human body. Indeed, some studies show a link between the last two and positive effects on slowing cognitive decline, such as memory and thinking skills, in the elderly.
However, since the body does not produce omega-3s itself, we need to get them through our diet or through supplements. Oily fish like salmon and tuna are good sources of EPA and DHA, but most people do not consume the recommended amount of omega-3 daily. If this is your case, fish oil supplements can help you get there.
Vitamine B12
This essential vitamin contributes to the formation of DNA and red blood cells, but it can be obtained through food. Foods rich in B12 include eggs, milk, meat, poultry and seafood. Although most people get enough food, 10-30% of the elderly do not get enough vitamin B12. If your food intake is insufficient or if you are over 50, you can get B12 by taking a multivitamin or foods fortified with vitamin B12.
Mélatonine
Getting enough sleep is important, since sleep affects almost every tissue and system in the body – from the brain, heart and lungs to metabolism, mood, and resistance to disease. Studies have shown that melatonin supplements can help reduce the effects of jet lag and restore the circadian cycle. Melatonin can also prolong the total sleep time in people with disturbed sleep schedules, such as shift workers, and reduce the time it takes to fall asleep for people with sleep disorders.
Although melatonin may be helpful in regulating sleep patterns, it is not recommended to use it for more than four weeks. The dosage is different for adults and children; consult a health care practitioner for the best dose for you and your family members.
Visit your local health food store member of the Canadian Health Food Association to stock up on these brain stimulants. Find the store closest to you at chfa.ca.
Did you like this article ? Share and comment!
You may be interested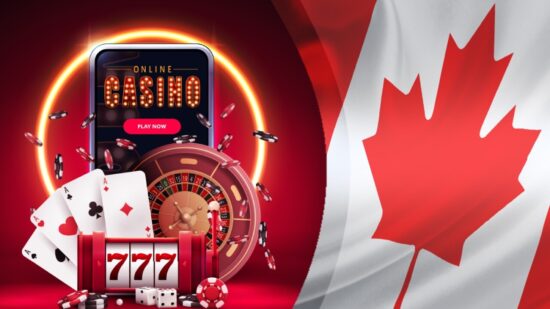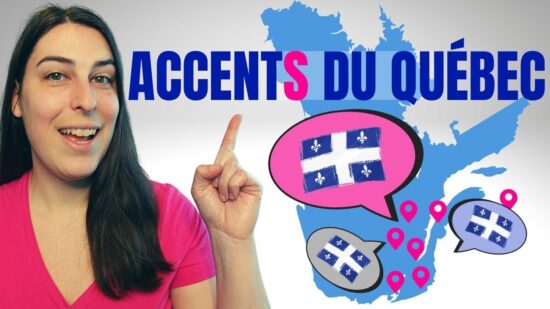 Most from this category