Kitchen cabinets update to increase the value of the house
Kitchen cabinets update to increase the value of the house
(EN) At the heart of every home, there is the kitchen. Kitchen cabinets update to increase the value of the house. Kitchen cabinets to increase the value of the house. This gathering place where families eat, chat and live, what!
Day after day, it's in this room that we meet and spend most of our time in the Kitchen.
Since the kitchen is the center of attention, it is important that this room leaves no one indifferent. If your renovation budget is limited, you only have to apply a new paint and change the cabinet hardware to do wonders and completely transform your space.
In kitchens, the trend now is to paint cabinets in two colors. This is a great way to revive an austere room, whatever its style.
I suggest using white, cream or light gray for the top cabinets and neutral blue or darker gray for the bottom cabinets. This use of two colors makes the space lighter and gives the impression of a larger room.
Here are some tips to follow before painting your kitchen cabinets.
The preparation. To get a smooth and uniform surface, you have to do a good job of preparation.
Remove doors and all hardware from cabinet frames.
If you plan to reuse the hinges, assemble the screws with the hardware elements and surround them with gummed tape so as not to lose them or mix them up.
Lightly sand the doors and boxes to soften rough spots and allow the paint to adhere better to the surface.
The painting. When the cabinet preparation is complete, you can apply the primer and paint.
Para's new Ultra Melamine Hybrid Cabinet and Furniture Paint is durable and efficient like an oil paint, easy to clean with water and dries as quickly as latex paint.
If you are using a paintbrush, first go in the opposite direction of the grain of the wood, then in the direction of the grain.
If you use a foam roller, you will get a smooth melamine finish like in the factory.
When undertaking a painting project, be sure to work in a well-ventilated area. Open the windows and use a fan if necessary.
Kitchen cabinets update to increase the value of the house
5 baby clothes every new parent should have
5 heavenly islands for a dream vacation
Shingles in Quebec – personal suffering
Did you like this article ? Share and comment!
You may be interested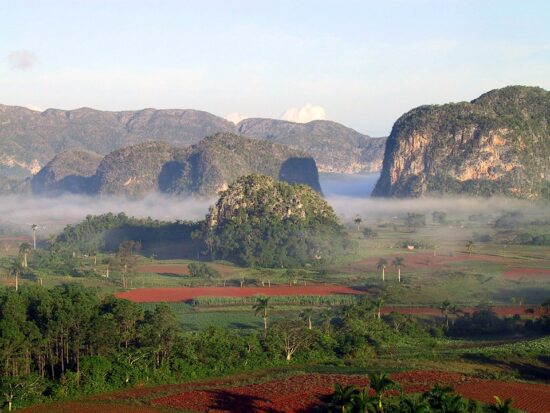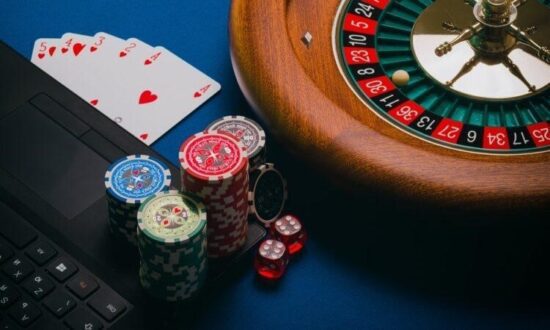 Financial
23945 views
Online casinos for newbies
Palam
-
2 August 2021
Online casinos for newbies The availability of gambling has increased significantly since the internet has spread around the world, becoming cheap and high speed. Today, any resident…
Most from this category