5 baby clothes every new parent should have
5 baby clothes every new parent should have
We want to simplify your purchases of clothes for your baby by offering you this list. Baby clothes are a necessity for new parents, but knowing exactly what to buy can be exhausting. There are really only five pieces of baby clothing you will absolutely need for the first few weeks if you are at home. 5 baby clothes every new parent should have.
Leotards & T-shirts in size 3-6 months
It seems obvious. But because it's so obvious, some people forget to take a baby leotard; This model works very well for your first weeks at home. We recommend the baby style kimono or the Bodysuit because it is ideal for the care of the umbilical cord.
The purchase of the leotard is recommended between 3-6 months because very few babies are there between 0-3 months for more than a few weeks.
Pyjamas & chaussons
Whatever your baby's birth season, they sleep, on average, 18 hours a day. It is essential that they are comfortable.
For warmer weather: choose fine cotton, one-piece sleepers or bag sleepers; they are like shirt dresses, but they have a closure across the bottom.
For colder weather: opt for heavier foot pajamas, also called blanket sleepers.
With pajamas, I recommend those who have buttons as opposed to those who zip; It is far too easy to accidentally "zip-up" a sensitive area when you make a midnight diaper change
Shoes, socks and hats
When you go out, you want these little feet to stay warm, and their head to be protected at all times, whether it's hot or cold.
Cotton shoes are good because they have a soft sole, they slip, and they are warm, the more they can be worn with or without socks. When choosing socks, choose cotton; It is a natural and gentle product for their skin.
Warm weather head protection should include baseball hats, sun hats, or cotton beanies, while for the discomfort of colder weather, it should have ear flaps and tie closures or button to ensure maximum protection
Baby clothes
Choosing baby clothes considering all of the elements and details is an often difficult choice. Remember, this is a learning story, and don't be too hard on yourself. You have the right to a first time.
Diapers are important when it comes to baby clothes; one or two things often make the difference between a very happy baby and a very frustrated baby. There are a variety of styles of baby clothes to choose from.
For warmer weather, thin cotton jackets are easily laminated, to allow your baby to stay comfortable all day. And in summer, swimsuits, sunglasses, and hats with UPF are a must
Daily wear
Simplicity is the key here; Look for items that will give you easy access for diaper changes, such as coveralls. These make cleaning your baby easy, without constantly having to pull clothes on her little one.
For everyday items like leotards, daywear, buy seven to 10 pieces. Babies can get dirty quickly, and you don't want to spend a lot of time doing laundry at home. And if you can't go out to shop right now, shop online and let a delivery service do the work
5 baby clothes every new parent should have
5 heavenly islands for a dream vacation
Shingles in Quebec – personal suffering
L'Anse Source d'Argent Beach is all the rage
Did you like this article ? Share and comment!
You may be interested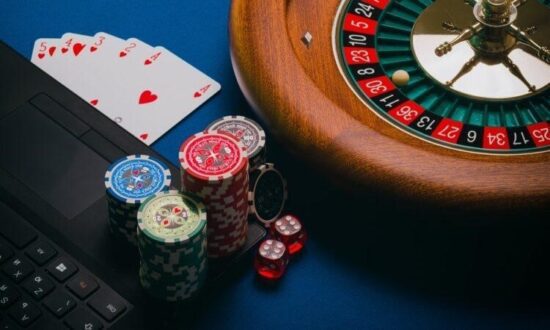 Financial
23939 views
Online casinos for newbies
Palam
-
2 August 2021
Online casinos for newbies The availability of gambling has increased significantly since the internet has spread around the world, becoming cheap and high speed. Today, any resident…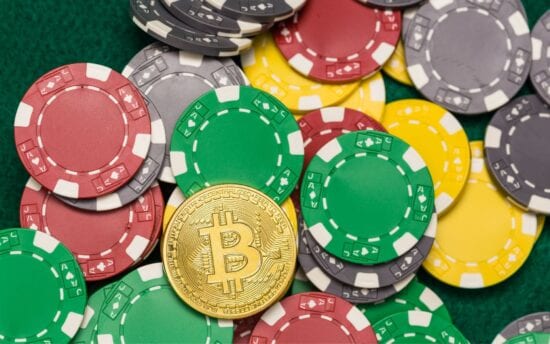 Most from this category