5 heavenly islands for a dream vacation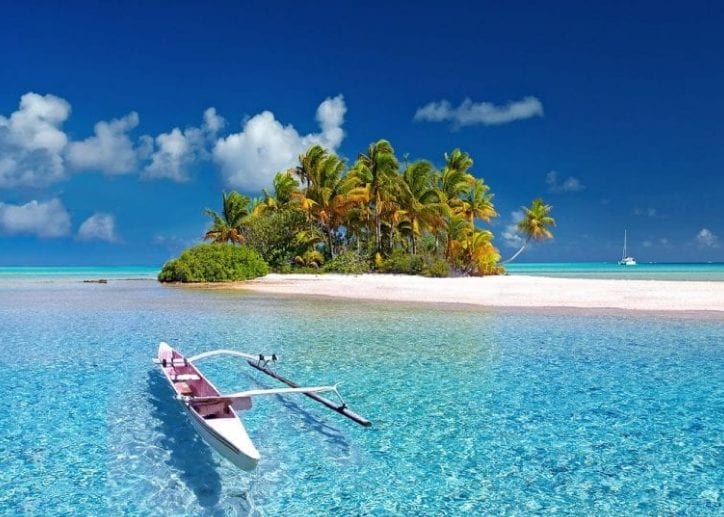 5 heavenly islands for a dream vacation
You're ready to go back on vacation… in search of the unknown and a little piece of paradise! To do this, there is nothing better than setting the course for a sunny destination. Fortunately, there is no shortage of dream destinations to fill up on experiences and come back tanned. To live a dream vacation across the border, here are some heavenly and contrasting islands that deserve to be among the best sunny destinations this year. 5 heavenly islands for a dream vacation.
Mauritius: a real lost gem in the Indian Ocean
With its picturesque landscapes, its breathtaking beaches, its omnipresent sun … Mauritius is a veritable oasis of freshness that invites you to get away from it all and adventure. A trip to Mauritius is the promise of a dream vacation. This destination, lost in the southwest of the Indian Ocean, brings together all the ingredients necessary to guarantee you an extraordinary stay. A romantic trip or a family vacation is guaranteed relaxation.
Ile de Cerfs beach, Morne beach, Trou aux Biches … its beautiful beaches and its exceptionally beautiful lagoon will delight lovers of activities related to the sea. Rest assured! You are not going to travel several kilometers just to reach the beach. Mauritius has so much to offer travelers, even the most demanding.
The Big Island of Madagascar: a top destination for holidays
Madagascar, better known as "the Big Island", makes travelers from all over the world dream with its beautiful sandy beaches and endemic natural riches. The island of Nosy-Be, the island of Sainte-Marie … the coasts of the Big Island offer a variety of activity possibilities for those who wish to enjoy the joys of the ocean. Its postcard beaches bordered by coconut palms are ideal for scuba diving, swimming, surfing…
Hiking enthusiasts in the great outdoors are not to be outdone either. This paradise island rocked by the Indian Ocean shelters multiple national parks with endemic fauna and flora species, among others the baobab, the traveler tree, the lemurs
French Polynesia: the pearl of the Pacific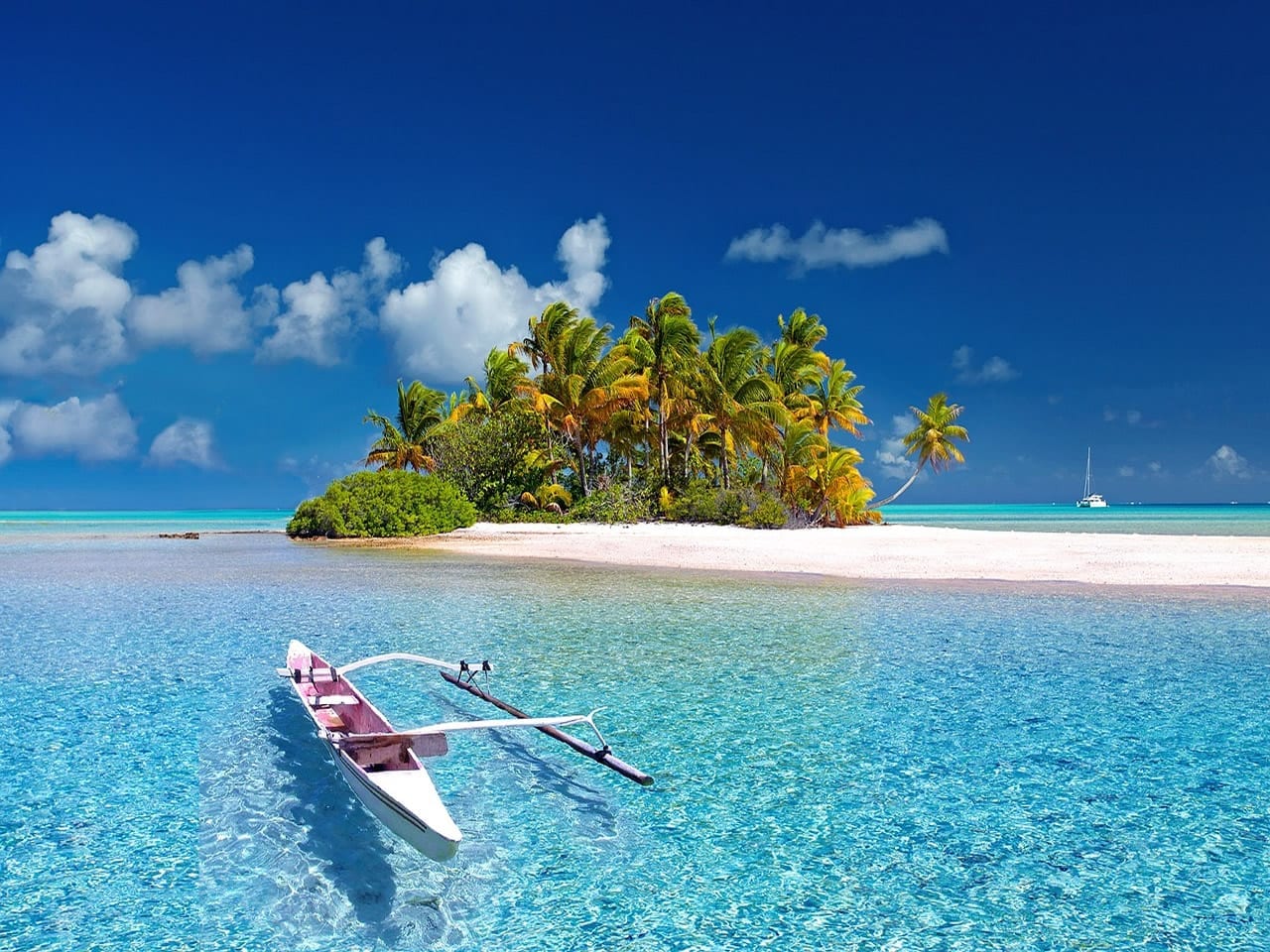 French Polynesia has always been a first choice destination for a seaside stay. A must for travelers looking for exceptional panoramas, Polynesia is a destination that exudes calm and fullness. This is where you can find one of the most beautiful diving spots on the planet: Bora Bora. The lagoon of Bora Bora Island will leave you speechless. It is the perfect place for scuba diving, surfing, but also for swimming …
For those who wish to reconcile with Mother Nature, the island of Tahiti has a truly exceptional natural heritage. Nature and hiking lovers will be delighted. It is also in Tahiti, in the charming city of Papeete, that you must go if you want to discover the architectural and cultural riches of French Polynesia
The Maldives archipelago: a paradise island that seems to be forgotten by time
The Maldives Islands are a destination of contrasts and a true paradise for lovers of nautical activities. Less than 10 hours' flight from France, the Maldives will provide you with an idyllic setting for your holidays with family, friends and especially lovers. This archipelago is made up of nearly 1,200 islands divided into 26 atolls. It is therefore the ideal destination if you dream of magnificent sunny beaches. With temperatures ranging from 26 ° C to 33 ° C, the incomparable beauty of its beaches will certainly surprise you.
Turquoise lagoons, coral gardens, multi-colored fish … the Maldives has some of the best diving spots in the world. North Male Atoll is the most famous and popular in the Maldives. This one has an incomparable underwater richness. Ari Atoll is also famous for its turquoise lagoons and beautiful beaches.
The island of Bali in Indonesia: flagship destination of Southeast Asia
When looking for a sunny destination for a beach vacation, Asia is not often the first choice. And yet, this destination has some paradise islands perfect for an unforgettable vacation. Bali is an island in Indonesia popular with travelers seeking authenticity. This charming little island has several dream beaches, such as Balangan Beach, Bingin Beach, Atuh Beach, etc.
The island of Bali is also a real playground for hiking enthusiasts. This destination will impress travelers with its magnificent landscapes of rice terraces, temples of impressive diversity … It is truly a destination of first choice for those who wish to fly off the beaten track for next vacation
5 heavenly islands for a dream vacation
Also Read :
Shingles in Quebec – personal suffering
L'Anse Source d'Argent Beach is all the rage
Traveling to Japan: 6 precious tips
Did you like this article ? Share and comment!
You may be interested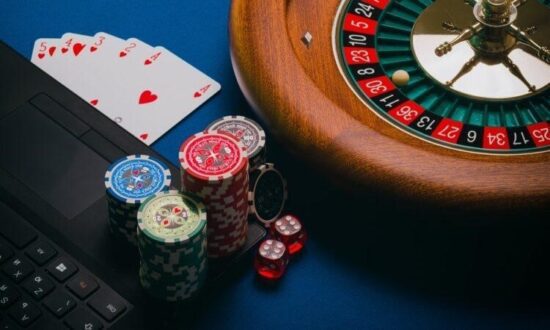 Financial
23939 views
Online casinos for newbies
Palam
-
2 August 2021
Online casinos for newbies The availability of gambling has increased significantly since the internet has spread around the world, becoming cheap and high speed. Today, any resident…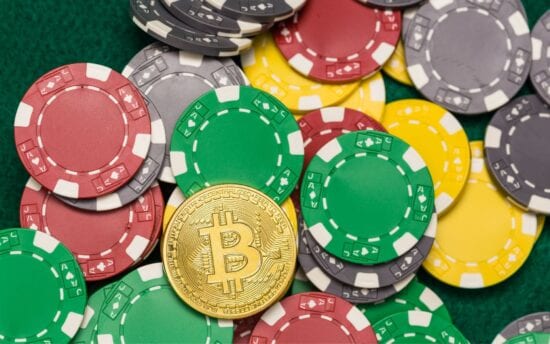 Most from this category