Chickpeas – An environmentally friendly source of protein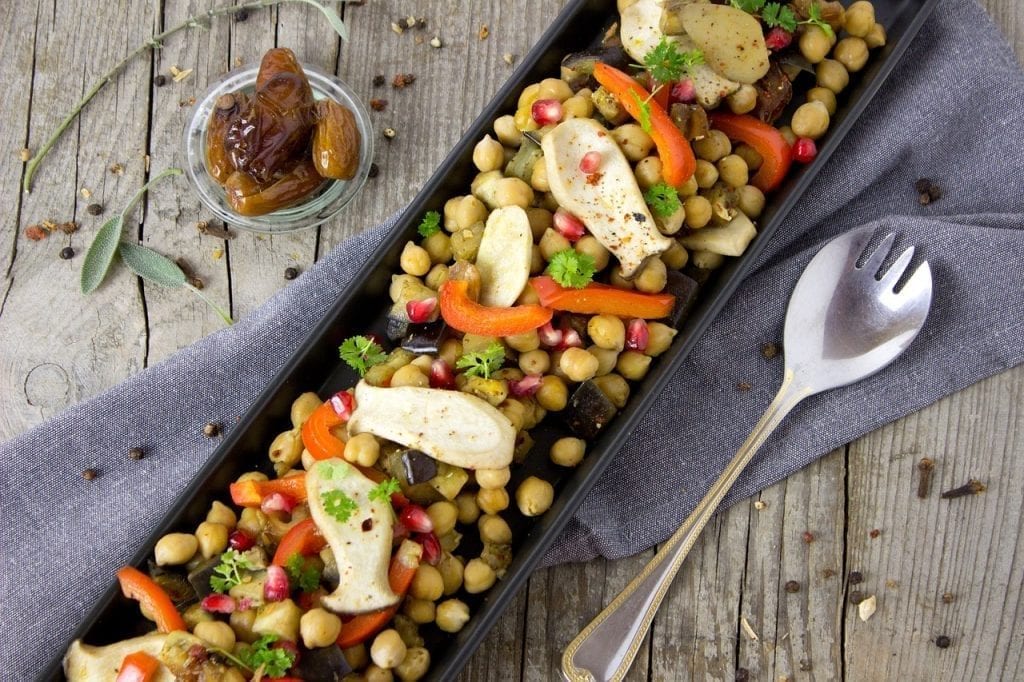 Chickpeas – An environmentally friendly source of protein
(EN) Chickpeas- An environmentally friendly source of protein are rich in protein, fiber and complex carbohydrates; have high levels of vitamins and minerals such as iron, calcium and zinc; and are low in fat.
Canadian farmers grow two varieties of chickpeas: desi and kabuli. The latter is the most popular.
It can be difficult to grow chickpeas in Canada because it requires a long growing season and poses a high risk of disease. Ascochytosis is the most common attack. Devastating, it can destroy up to 90% of the crop if you don't control it.
As protection, farmers use a fungicide, a type of pesticide that protects crops from infection or helps cure a disease in the early stages of infection.
Cherilyn Nagel owns a farm in Saskatchewan, where most of our chickpeas are grown. She says pest control products are essential for crop protection.
"It is in our interest to ensure that these products are used responsibly. At the end of the day, we want healthy, safe and plentiful food, and leave our soil in better shape than it was at the start, "she adds.
Chickpea plants form root nodules, where bacteria fix nitrogen from the air and convert it into fertilizer, which helps feed the plant. This process makes legumes like chickpeas an excellent source of vegetable protein.
In addition, it is good for the environment, because when the plant is harvested, the plant residues that remain in the field release the remaining nitrogen, which returns to the soil and is used as fertilizer for the next crop.
Did you like this article ? Share and comment!
You may be interested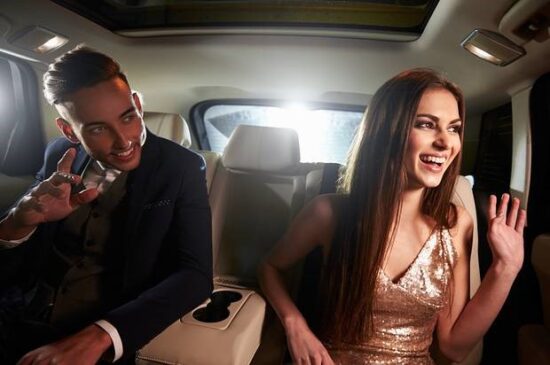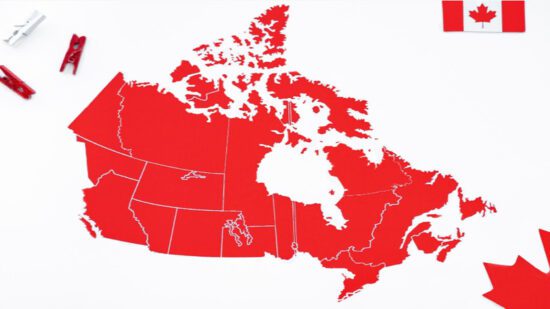 Fun
16 views
The Spread of Online Casinos in Canada
Palam
-
26 October 2021
The Spread of Online Casinos in Canada Online casinos have gained momentum in recent times. In the last two years, its popularity has increased by over 70%. And…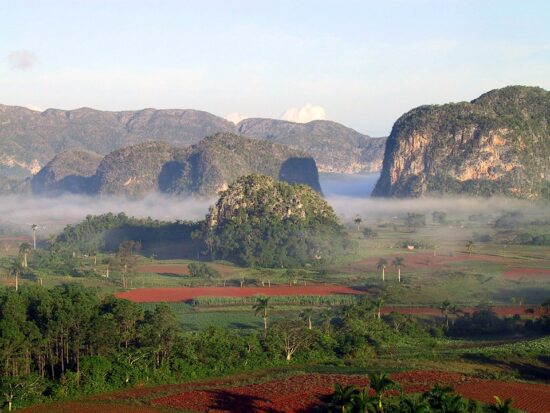 Most from this category