Five household products you can plug into the Internet
Five household products you can plug into the Internet
(EN) Many of us are discovering the convenience of a connected home. However, while smart thermostats and voice-activated wizards make the headlines, many other products can also make your home run more efficiently.Five household products you can plug into the Internet. Here are five to consider:
The lightbulbs
Turn off the lights in the kitchen when you are in bed and are just getting started. Thanks to the wireless bulbs, you can preset the desired brightness of the lamps in each room.
Create light timers in the house to make them coincide with the lever or the sunset, and even change the color of the lighting in the House.
The oven
If you've ever come home late after work to have to wait patiently for the four to be hot before cooking supper, you'll immediately understand the benefits of a connected four. GE Appliances, a leader in wireless connectivity, offers a full set of appliances Wi-Fi connection.
You can use your smartphone to control your stove, dishwasher, fridge or washer-duo – dryer.
The door bell

Never wonder who is ringing the door again with a new smart doorbell. High definition cameras are plugged directly into your smartphone to let you see who is ringing at the door, wherever you are in the world.
Features such as integrated motion sensors can also send alerts to your phone if someone approaches your door.
The sprinkler

A sprinkler connected to a Wi-Fi network allows you to program watering hours from your smartphone.
You can reduce the water bill throughout the summer! Some models can even adapt to local weather conditions, automatically skipping a scheduled watering cycle in the event of rain. The future of lawn care is now available.
Window blinds
Even your window coverings can be connected to the Internet. Automatic blinds allow you to integrate your blinds with other smart home gadgets, such as light bulbs, and to program the times you want your blinds to open and close.
Get more information online at household appliancesge.ca/en/news-and-promotions/news/wifi-connect/.
You may be interested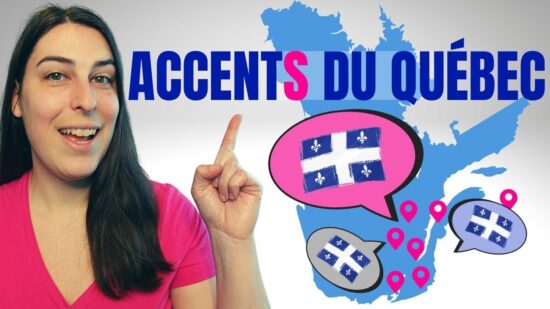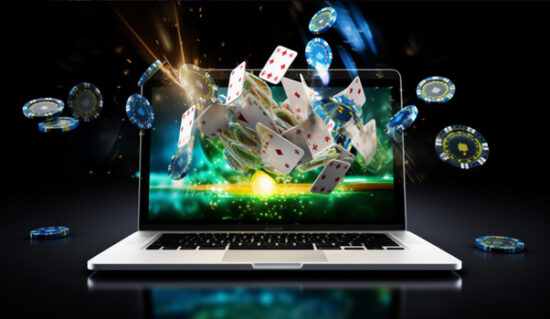 Fun
31184 views
Scatters Casino: Honest Review 2023
Palam
-
11 July 2023
Scatters Casino: Honest Review 2023 Scatters Casino: Honest Review 2023 Welcome to scatters-onlinecasino.com, your new portal to thrilling online gaming experiences. How do we fare compared to…
Most from this category