L'Anse Source d'Argent Beach is all the rage
L'Anse Source d'Argent Beach is all the rage
Almost all visitors to Seychelles and La Digue Island will have heard of Anse Source d'Argent. It is often cited as either the best beach in the world or the best on a list of the ten best beaches in the world. For some, the Anse Source d'Argent is far from being up to the hype. In fact, there is another beach on La Digue, Grand Anse, which is a shame. No visit to La Digue would be complete without a visit to Grand Anse.
The best way to get to Grand Anse is to rent a bike. While the road to Anse Source d'Argent is fairly flat and remains largely on the outskirts of La Digue, reaching Grand Anse requires crossing the island. So you can expect to climb some hills (the advantage, which is not surprising, is that there will also be a bit of descent on the hill).
Near by Places :
It's about a 20-minute bike ride from the pier, but it's worth it. Follow the signs towards Grand Anse. You will arrive at the end of the road and you will have to finish the last few hundred meters by cycling on clay, which during the rainy season can contain puddles of mud, but do not let that discourage you.
Grand Anse is a crescent-shaped beach with lots of sand. The water is a magnificent blue. Sand under your toes is powdery and soft. The beach is very uncrowded. While the hordes of tourists (relatively speaking: Seychelles, after all) descend on Anse Source d'Argent, only a fraction of this population will occupy the beautiful property of Grande Anse. And unlike Anse Source d'Argent with its mandatory fees to access it, it will not cost you a penny to access Grand Anse.
There is a snack shop / restaurant at the end of the dirt bike track. You can also take a fresh water shower there for a small fee.
It would be difficult to get to La Digue and not to visit Anse Source d'Argent. If you are looking for the best beach in the world, do yourself a favor, and make your way to Grand Anse via Anse Source d'Argent.
L'Anse Source d'Argent Beach is all the rage
Traveling to Japan: 6 precious tips
Southern Ari Atoll – Hotels and Places to discover
Plan your trip to Cuba and its Varadero beach
Did you like this article ? Share and comment!
You may be interested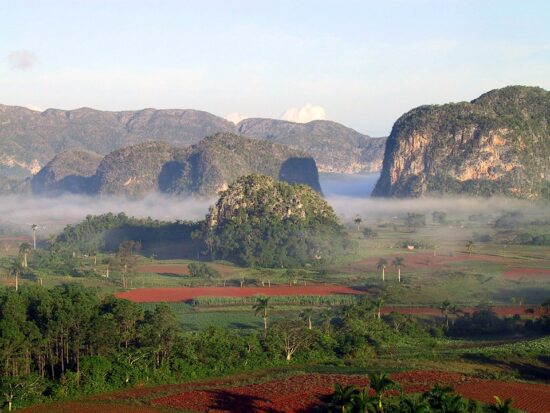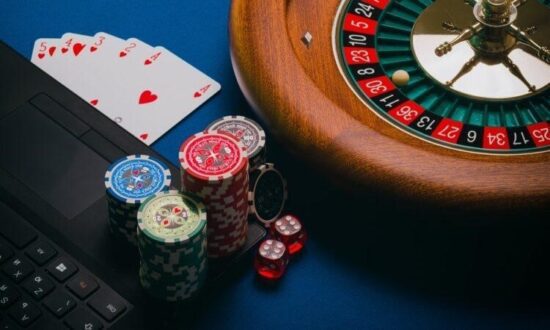 Financial
23945 views
Online casinos for newbies
Palam
-
2 August 2021
Online casinos for newbies The availability of gambling has increased significantly since the internet has spread around the world, becoming cheap and high speed. Today, any resident…
Most from this category