How to entertain your children on rainy days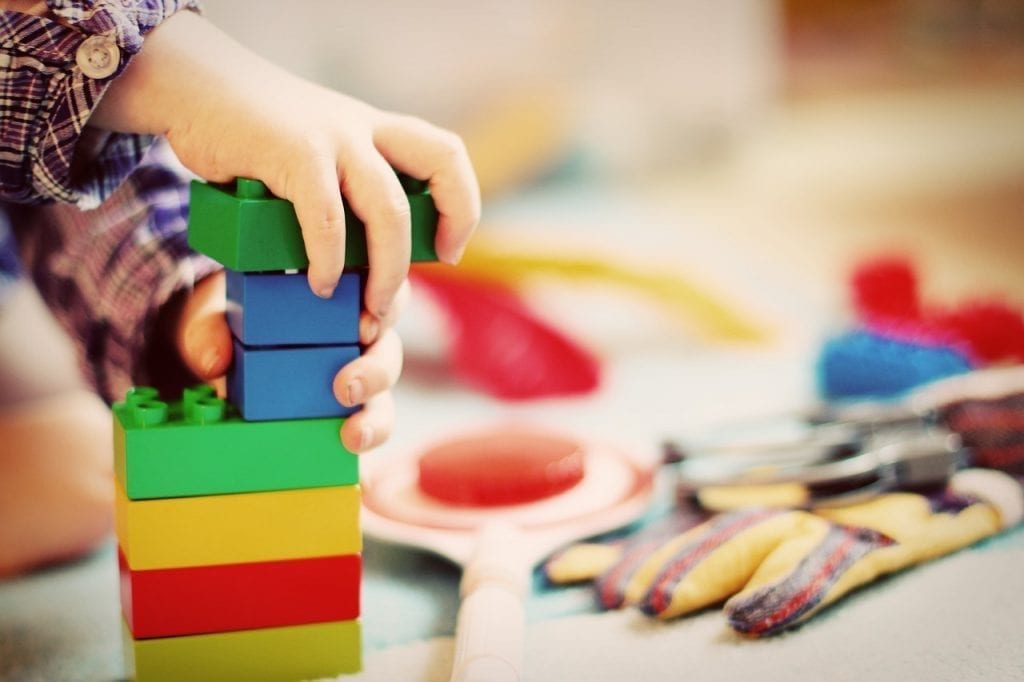 How to entertain your children on rainy days
(EN) Looking for ways to keep your kids entertained in bad weather while running their brains? Rely on STIAM, suggests Canadian technology expert Amber Mac. How to entertain your children on rainy days.
What is STIAM?
"STIAM – an acronym for science, technology, engineering, art and mathematics – is undoubtedly the hot topic for both parents and educators who want to prepare children for the future of technology.
Schools have incorporated these areas into their curriculum, and more and more parents are enrolling their children in similar activities outside of the classroom. "
The next time you have your kids indoors, try out Amber Mac's three favorite activities to keep them entertained and intellectually stimulating.
Make YouTube your ally.
Children rarely balk at watching videos on YouTube, so choose educational content that will make their neurons work. Try Emerald Code, a Canadian web series designed to highlight the fun side of STIAM.
The show follows four teens in their daily high school lives as they explore topics such as programming, robotics, and more to make their lives easier, connected and fun.
Fans of the show will also love Emerald Code: Decoded, an online series that features real young people who are making a difference in the fields of STIAM.
Be creative in the toy department.
More and more toys sold in the market are aimed at transforming the way children play through creative learning. Amber recommends Nintendo Labo, an innovative new line of hobby kits. These kits include modular sheets of cardboard which encourage children and their family members to collaborate on the construction part.
Once assembled, the cardboard sheets transform into interactive 3D creations – including a piano, a fishing rod and a robot – which come to life thanks to the Nintendo Switch console.
In addition, children can invent their own creations using the ingenious Atelier Toy-Con mode.
Try the good old science experiment.
Creating children's interest in science does not necessarily involve learning the code. This is how you will stimulate their imagination. Use the good old methods with an in-house scientific experience that will be simple, accessible and fun.
To learn the basics of chemistry, cause your own volcanic eruption by combining baking soda and vinegar, which will form carbon dioxide. Pressure builds up until the gas causes a frothy reaction similar to a volcanic eruption.
Add red food coloring to get the coolest wash effect. So, get ready for hours of explosive entertainment.
You may be interested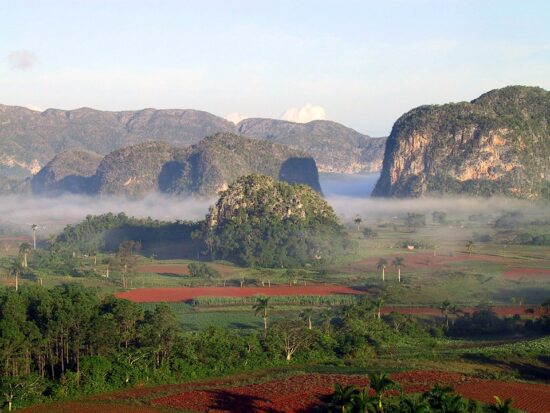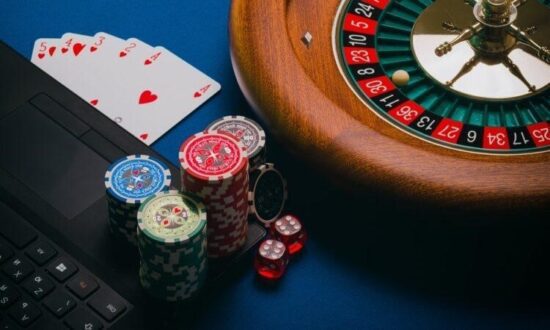 Financial
23945 views
Online casinos for newbies
Palam
-
2 August 2021
Online casinos for newbies The availability of gambling has increased significantly since the internet has spread around the world, becoming cheap and high speed. Today, any resident…
Most from this category