Establish a good fire safety plan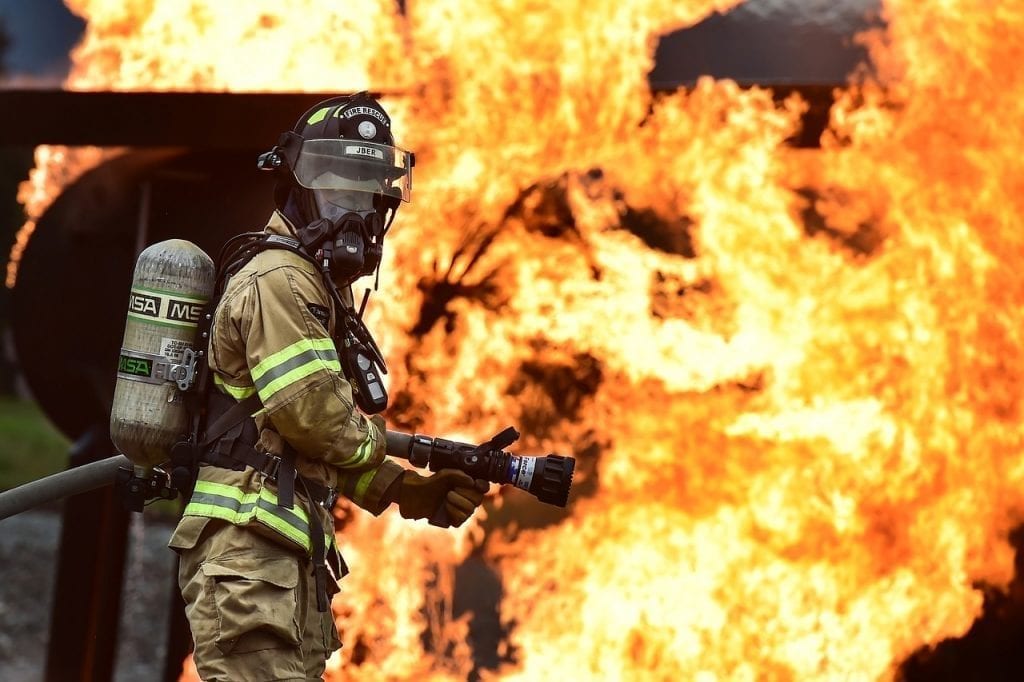 Establish a good fire safety plan
(EN) If your smoke detectors suddenly go off in the middle of the night, do you know how to react? Establish a good fire safety plan. Fire experts estimate that people have a few minutes to get out of the house safely.
However, it seems that many Canadian families are not prepared for this situation.
A recent survey found that only 56 per cent have an evacuation plan and that, of those who have one, only one in five say they exercise at least twice a year.
"While it is encouraging to see that so many people have thought about having an escape plan, if they do not exercise it, it is not effective," said Tarsila Wey of First. Alert, a leading company in residential fire alarms and carbon monoxide detectors.
"The Canada Safety Council and local fire officials are making firm recommendations regarding home safety because they know that good planning can help prevent tragedies. "
Evacuation Plan
To ensure that your family has an effective emergency evacuation plan, follow the steps outlined below.
Draw an evacuation plan involving all the occupants of the house. Take a tour of your residence and locate all the exits and all the possible routes. For each room, determine two accessible exits, such as a door and a window.
Install smoke and carbon monoxide detectors, and check them regularly. For detectors without a sealed ten-year battery, it is important to change the battery at least every six months.
For maximum security, install photoelectric and ionization detectors inside or near each bedroom and on each floor of the house, including the basement.
Choose a meeting point outside, for example in front of a neighboring residence, a lamp post or a mailbox located at a safe distance and in front of your house, where everyone can go after the evacuation.
Ask each person to remember to call the fire department once outside the home.
Do not go back inside. Never let anyone, and under no circumstances, return to a burning building. If someone is missing, notify the fire department when you call them. Firefighters are trained and equipped to carry out rescues.
Evacuate at least twice a year, as realistically as possible. Wait until children have learned the evacuation plan before doing an exercise at night while they are sleeping.
The goal being to do a fire drill and not to scare the children, tell them before going to bed that there will be an exercise; it will be as effective as a surprise exercise.
Conclusion
"We invite each family to assess their preparedness for the dangers of smoke and carbon monoxide," says Ms. Wey. It is essential that people develop and exercise an evacuation plan, and that they install, maintain, check and replace detectors regularly.
These measures can make all the difference and save lives. "
Did you like this article ? Share and comment!
You may be interested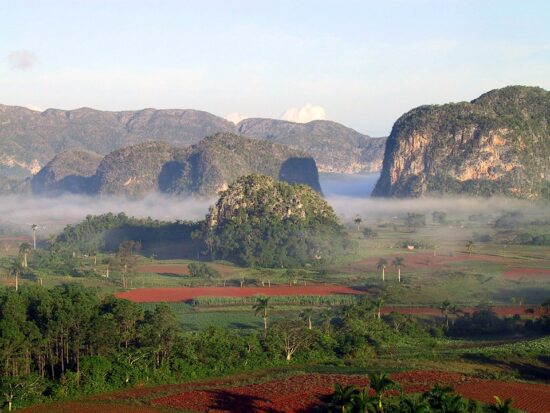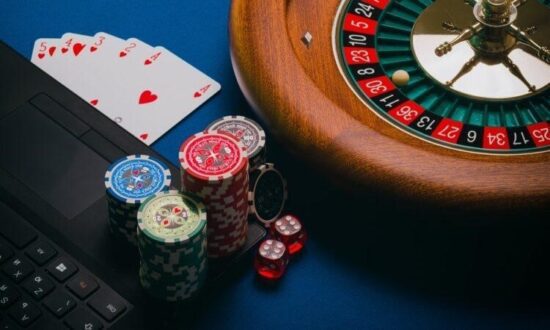 Financial
23945 views
Online casinos for newbies
Palam
-
2 August 2021
Online casinos for newbies The availability of gambling has increased significantly since the internet has spread around the world, becoming cheap and high speed. Today, any resident…
Most from this category