The three main reasons to go organic
The three main reasons to go organic
(EN) More and more people are choosing to buy organic products. In fact, 66% of Canadians are already making this choice.The three main reasons to go organic.
By choosing organic farming, you are helping yourself and helping your community and the environment. Here's how :
Main Reasons
Multiple studies have found that nitrates and pesticide residue levels are lower in organic products than in non-organic varieties.
Several studies have also found higher levels of vitamin C, iron, magnesium and phosphorus in organic products. In some cases, organic foods also contain higher levels of heart-healthy phytochemicals.
There are more than 5,000 organic farms in Canada covering almost 2.5 million acres. Each of them produces fresh homemade food that is nutritious, tasty and good for our environment and our communities.
Sourcing locally and eating seasonal produce helps support local farmers while knowing where our food comes from and using fewer resources to get it.
Organic food products must be certified, so look for the Canada Organic logo which assures you that the food you buy is made with at least 95% organic ingredients.
The logo gives you the assurance that the products have been grown and handled according to strict procedures and rules and that they comply with the Canada Organic Products Regulations.
Visit your local health food retailer that is a member of the Canadian Health Food Association where you can find a wide selection of organic foods. Find the store closest to you at chfa.ca.
You may be interested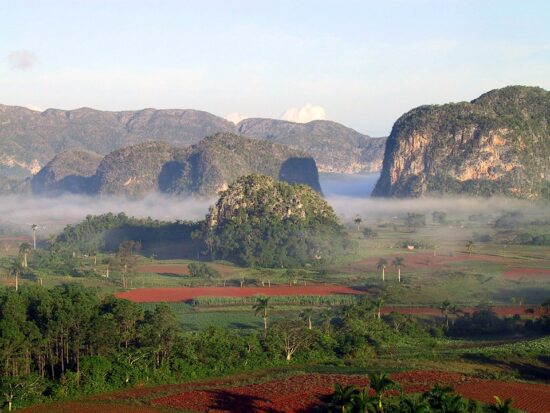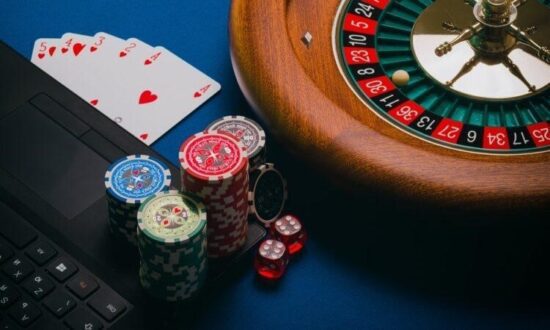 Financial
23945 views
Online casinos for newbies
Palam
-
2 August 2021
Online casinos for newbies The availability of gambling has increased significantly since the internet has spread around the world, becoming cheap and high speed. Today, any resident…
Most from this category