COVID-19 vaccines and positive discoveries in France and US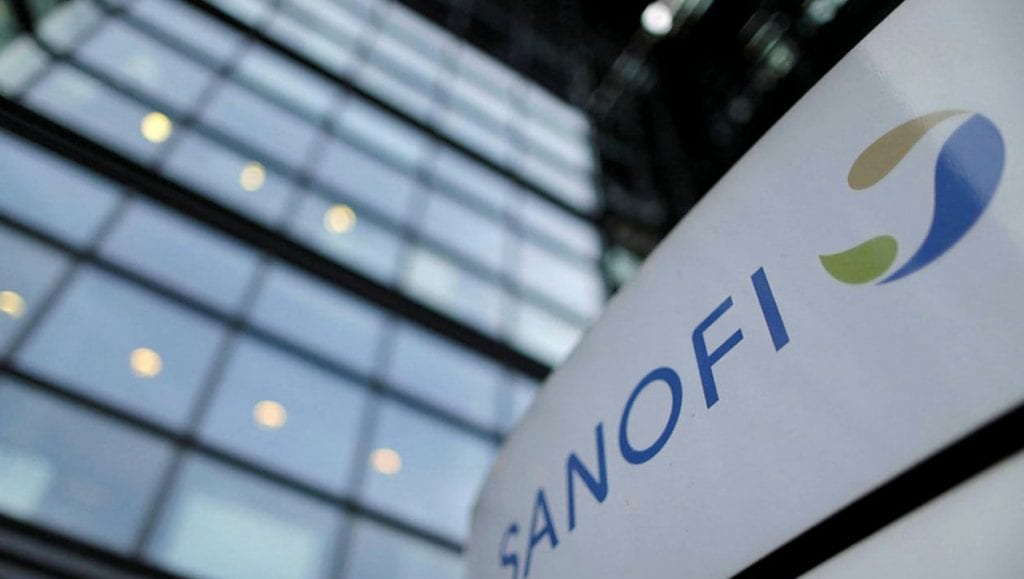 COVID-19 vaccines and positive discoveries in France and US
Two months after the start of the coronavirus epidemic, pharmaceutical companies around the world are working with health authorities and public research organizations to find a possible solution. According to Farmaindustria, they have currently identified up to 30 antiviral drugs whose efficacy against Covid-19 is already tested. COVID-19 vaccines and positive discoveries in France and US.
France: Sanofi makes a discovery and proposes a potential drug to beat
Pharmaceutical giant tests antimalarial drug against coronavirus and discusses its development with French authorities
The French pharmaceutical group Sanofi said Wednesday that it was ready to offer the French authorities the antimalarial drug in the fight against the new coronavirus which kills thousands of people around the world.
In a recent clinical trial, the drug Plaquenil was tested on 24 patients, and after six days, the virus had disappeared in three quarters of them.
The test was carried out by Professor Didier Raoult, director of the IHU Infection Méditerranée, a research institute based in Marseille
Sanofi in France produces 300,000 doses of vaccines to cure COVID-19
It (Safoni) had several million doses sufficient to treat 300,000 people infected with COVID-19.
"Sanofi is committed to making its treatment available to France," said a company spokesperson in a press release.
The institute has published several articles in its medical journals in the past two weeks on the effectiveness of Plaquenil, a hydroxychloroquine molecule that is and has been used for decades to treat various diseases like lupus and rheumatoid arthritis .
Health Minister Olivier Veran said more patients need to be tested to verify the results.
"I have taken note of the results and given permission so that a larger trial by other teams can be launched as soon as possible," he said.
COVID-19 in France
Government spokeswoman Sibeth Ndiaye contributed to the development at a press conference on Monday, saying the tests will now be "carried out with a team independent of Professor Raoult".
She recognized that additional results should be produced in order to conclude that Plaquenil could prove to be an effective treatment.
According to the latest figures from the French Ministry of Health, 7,730 cases have been reported across the country and the number of deaths has risen to 175.
Worldwide, of more than 204,000 confirmed cases, the number of deaths now stands at 8,250, while more than 82,500 patients have recovered, according to Worldometer, a statistics website that compiles new cases.
Sanofi and Regeneron in France Evaluate Experimental Vaccine Treatment
Sanofi and Regeneron have announced that they will begin to evaluate an experimental treatment in patients hospitalized for severe Covide-19 disease. More specifically, this is a phase 2/3 trial evaluating Kevzara (sarilumab). This drug inhibits interleukin-6 (IL-6), which may play a role in the overactive inflammatory response in the lungs of severely Covid-19 patients.
Kevzara is currently approved to treat adults with rheumatoid arthritis. The two companies will also assess improvements in long-term results, including preventing mortality and reducing the need for mechanical ventilation, supplemental oxygen and hospitalization
In a first trial of 21 patients in China, scientists identified preliminary evidence that IL-6 may play an important role in driving the inflammatory immune response that causes acute respiratory distress in critically ill patients Covid-19. Sanofi and Regeneron launched the first controlled trial in the United States. The goal is to assess the effect of IL-6 inhibition prospectively in these patients, according to Yancopoulos.
In addition to Kevzara, pharmaceutical companies are developing other experimental therapies in response to the coronavirus pandemic. Sanofi is studying possible vaccine candidates, while Regeneron is working on an additional antibody for the prevention and treatment of Covid-19.
U.S. tests first covid-19 human vaccine
The United States has begun the first human trials of an experimental coronavirus vaccine. The clinical trial will be tested on a group of 45 healthy volunteers and the results could take months to be known. Covid-19 affects approximately 300,000 people and has caused approximately + 10,000 deaths worldwide.
American experts began testing this possible vaccine against the new coronavirus in humans on Monday, March 16. "Phase 1 clinical trial to evaluate an experimental vaccine designed for coronaviral disease 2019 (Covid-19) to start at the Kaiser Permanente Washington Institute for Health Research in Seattle (KPWHRI)," reported the National Institutes of Health ( NIH), which is funding this project through one of its centers and said the coronavirus inoculation project has had promising results in animal models.
Positive discovery, the first dose of the vaccine called ARN-1273
"We are now a coronavirus team," said Dr. Lisa Jackson, head of the Kaiser Permanente study, on the eve of the experiment. "Everyone wants to do what they can in this emergency," she added.
The first dose of the vaccine called ARN-1273 was given to the first four of 45 volunteers, all healthy adults aged 18 to 55, who will participate in the experiment for six weeks. With careful injections into the arms of four healthy volunteers, scientists have started a long-awaited study of the first step in a possible vaccine developed in record time after the explosion of the new virus in China and its spread in the whole world.
Scientists will check for side effects and take blood samples to see if the vaccine activates the immune system, looking for encouraging signs like the ones the NIH found earlier in vaccinated mice. "We don't know if this vaccine will induce an immune response or if it will be safe. That is why we are trying it out," said one of the scientists. "It is not at the stage where it would be possible or prudent to give it to the general population.
The vaccine will not be available before 12 to 18 months
The study is evaluating the safety of the different doses of the experimental vaccine (ARN-1273) and its ability to induce an immune response in volunteers. Although this is an important first step, and even if the research goes well, a definitive vaccine will not be available for widespread use before 12 to 18 months, according to Anthony Fauci, PhD, director of the American National Institute of Allergies and Infectious Diseases (NIAID), which is part of the NIH.
There is currently no other vaccine approved by health authorities to prevent infection, but scientists around the world are trying to speed up the pace of research. "Finding a safe and effective vaccine to prevent infection with the new coronavirus is an urgent public health priority," added Mr. Fauci.
However, US officials have warned that even if it is developed quickly, the vaccine "will not save us in this first phase" and will only be useful "if the coronavirus returns next year, or the following season", d other measures must therefore be taken.
The vaccine contains a harmless genetic code copied from the coronavirus. RNA-1273 was developed from a genetic platform dominated by mRNA, which is ribonucleic acid which transfers the genetic code from DNA in the cell nucleus to a ribosome in the cytoplasm . It directs cells in the body to express a viral protein that should trigger a strong immune response. COVID-19 vaccines and positive discoveries in France and US.
Scientists around the world are trying to find a vaccine
It is not the only potential vaccine under development. Dozens of research groups around the world are rushing to create it.
Most vaccine research around the world has focused on a protein aptly called "spike", which attaches to the surface of the new coronavirus and allows it to invade human cells. If this protein is blocked, people cannot be infected.
NIH researchers have copied the section of the virus' genetic code that contains the instructions for cells to create advanced protein. Moderna has encapsulated this "messenger RNA" in a vaccine. The idea? The body will become a mini-factory, producing a harmless advanced protein. When the immune system detects the foreign protein, it produces antibodies to attack and prepares to react quickly if the person later encounters the real virus.
Coronaviruses are spherical in shape and have spikes, which gives them the appearance of crowns. These spikes are linked to human cells, allowing the virus to enter. The scientists' rapid progress is due to previous studies on the different coronaviruses that have caused the SARS and MERS epidemics in the past.
The Seattle experiment was launched a few days after the World Health Organization (WHO) declared the new virus to be a pandemic due to its rapid global spread, which has infected and infected over 181,000 people. killed over 7,000 worldwide.
List of all countries infected with coronavirus disease
(COVID-19)
FOLLOW THE RESULTS OF INFECTED PEOPLE AROUND THE WORLD
Click on the " WORLD " tab to see the results of those infected with the Corona Virus, COVID-19 from all countries
– LINK –
LIST OF MOST AFFECTED COUNTRIES
China
Italy
Spain
Germany
Iran
United States
France
South Korea
Swiss
UK
Netherlands
Belgium
Austria
Norway
Sweden
Denmark
Portugal
Malaysia
CANADA and QUEBEC
Australia
Japan
Brazil
Czech republic
Israel
Pakistan
Diamond Princess, Cruise
Ireland
Luxembourg
Turkey
Chile
Finland
Greece
Iceland
Qatar
Poland
Indonesia
Singapore
Ecuador
Thailand
Saudi Arabia
Slovenia
Romania
Philippines
Estonia
Russia
Bahrain
Egypt
India
Peru
South Africa
Iraq
COVID-19 vaccines and positive discoveries in France and US
---
Also Read :
COVID-19 vaccines and positive discoveries in France and US
Did you like this article ? Share and comment!
You may be interested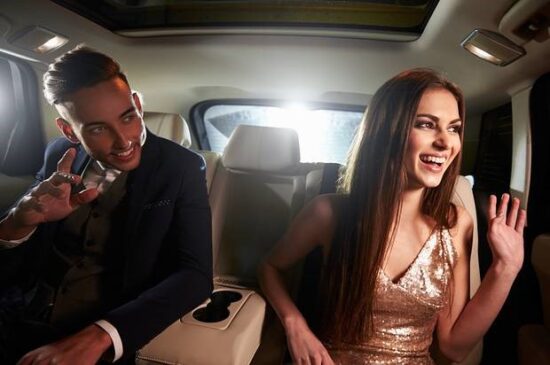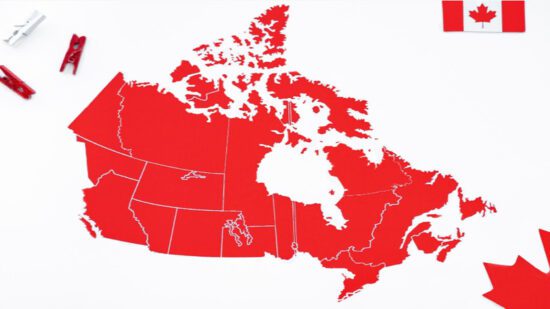 Fun
17 views
The Spread of Online Casinos in Canada
Palam
-
26 October 2021
The Spread of Online Casinos in Canada Online casinos have gained momentum in recent times. In the last two years, its popularity has increased by over 70%. And…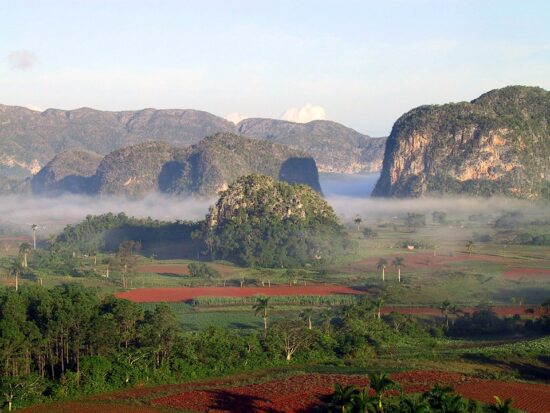 Most from this category